You do not come across a well-maintained and sparkling-clean car by chance. Their owners go the extra mile to ensure the vehicle remains spotless at all times. What many people fail to realize is that they too can achieve a pristine look for their cars without frequent trips to the car wash or repair shop. With just a few helpful tips, you can reduce the number of times you need to wash your car in a week and still maintain its spotless appearance.
It All Starts With Regular Cleaning
Washing your vehicle on a regular basis is a vital step in making sure that it stays neat and spotless throughout. This is an aspect that you cannot overlook. If you have the time, you can do the washing on your own to avoid the cost of a car wash, just do not forget to rinse it properly using clean water. 
Car Tyres And Leather Interiors
For a spotless appearance of the tires and leather interiors, you will want to apply an extra finish after cleaning. Choose a high-quality all-purpose cleaner for dark or black interiors, and opt for quality tire cleaners to give your tires a deeper black shine.
Alloy wheels require special attention. Read this piece – A Step-by-Step How to Clean Alloy Wheels.  It goes through all you need to know about alloys. You can also consider treatments like UV-protective tire dressings for added protection and a striking finish.
Do Not Forget The Glass
Your car windows are usually the first to attract dust and get untidy almost immediately after cleaning. As such, it is important to have the right glass cleaners at hand for the best results. Applying car wax on the glass also helps protect it from water, dead bugs, and other substances.
Protective Car Wax Coating
While a protective coat helps keep a car neat, car wax is still unbeatable. However, car wax varies in terms of shine duration, level of protection, cost and most car owners do not know how to properly apply it. Regardless of the cost, car wax coating will do the trick, as long as it is correctly applied. So, unless you have the necessary skills and tools, it is usually best to have the job done by a professional.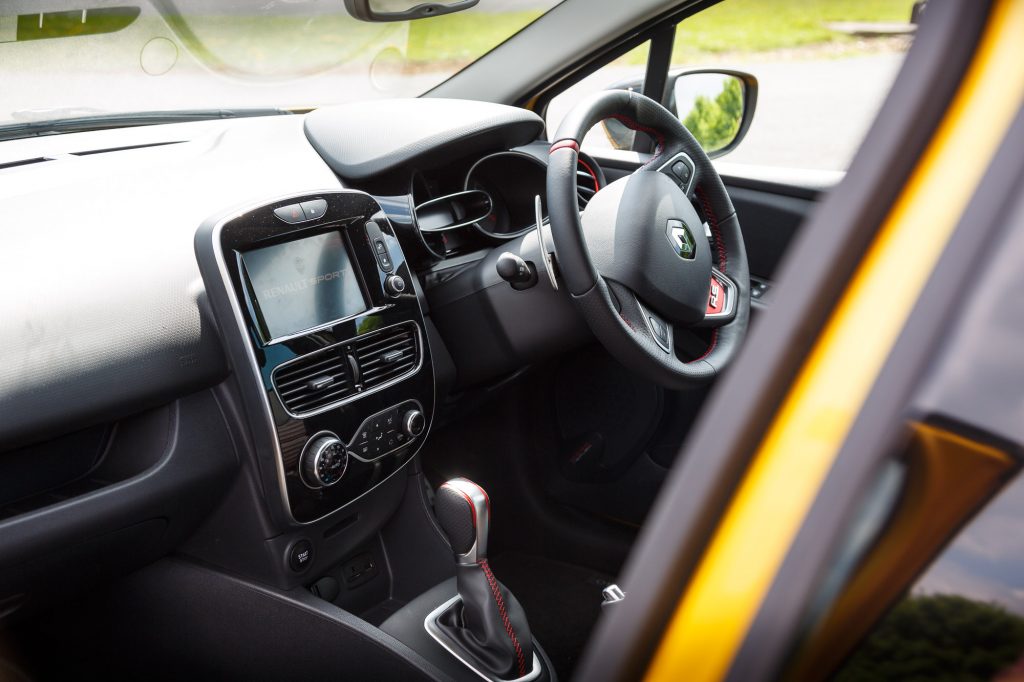 Protective Wax Finishes
We have already mentioned that waxing provides a layer that protects the vehicle's body paint and glass. Still, you need to ascertain that the car wax applicators used, including microfiber towels and sponges are top-tier enough to leave a distinctive shine. If you are dealing with stubborn car body scratches, you can use toothpaste or a paint sealant depending on the level of the scratch. You can also go an extra step and use a car cover to protect the newly applied wax.
Vehicle Maintenance
A car wax polish adds a glossy shine to your car, and with regular maintenance, it can keep your car looking neat and clean most of the time. The upkeep is simple as all you have to do is wipe the body using a dry and clean towel or microfiber cloth regularly. In spots where rain made its way or wiping isn't sufficient, use a wet towel without any soap to clean the spot and a dry one to wipe it dry. This also applies to windshields and car windows.
Keep The Interior Organized
Even if you use the best cleaners in the market, the interior will not stay spotless and neat as long as you would want. Washing and polishing the exterior is important, but it does not add much to the overall cleanliness if the interior is full of mess and clutter. For the car to stay clean and pristine for as long as possible, it is paramount that you keep the interior organized and free of clutter. Get rid of those plastic cups, plates, paper messes, and any other form of trash. Clean the seat covers, mats, and carpets. If you remove trash and declutter the interior, you and anyone else who enters the vehicle will truly enjoy its look and feel.
Car Seats & Floors
Even after getting rid of clutter and organizing the interior, you may have to work on the seats and floors. A vacuum cleaner proves to be a handy tool when it comes to ensuring every corner and crevice of the seat covers is cleaned. You should also remove all the dirt on the car's floor until the original color of the mat or carpet is restored. If you have rubber car floor mats, clean them with water and soap, but dry them before placing them back in the car. For a more spotless look, you can opt to replace the seat covers, car mats, and carpets.
Proper Vehicle Housing
The garage exists for a reason. It is not only the ideal place to protect your car from theft, but also from the elements that may affect its look and functionality. However, due to the need to run errands throughout the day, most people do not keep their cars in the garage. This leaves them vulnerable to various external factors including harsh sunlight, rain, hail damage, scratches from debris, among others. So, to maintain your vehicle's pristine look, park it in the garage whenever possible.