There's always some uncertainty when buying a used car, and you never really know how your ownership experience is going to go until you've put a few miles on the baby.
There are a few things you can do to help yourself pick a good one though, and they're all dead easy to put into action. Buying a used car in Northern Ireland needn't be stressful, just follow this five-point guide and you'll be golden.
Privately or through a dealer?
Without going in too much details, there is a decisive difference: cars sold privately won't have been through a meticulous vehicle technical health check, like the ones you will see in vehicles sold at a dealership. Main dealers are likely to have made your future car pass through a rigorous inspection and offer a solid warranty. This means "Peace of mind" when the time comes.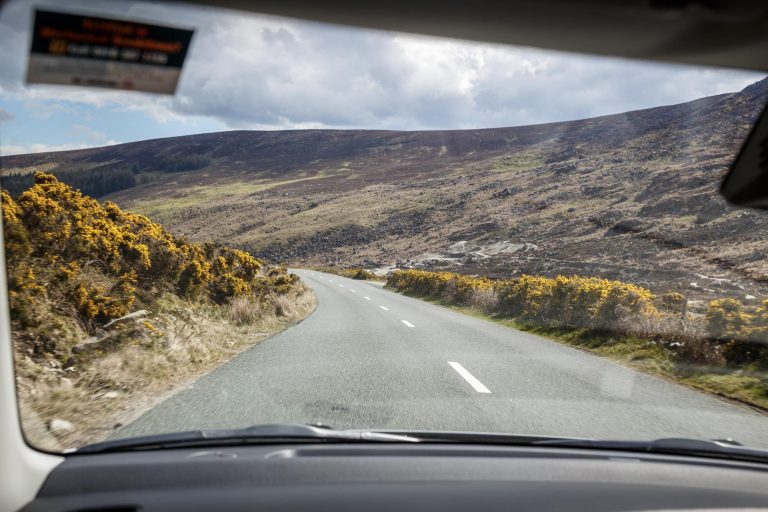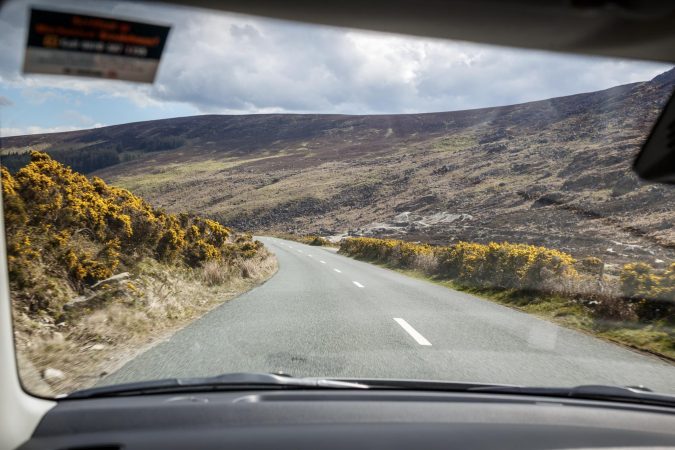 Be certain about your budget
Be sure that you set your budget in a proper way. If you already have a vehicle you should check its current market value. A car valuation is the "kick-off" in helping you make sure you get an accurate value for your car, especially if you're part exchanging your car with a car dealer.
Test drive the car for 30 minutes
Short test drives are worthless when buying a used car. Bobbing 'up the road and back' isn't going to let you test the engine, transmission and suspension to any extent.
What you want to do is take the car on an extended test drive for at least half an hour, because this will give you the time you need to 'feel' the car and test it. Keep the radio off and listen out for any squeaks or groans from the suspension. Go over speed bumps to test the bushes and listen out for any whistling from the engine.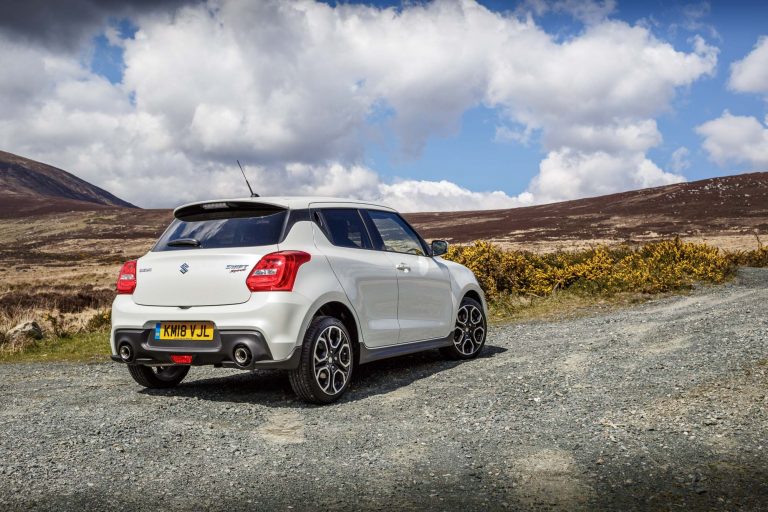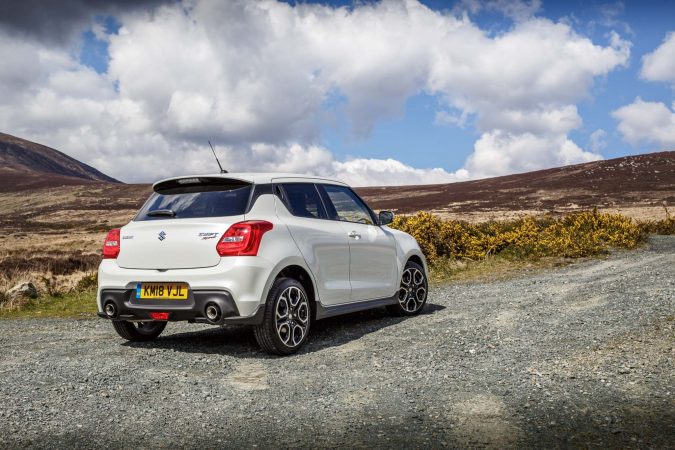 Make sure you thoroughly test the transmission too. Find a hill and reverse up it to test reverse gear and the strength of the clutch and flywheel. If the car is an automatic, whining could mean the clutch pack or gearbox is struggling.
Make sure the car has been serviced well
If you want to minimise the chances of buying a lemon as much as possible, you'll want to look out for a car's service history. Previous MOT certificates are normally handed by the dealer. Some cars also have serviceable gearboxes, an example being the DSG wet clutch 6 and 7-speed automatics in VW group cars. Some cars also need a cambelt and water pump change at 60,000-miles. Make sure your car has had this if needed.
Get a warranty that covers parts and labour
If you are buying a second-hand car with an expired manufacturer's warranty, we recommend haggling in a warranty to cover you for a minimum of three months after you drive away. This will give you tranquillity.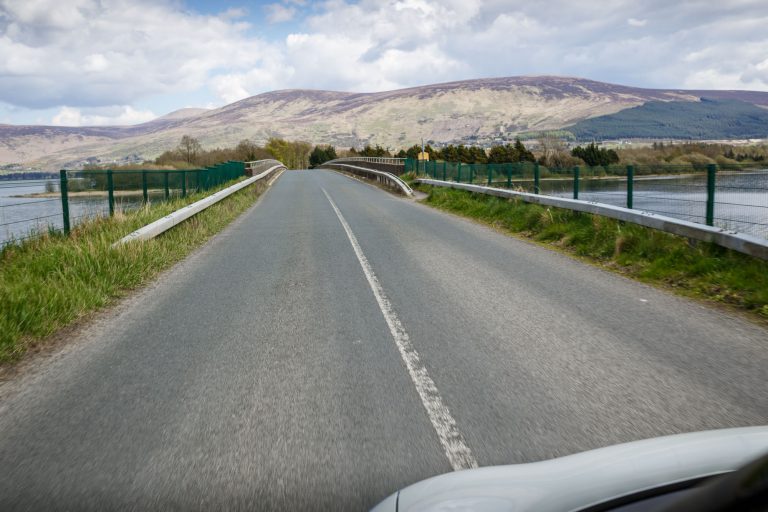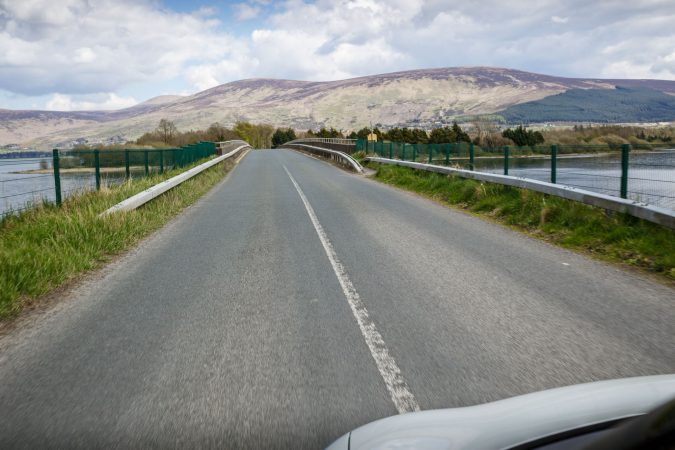 Main dealers will usually offer a 12-month "approved used" warranty as standard on used cars under 10 years old. Independent dealers don't usually offer the same cover and instead offer an AA, RAC or similar warranty with the purchase.
Make sure the warranty covers the car in its entirety, including parts and labour. If the warranty is underwritten by a third party, make sure you read the terms and conditions very carefully because the level of cover does vary.