It is one thing to purchase that car you have always dreamt of, and it is another thing to maintain it for as long as possible. You do not stop at buying the vehicle; you continue with maintaining and ensuring it looks as good as new at all times.
A vital step to ensure your car always looks as good as new is maintaining its exterior. According to professionals, one significant way of keeping your car's exterior is by waxing it regularly. This shields it from environmental elements which can affect your car's surface.
Waxing Your Car
Waxing your car entails applying a thin coat of wax on your car's paint, allowing it to harden slightly, and wiping it with a polisher or towel. It might appear that you have brushed all the wax off your car's surface, but a thin protective layer is left behind to keep your vehicle protected.
This protective layer might not be visible, but it sure does its job in ensuring your car's exterior always appears its best, among other benefits. Some of the benefits of waxing your car include, but are not limited to:
Protection from sunlight: The same way you put sunscreen on whenever you go into the sun is the same way your car needs to be waxed to prevent it from the sun's harsh effects. The thin protective layer of wax left on your car's paint forms a barrier that keeps the sun from harming it.
By frequently waxing your car, you prevent its paint from discoloring, fading, and oxidation, which are typical effects of the sun.
Avoiding water spots: When water touches your car's paint, and it begins to evaporate, dirt and other impurities from the environment are left behind, leaving water stains in the process. Waxing your car helps prevent this as it makes water bead up and roll off your vehicle.
Gives your car an excellent gloss finish: Waxing your car regularly gives it a shiny, mirror-like look which appeals to the eye. It gives your car the showroom shine and brings out its color in the best way.
Guarding the paint against contaminants from the environment: Waxing might not be able to prevent impurities from coming on your car's surface, but it sure protects the paint and ensures that these contaminants are easily removed.
Protection against scratches: Scratches on the surface of your car are bound to come, but with waxing, your car's paint is protected from these scratches.
Now that you know the benefits of waxing your car, you might be so excited to get that wax.
But wait.
Before you do that, it is essential to understand what you are getting and what it offers. There are different brands of wax and different types. The types include liquid wax, paste wax, and spray wax.
To help you select the best, Philipp Bachowski, one of the owners of Carfixbook.com automotive blog, has put together a top-grade list of some of the best car waxes you can go for.
Meguiar's Ultimate Liquid Car Wax (G18220)

:
This is an interesting liquid car wax from the notable Meguiar's brand. It boasts of giving your car excellent color depth, durability, smoothness, and complete synthetic protection. It guarantees long-lasting protection and gives your car a mirror-like appearance that catches the eye.
An additional benefit of this liquid car wax is that it is easy to apply and remove. It also prevents water stains on your car. You can use this liquid wax on all glossy paints and clear coats.
Pros
It can be easily applied and removed.
Con
It needs sufficient time to dry after application.
Meguiar's Hybrid Ceramic Liquid Car Wax (G200416)
Features
It offers long-lasting protection for your car.
It dries clear after application.
It possesses fantastic water-beading properties.
It contains the new advanced hybrid Sio2 technology.
Pros
Long-term protection for your car is guaranteed.
Beads in an excellent fashion.
It gives your car a superb appearance.
You can apply it on non-painted surfaces and rubber items.
Con
Chemical Guys Butter Wet Wax (WAC _201_ 16)
Features
Gives your car a deep wet look and matchless shine.
This car wax is an improvement from the previous generation.
It melts like butter on your car's surface and gives your vehicle that top-notch showroom glow.
The Chemical Guys Butter Wet Wax is durable.
You can apply it on all kinds of surfaces.
Pros
Gives your car an excellent look.
Con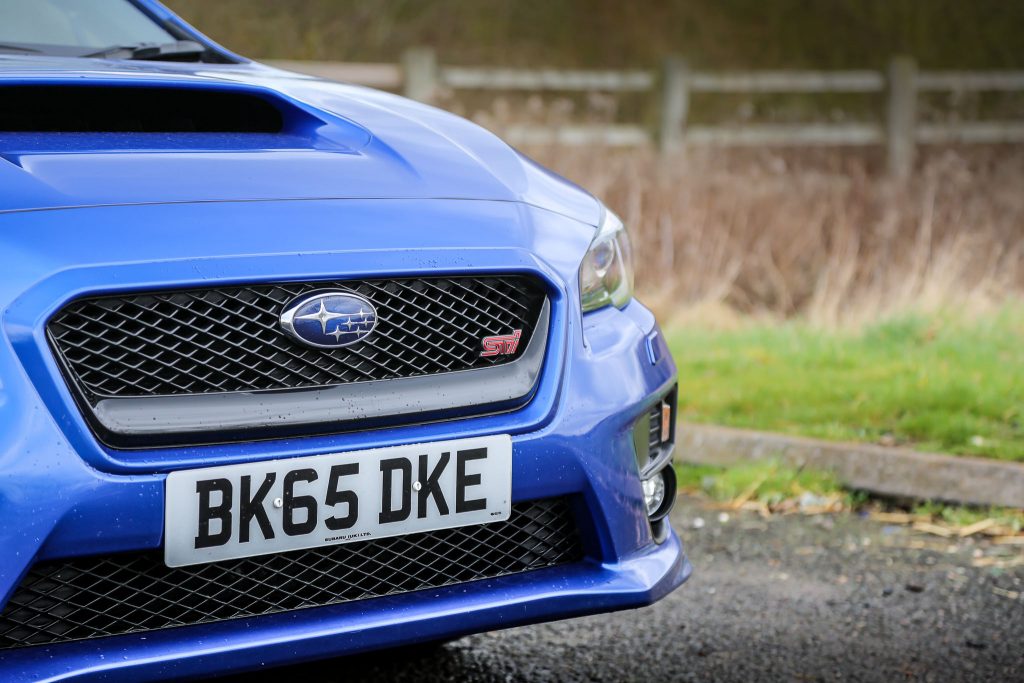 TURTLE WAX ICE Spray Wax (T-477R)
Features
This spray wax offers versatility; You can use it on paint as well as glass.
You can use it on all kinds of exterior surfaces.
It causes great water beading.
The turtle wax ice spray wax contains UV protection.
It provides a shining effect without a streak.
Pros
Gives a superb shine result.
You can use it on your car in any season.
Cons
Might not yield the best results without a buffing machine.
It does not give the best protection.
Meguiar's Ultimate Quik Wax (G200924)
Features
You can apply it anywhere, including under the sun.
You can use this car wax on all kinds of paint.
It guarantees long-lasting water beading protection.
The Meguiar's Ultimate Quik Wax gives your car a fantastic shine.
Pros
It comes in handy in achieving deep shine for your vehicle.
The polymer formula guarantees longevity.
Con
You might have to use it with extra deep-action waxes to get the best result.
CARFIDANT Ultimate Liquid Car Wax Kit (CARF-C301)
Features
It can be easily applied.
This car wax is pretty durable and ensures the longevity of your car's paint.
It provides an in-depth wet look for your car and guarantees protection for months.
The Carfidant Ultimate Liquid Car Wax Kit is suitable for cars with light and dark colors alike.
It comes alongside a full kit.
Pros
It lasts longer than most of the carnauba waxes.
It gives a mirror-like perfect shine to your car's exterior.
It comes in a kit that contains all you need for its application.
The longevity of UV protection is guaranteed (between 6-12 months).
Con
Nano polymers are pretty new in the market, and they haven't undergone much testing.
Essential Things To Consider In Going For The Best Car Wax
It is possible to be a little bit indecisive in going for car wax, especially when exposed to many with great features. However, some key features should top your priority list in going for car wax. They include:
Versatility (all-in-one feature): A car wax that can clean, wax, polish, and protect your vehicle is a great choice. You can use a single product to achieve many things, and that's a massive advantage.
Giving a showroom finish: A car wax that keeps your car shining and having that mirror-like appearance is a great choice.
Featuring Carnauba: The Carnauba wax has proven over time to be the best among waxes. A car wax that contains Carnauba wax is a big yes.
Going For The Best Form Of Car Wax
Whether liquid, paste or spray wax, each form of car wax has its peculiarities, and you need to be aware of these peculiarities.
Liquid car wax: This is arguably the most popular among the three forms of car wax. It is easily applied compared to paste wax, and it has the most durable protective finish among the three forms. It also requires more effort because it quickly dries off.
Paste car wax: This is the oldest form of wax. The paste wax offers the best finish in terms of appearance and is the best in preventing water stains. It is pretty expensive when compared to other forms. Users of paste wax might be required to wax their cars more often than others.
It is noteworthy that waxes, usually advertised as "natural," typically are in paste form. The best carnauba waxes are pretty hard and might require special application tools, but they offer strong protection.
Spray car wax: The ease of application that comes with this form of car wax is one notable factor. They are easy to apply, but their durability might not be guaranteed. You might need to use them with other forms of wax.
Top Car Wax Brands
The top car wax brands from where you get the best of car waxes include:
Meguiar's 
Turtle Wax
Chemical Guys
P21S
Mothers
Carfidant
Tips On How To Apply Car Wax To Get The Best Results
Wax regularly.
Wax under a shade, not directly under sunlight.
Conduct your paint preparation before waxing.
Do not apply wax all at once – Wax in sections.
Apply thin uniform layers.