UK car manufacturers are ringing the warning bells with a "no deal Brexit", as nine out of ten cars manufactured in the UK are destined for the European markets. While this will place auto manufacturers under pressure, government may just force the lending criteria to loosen a little in order to encourage domestic growth. What this means for local UK markets is that things might just get a little easier back home when consumers apply for car finance, perhaps even a bit cheaper.
Demand and supply might affect price
Consumers who may have their eye on a fancy British-made sports car or luxury SUV, might just find themselves driving one off the showroom floor. Auto manufacturers will need to pull out all the stops in order to get rid of their stock, and if selling them at a fraction of the price is it, they might just consider it. As it stands, Brits are spending £1 billion on car finance per month. Although car manufacturers might have to drop their prices to accommodate local markets, this move could potentially place the economy under strain as factories are forced to close down. In the end, the consumer will be the one pulling the shortest straw, cheaper car or not.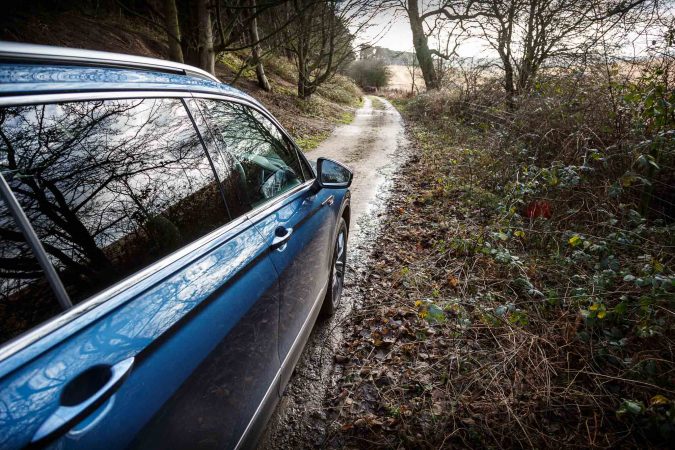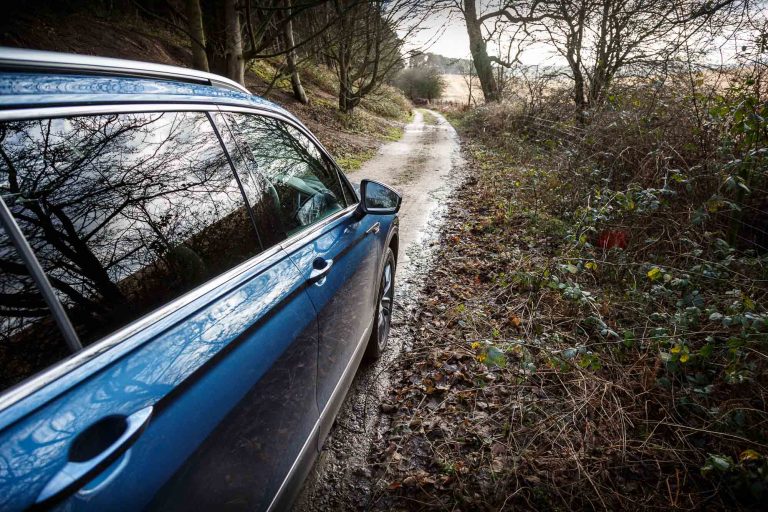 It Could Spell More Lenient Lending Policies
A car purchase often demands a deposit and a clear credit score, however, the actual limits might change in order to provide finance to a wider scope of consumers. This means a reduced or no deposit required, and even a slightly lower score might still afford consumers who've experienced difficult times to qualify for finance. While leasing and installment credit are still the most popular methods of finance, a car subscription is now a possibility and could appeal to those who may struggle with finance or coming up with a down payment. For those worried about job security, this might be the better option.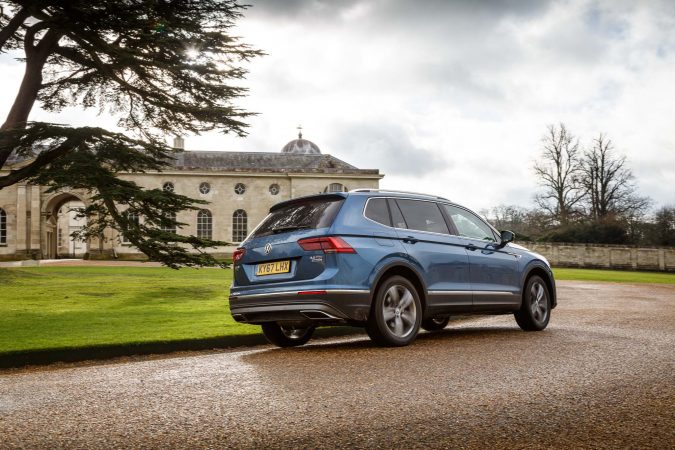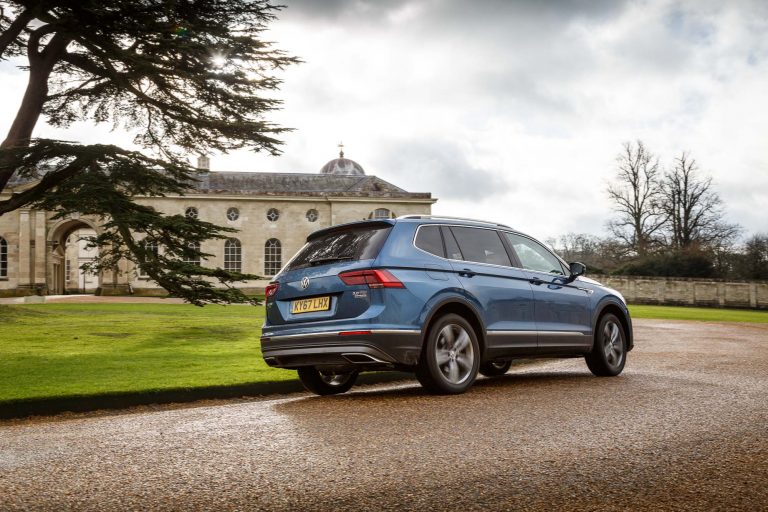 Finance Might Be Cheaper
The UK economy will need a lot of help from government to stimulate growth if a no-deal Brexit comes into play, and one of the fastest ways to stimulate the economy is to encourage consumers to spend. This means cheaper car finance as the interest rates drop in order to stimulate the economy. Cheaper finance means consumers have more disposable income to spend on other items, which creates a cycle of supply and demand once more. Cheaper credit will also encourage consumers who are skeptical ahead of the move in 2019 to feel a little more at ease.
With Brexit looking to be finalized by March 2019, there is much to contemplate and the car manufacturing is just a part of it, but will have a massive effect. A small positive outcome of this is the potential drop in cost where car finance is concerned. It might also spark ingenious ways of travel such as the car subscription concept.