It was, to use the euphemism, not a thriller.
We didn't expect one either. It was clear from the early part of this Abu Dhabi weekend that Mercedes was on another level to the rest. We also know from previous visits to the Yas Marina circuit that its F1 races rarely provide thrills. Somehow in through-the-looking-glass modern F1 its long straights ended with tight corners don't create overtaking.
Thus a lot hung on qualifying and the race start. Valtteri Bottas beat his fellow Merc Lewis Hamilton to pole position after a fine effort. Then, unlike in Brazil last time out, he kept his lead at the start, and that was that.
It wasn't formation flying from the Mercs though, indeed Lewis self-admittedly pushed for all he was worth throughout. They went at such a clip that Sebastian Vettel's Ferrari next up was left well behind. But the characteristics of the cars and the circuit meant Lewis couldn't get near.
Bottas's bounce
Yet the result will be important to Bottas, as he emphatically brings a guillotine down on a difficult spell since the summer with back-to-back poles then beating Lewis in a straight race fight. Not a bad thing to head into the winter with.
He didn't get the long shot of second place in the drivers' table however, as Vettel indeed made it home third.
There wasn't much going on elsewhere, with most having the same problem Lewis was having behind Bottas. Not least the usually-entertaining Max Verstappen who spent the whole day similarly in Kimi Raikkonen's wake, in fifth to Kimi's fourth.
As if to underline it all, the entire top 12 circulated in grid order for the whole of the 15 lap opening stint.
The joy of six
It all left as about the only thing of note the fight for sixth place in the constructors' standings – not entirely small fry as $12m in prize money rode on it. And Renault leapfrogged Toro Rosso for the place as Nico Hulkenberg finished sixth in this one after a fine drive – though he was lucky to get a lenient penalty for passing Sergio Perez off the track on lap one.
One wonders if Toro Rosso reflects on its decision to let Carlos Sainz go to its rival Renault a few rounds ago – it left the Faenza team a sitting duck with two inexperienced drivers. Ironically it was mainly Sainz's points that Renault had to overcome…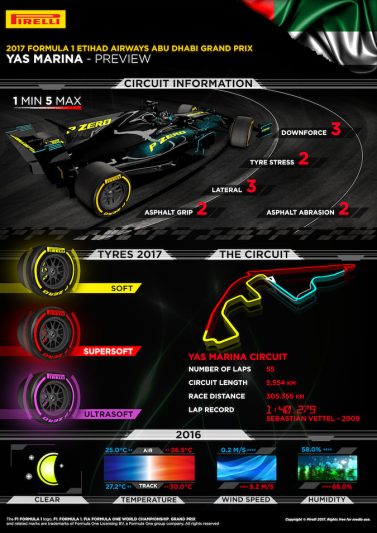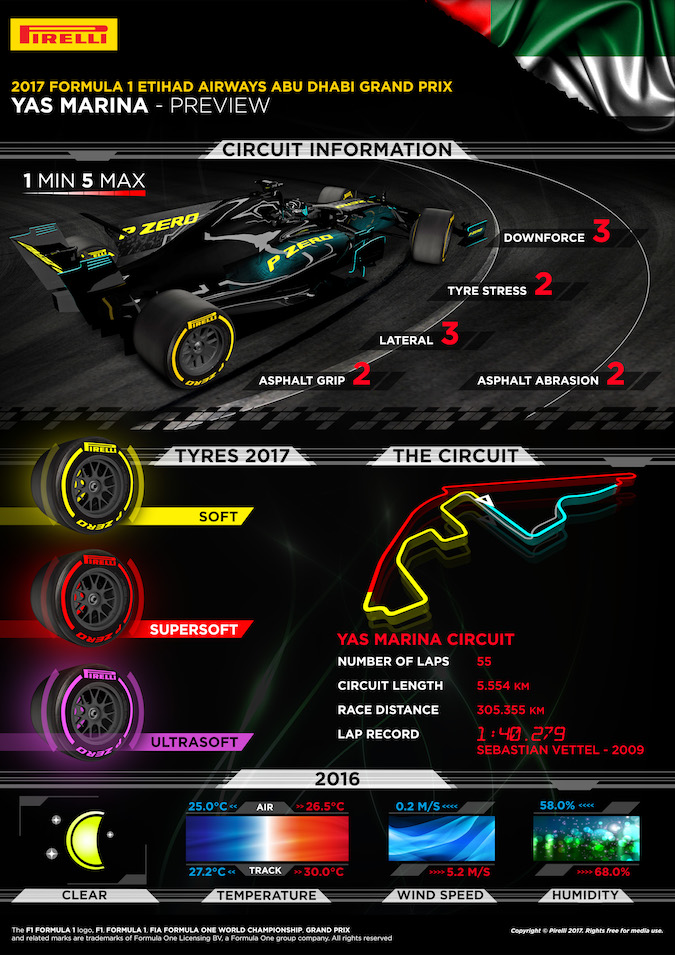 There's a bigger picture too, that today's race indicated that the rest haven't got all that much nearer answering the question that's dogged them for the last four years – just how do you topple Mercedes?
Next year there aren't big regulation changes, which usually lets the rest close up but it also means that Merc's advantage will feed in directly to next year's car. Plus with its machine's 'diva' tendencies this campaign it has conspicuous 'easy' gains to make. The rest have plenty of head-scratching to do.
For all that F1 is in a mind to change right now, not everything changes.