As a driver, there are plenty of different tools and accessories that you can take advantage of to make your driving experience as easy and enjoyable as possible. Lots of driving accessories also increase your safety on the roads and maximize your vehicle's lifespan.
In this article, we're going to cover some of the important car accessories that you should keep on hand as a driver.
Essential Accessories For Car Owners
Of course, there are the usual essentials to carry in your car, such as roadside breakdown signs and spare tires; for more on the latter, click here. But from driving gloves to car air fresheners, here are four great accessories to keep in your car.
Driving Gloves
Everybody can benefit from investing in a great pair of gloves for driving. Special driving gloves enable you to grip your steering wheel more easily, so you have more control over your vehicle.
With a higher level of control behind the wheel, you can quickly respond to hazards on the roads. You'll keep yourself, your passengers, pedestrians, and other drivers safe.
Of course, a thick pair of driving gloves also keep your hands toasty and warm on a cold winter's day. You'll be able to wear your driving gloves outside of your vehicle as well for extra warmth when you're out and about.
Car Phone Mount
Whether you're driving to a nearby shopping center, a job interview, or a hospital appointment, you might need to use the digital map on your phone. It's illegal to use your phone while driving, even if it's just resting on your lap.
This is where having a car phone mount is helpful. You can secure your phone to the vents next to your steering wheel so that it sits at eye level. You can quickly glance at the digital map while you're driving without putting your safety at risk.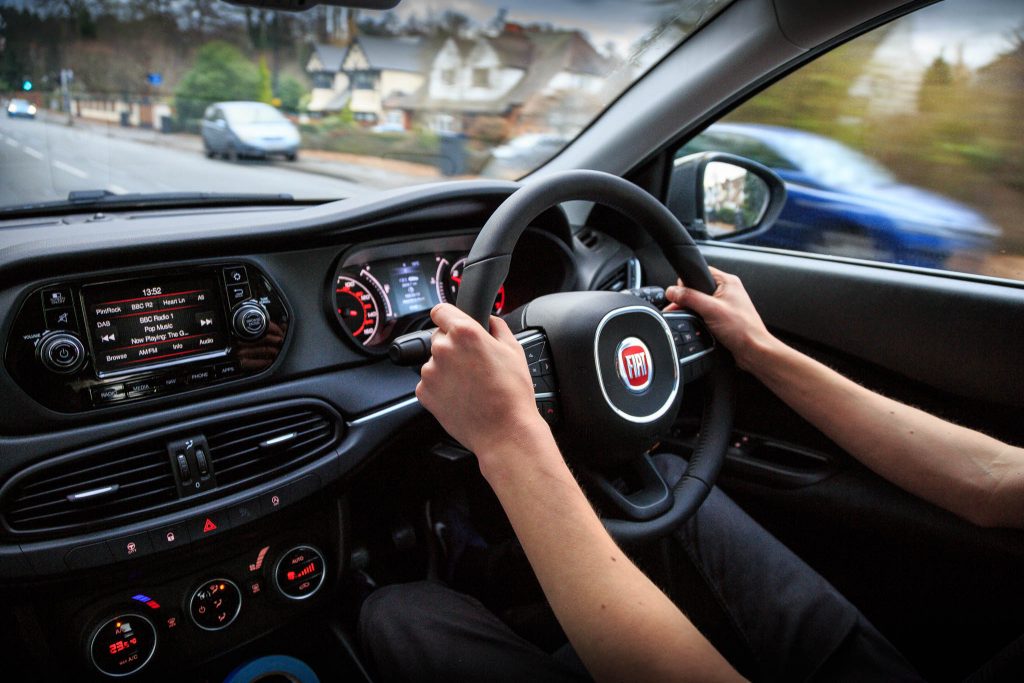 Car Air Freshener
The inside of a vehicle can quickly start to smell stale and musty, especially if you don't often open your windows while driving. Cat air fresheners can keep your vehicle smelling pleasant and fresh all year round.
Car air fresheners come in a range of scents, from sweet vanilla to fruity raspberry to various floral aromas. They're cheap and cheerful, and they add character to your car. Consider getting a couple of different scents to keep things interesting and varied!
Hanging Car Bin
Keep your car mess-free with a hanging car bin. It's a simple but extremely practical accessory that you probably didn't know you needed!
This trusty car accessory will hold all of your essentials, so they're not cluttering up your seats or trunk. It either clips onto the pocket behind your car seat or onto one of your car vents for easy access.
You can also use the hanging bin to store your trash until you're able to empty it when you get home. If you're a parent of young children, you can store their toys in your car bin so they've always got something to keep them occupied during long journeys.