AEV Charging has an edge over its competitors as we know our home market better than anyone else. Our product line is focused on the most popular electric vehicle (EV) battery chargers for the home. Our own R&D department strives to achieve three main goals while developing a home charger: user friendliness, ease of use, and device functionality. Our partners and customers have given the highest ratings and reviews to our home chargers due to our laser focused approach on solving their problems and delivering products that meet their needs.
AEV Charging introduced the latest model of AC intelligent charger for EVs known as NOIR in partnership with Ionity (EV charging network) in a joint white label project. Our product was praised by Ionity who said that "We have been looking for a long time for a solution that will be a true embodiment of modernity, quality, and convenience."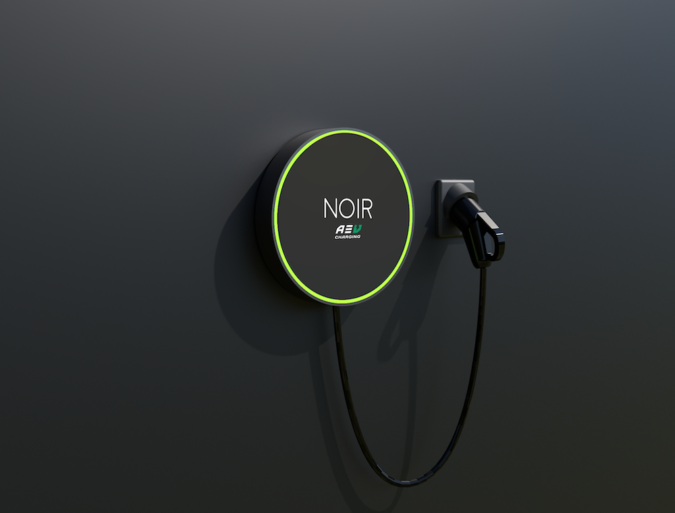 In the words of Eugene Arutyunyan, the co-founder of AEV charging "This charging station is ideal for home use as it's modern case will fit perfectly in any architectural design of your home and can also be installed at commercial establishments. The case is available in both plastic, and metal and is quite easy to install and maintain."
NOIR Has Successfully Passed All Tests And Has Received Ip44 And Ip65 Rating For The Electronic Modules
NOIR has successfully passed all tests that it was subjected to and has received IP44 and IP65 rating for the electronic modules. The charger is ready to use in just three movements and offers quite rich functionality. The stylish black case, high quality materials used in its construction, modern controller, and affordability make NOIR the perfect home charging station for all your electric vehicles.

The NOIR can also be equipped with an additional 7kWh Type 1 connector or a 22kWh Mennekes Type 2 connector. In addition to all these features, AEV charging also provides you the ability to connect each NOIR charger to a convenient billing system using OCPP 1.6/2.0 protocols that allows customers to create their own network of chargers around the world, thus making additional profit from its operations.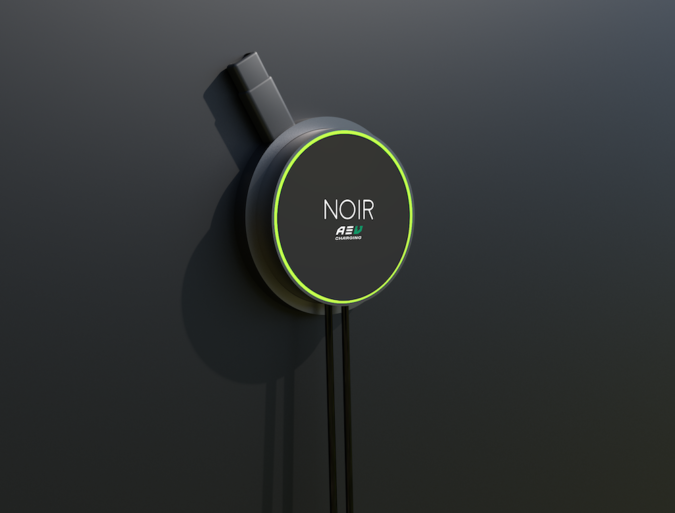 NOIR has 4 modifications depending on the equipment and software. AEV charging's industrial designers developed a new case for a joint project with Ionity as part of the white label contract. This new case makes our charger ideal for both home and commercial locations.
In addition to this, AEV charging's software program engineers developed individual changes to the billing system at the request of our partner. This ensured that the requirements of all our customers were considered while developing the charger and software during the development phase itself.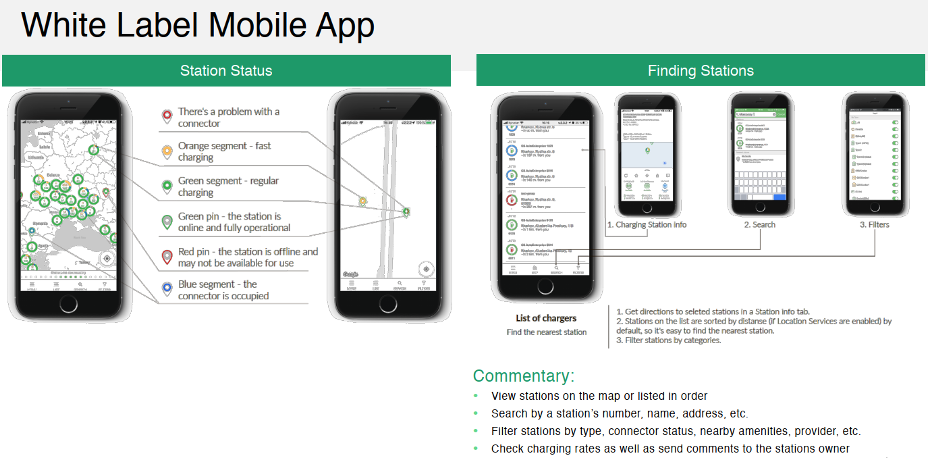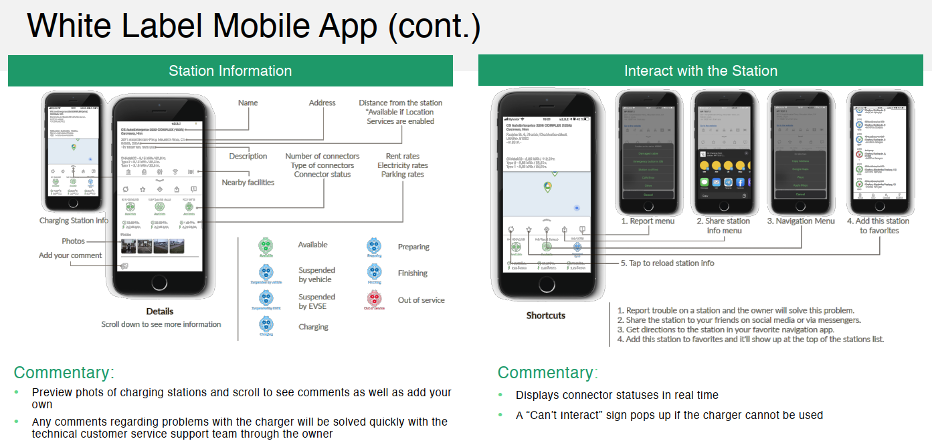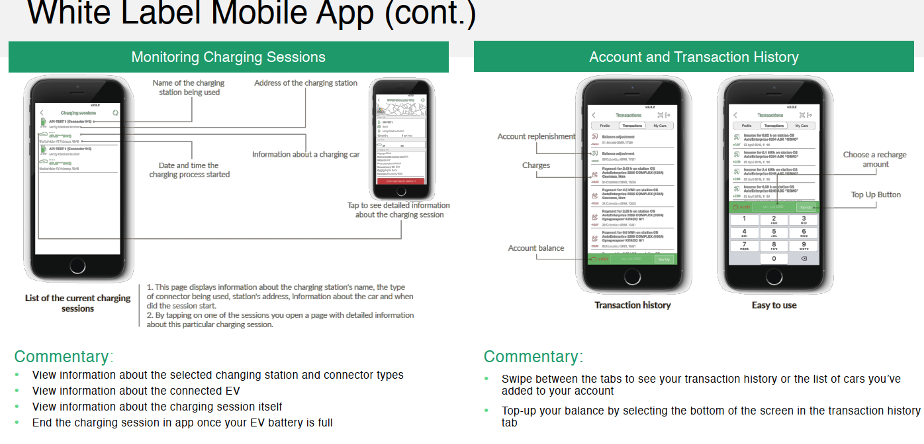 AEC charging has introduced several innovative products in the EV charging market and our relentless commitment to the inventive application of innovative technology and engineering will make sure that this continues in the future also. We use Agile approach designs and deliver a complete range of EV charging solutions that allow every user to enjoy the highest-value, easiest to use, fastest, and the most reliable EV charging experience available.
Producer contact:
Company: AEV Charging
CEO: Eugene Arutyunyan
Email: infopr@aevcharging.com
Country: US
Web site:https://aevcharging.com