Many car buyers get auto insurance quotes on potential new car purchases during the research phase. Comprehensive car insurance has two options for motorist coverage: agreed value and market value. Each coverage option comes with pros and cons depending on your coverage needs. If you are new to navigating car insurance quotes, take a look at the difference between agreed value and market value so you can shop auto insurance quotes with confidence.
The Ins And Outs Of Agreed Value
The agreed value is an amount that you and your car insurance company agree on at the time you take out or renew your auto insurance policy. It's normally a fixed sum within reason that makes your insurance company happy. When you insure your car at the agreed value, you're insuring it for the value you wish to be paid in the event your car is stolen and unrecovered, or written off.
Agreed value gives you the peace of mind of knowing that you are covered for a specified amount in a worst-case scenario. This auto insurance coverage option gives you greater control over the potential payout you would receive from your auto insurance provider. There are a couple of setbacks to an agreed value. Premiums are more expensive since you would be paid out a greater amount in the event your car is deemed a total loss. You also need to be vigilant when it's time to renew your auto insurance policy as insurers automatically revert your policy to market value. When it's time to renew, contact your auto insurance provider and let them know you want to insure at an agreed value.
If you bought a new car, have a special attachment or features on a car, or have extra features that make your car more valuable than the stock model, you should consider agreed value insurance. New cars depreciate at a faster rate than older cars. If you want the option of replacing your insured car with another new car, an agreed sum will give you this option. Agreed value insurance is also a good idea if you have outstanding finance on your car, as you will still be responsible for loan repayments and the difference between your market value payout and out-of-pocket repair costs.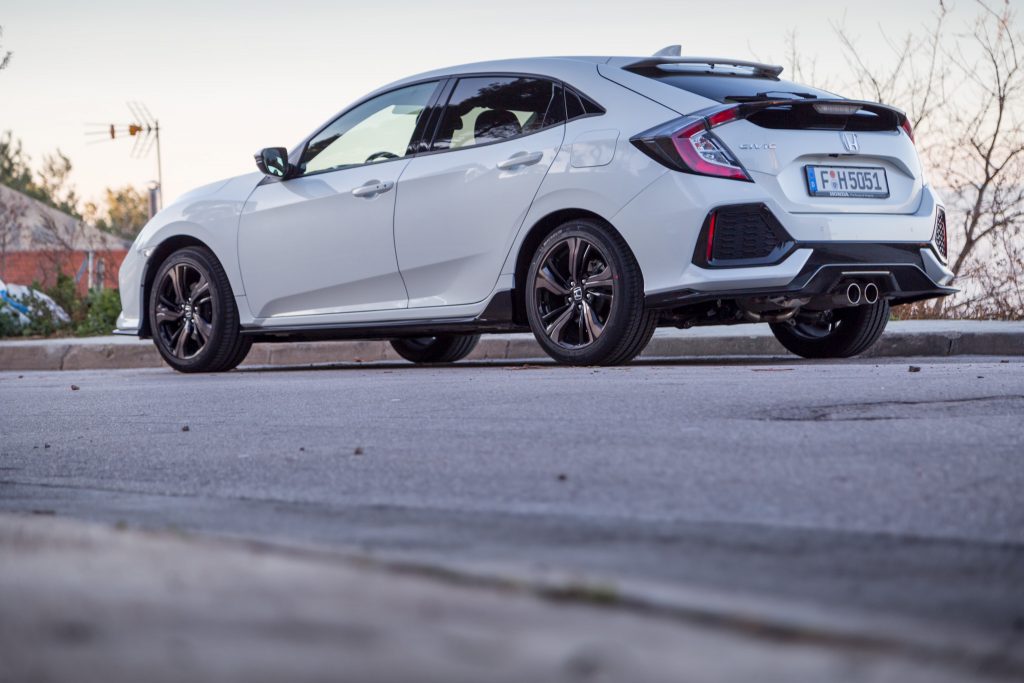 The Ins And Outs Of Market Value
Market value is the sum your non-damaged car would sell for on an open market. Open market isn't the same as the trade-in value, specific buyer price, or previous or current brand new price of your model. Things like a car's age, mileage, and body condition all determine it's worth. Your auto insurance provider will use an industry guide to determine the market value. This auto insurance coverage option has a lower premium than the agreed value option.
While paying lower premiums is a benefit to a market value policy, there is uncertainty in the payout sum you would receive if your car is either deemed a total loss or stolen. Market value insurance is a good option if you need an insurance policy for an older car. Cars that aren't brand new depreciate at a slower rate after a few years, meaning your payout should cover the costs of replacing your car.
Deciding which car insurance company to take out a policy with and whether to take out third party or comprehensive car insurance are all part of the car buying process. Take the guesswork out of car insurance and find the right insurance policy to fit your motorist needs with iSelect.com.au. Qualified consultants can help you understand the difference between comprehensive insurance and third party insurance, determine liability coverage, and help find ways to lower your car insurance premium. Each of these coverage options comes with different deductibles that factor into your monthly car insurance rate. Compare car insurance with iSelect today and find the right insurance to fit your lifestyle.
Deciding which car insurance is the best depends on your personal lifestyle, budget, needs, and driving record. Always weight the pros and cons, and do your research before making a decision.