It just isn't enough for a product to be run-of-the-mill these days. To truly rule a market, they have to shine. Innovation pays off in today's climate, and AlcoSense know that. That's why they've created the AlcoSense Ultra Fuel Sense Breathalyser, a personal breathalyser kit that ticks all the right boxes.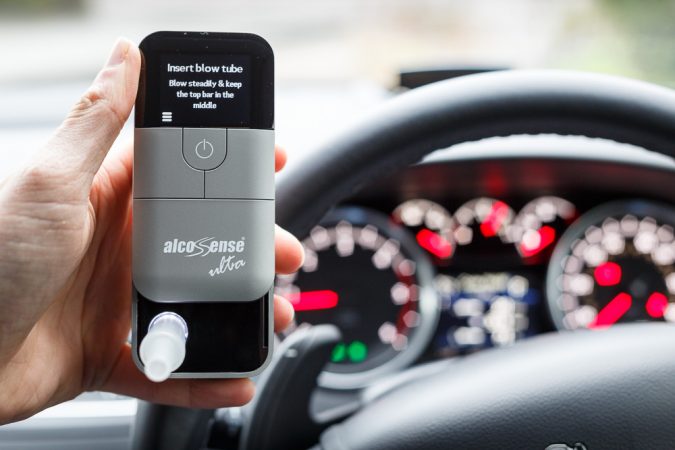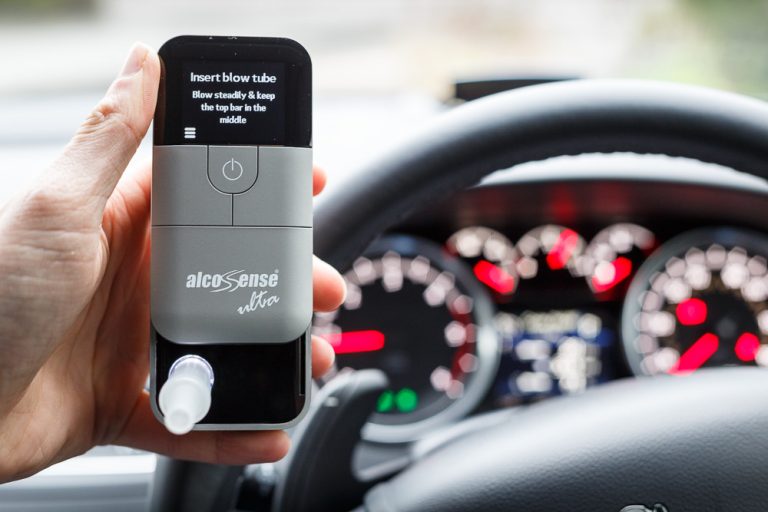 AlcoSense Ultra – A Market Leader
The new AlcoSense Ultra builds on the legacy of its predecessors. The AlcoSense Pro used a 121mm² Fuel Cell Sensor – the Ultra's is 200mm², matching police sensors around the UK, US, and Europe. The product is crafted perfectly to ensure you're driving under the legal limit if you've had something to drink. The AlcoSense Ultra rivals police sensors and delivers accurate, efficient results.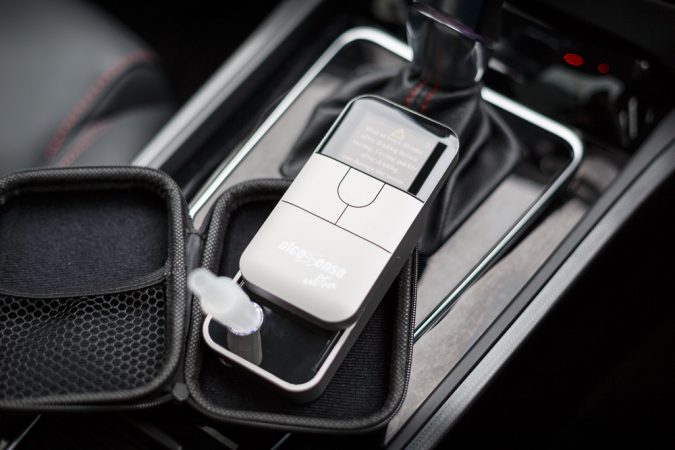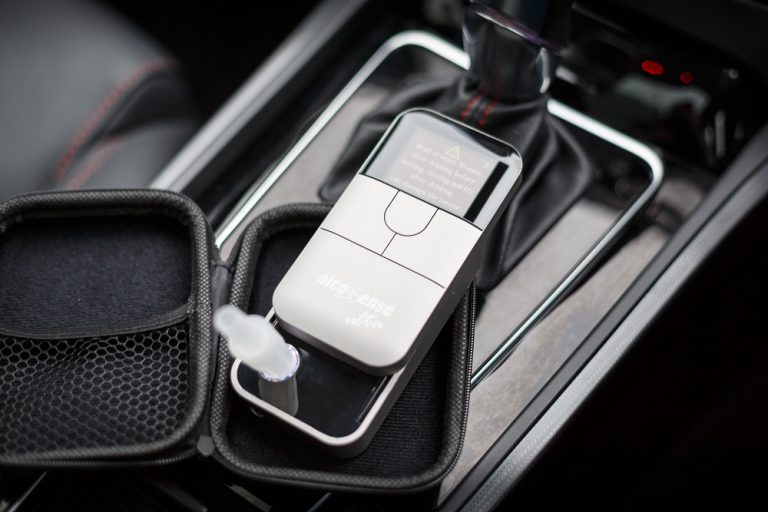 In fact, its design was smart enough to win a Red Dot Product Design Award in 2016. Furthermore, the Guardian says the Ultra 'offer[s] levels of accuracy, reliability and consistency that we as consumers have not been able to access until now'.
Real-World Innovation
The AlcoSense Ultra simply works well. It combines a range of features to make it stand out in a crowded marketplace – from showing you the approximate time it'll take you to sober up, to delivering a Don't Drive alert when you're close to the legal limit. However, the best feature by a mile is the adjustable limit. This means you can calibrate the AlcoSense according to your location – you can set any UK/Irish/Scottish limit, or use the pre-loaded database of worldwide alcohol limits. You can even set your own limit if you don't want to risk straying close to the legal one. You can't go wrong with the Ultra, and you certainly won't be unknowingly drink driving if you have this in your arsenal!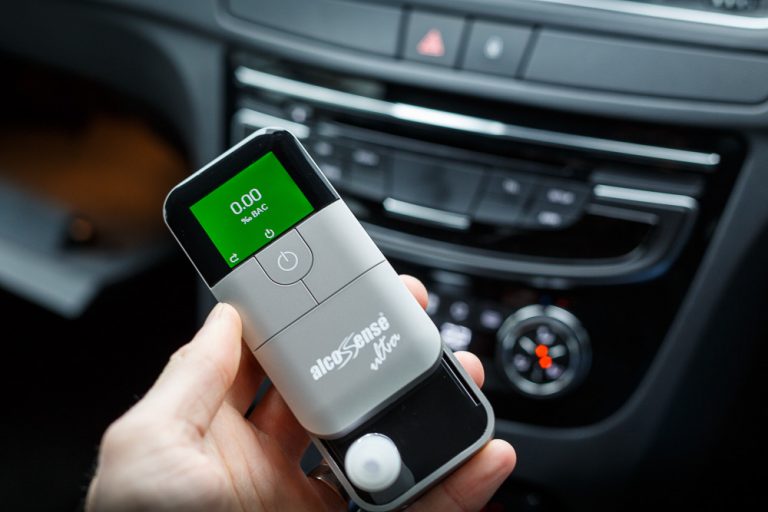 The Ultra also comes with BlowCoach – live on-screen instructions and feedback. This is really useful if you've never used a breathalyser before, as it guides you helpfully through the usage process. Additionally, you'll get a re-test alert when it's time to check again.
On the more technical side, the Ultra is equipped with a 48mm screen and a backlit receiver; it provides a reading detail of up to 3 decimal places. It also has a handy temperature compensation feature and a sensor purge for improved accuracy. The kit comes with 100 replacement professional mouthpieces to offer maximum hygiene.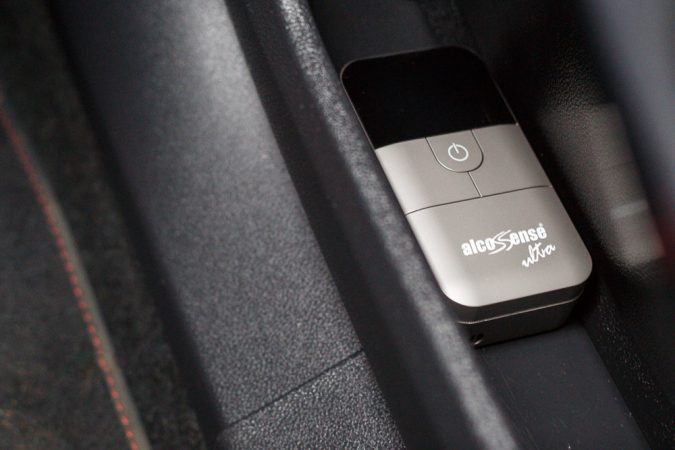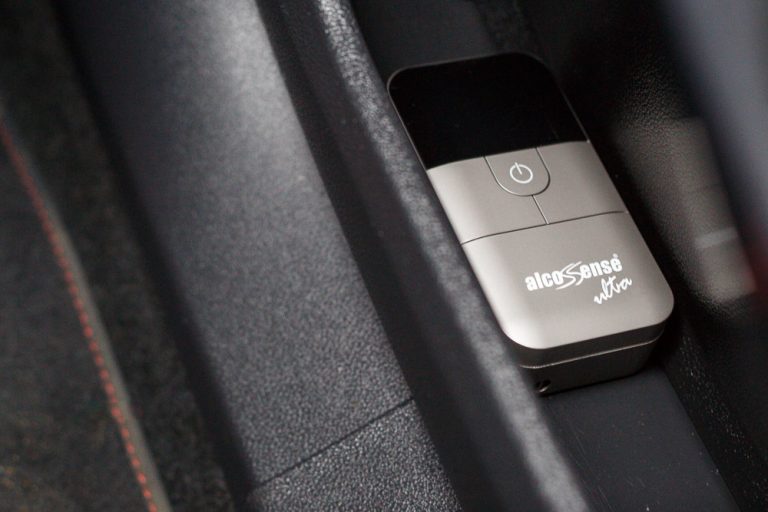 Expert Design
Another thing I love about the AlcoSense Ultra is how it looks. It's definitely a sleek, compact package – the silver exterior and full-colour TFT screen make it feel like you're holding a high-end smartphone. The large buttons are really easy to figure out, and your BAC percentage is clearly displayed. It also comes in a handy case which can hold replacement mouthpieces, keeping the Ultra tidy inside your car. The breathalyser has enough memory to retain 128 tests with a date and time stamp – these can also be uploaded to your computer via USB.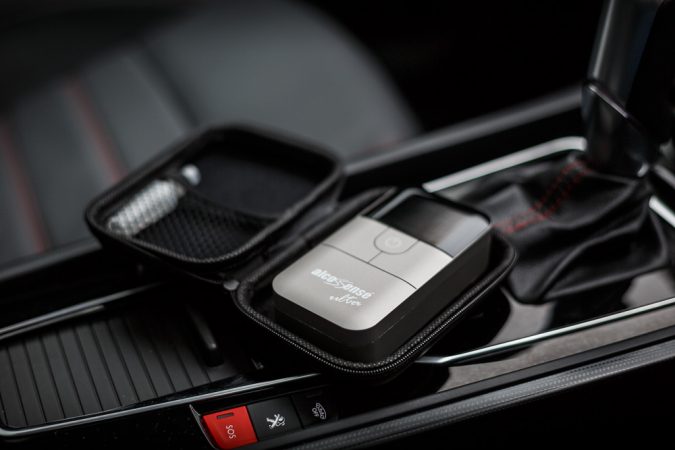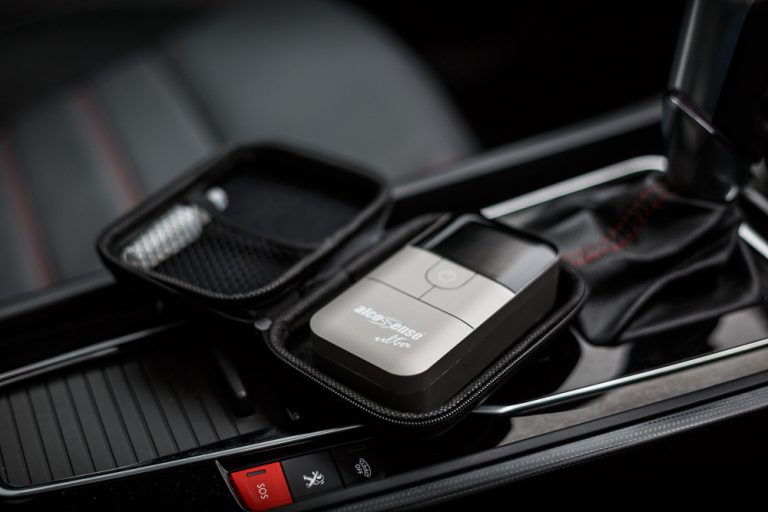 These devices do need to be re-calibrated every once in a while – the Ultra will alert you around every 12 months. Just pop it in the post to AlcoSense and they'll have it back to you within 5 working days.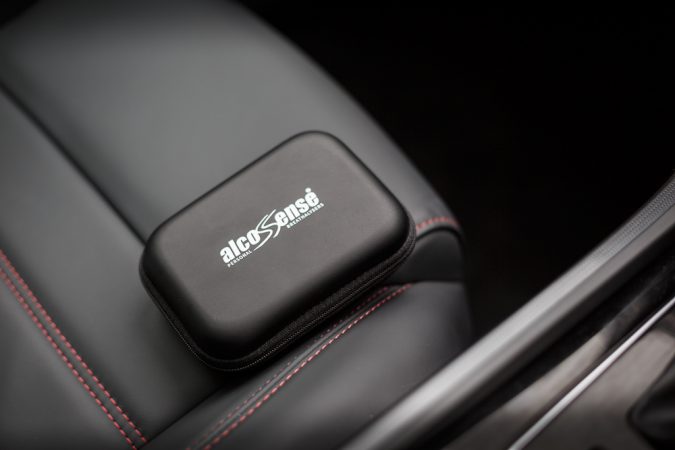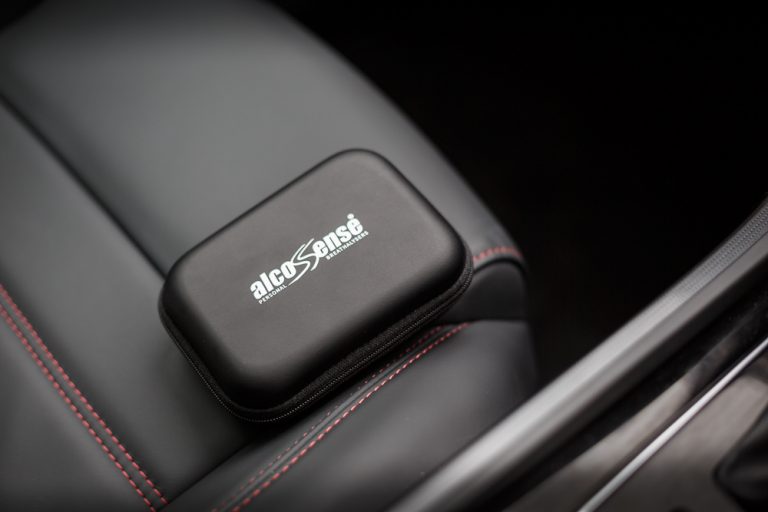 Verdict
Put simply, the AlcoSense Ultra is worth the price tag. It retails at £249.99 – for exclusively patented tech and range of innovative features, you really do get what you pay for. The Ultra is a step up from its peers, delivering useful, accurate results. The Ultra is available to purchase directly from AlcoSense.