As car people go, we are nuts about special edition cars and they don't really come more important than a special edition Alfa Romeo 4C Spider, more specifically the 50th Anniversary Limited Edition. The car was made as a tribute to the 50 year milestone point since the 1966 Alfa Romeo Spider was launched.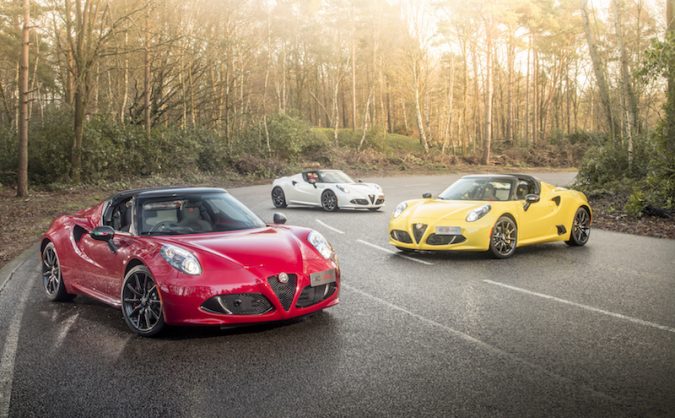 Only 50 to be Sold (Now Sold)
The specialist anniversary model will only be sold in the UK and there will only be 50 made available. If you are looking to purchase it the car will cost £67,505, which will get you a 4C Spider that will power to 60mph from 0 in 4.5 seconds. Its a lot a cash, but it is also a lot of performance. The car will be available in Competizione Red, Giallo Prototipo (yellow) and Madreperla White.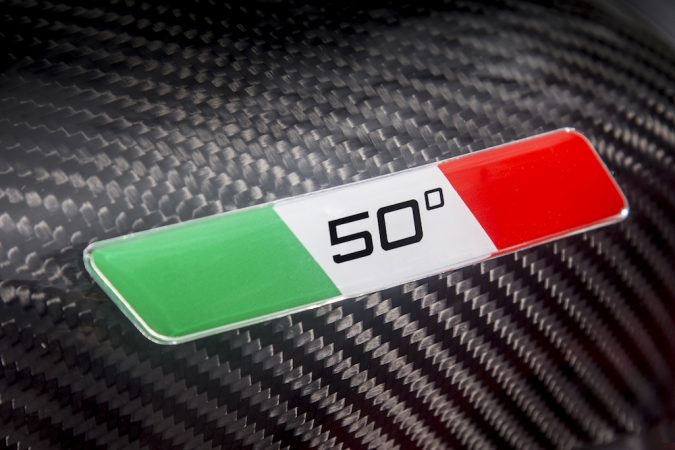 Stripped Out Supercar
Remember this car is super stripped out but does come with some high-end features also most importantly it has that semi-automatic 8-speed ALFA TCT gearbox and Alfa's D.N.A selector with Race mode technology making the absolute most out of the super car with 240 bhp.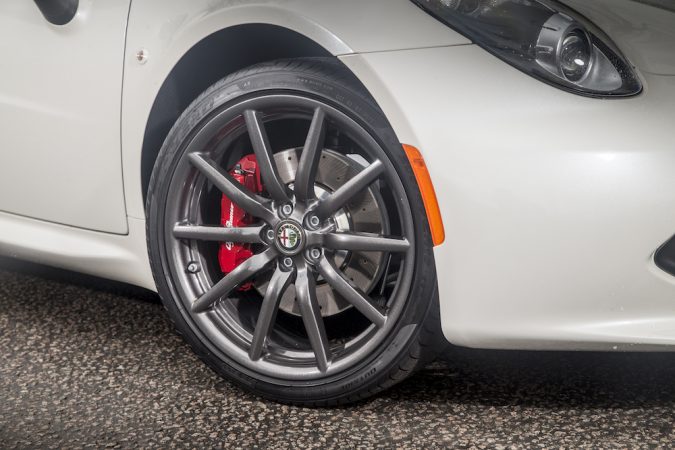 For those of you that like the little things, Alfa Romeo will provide the car with a bespoke Caracalla Limited Edition leather travel bag that has been design to suit the car, meaning that even when you are not close to your car you can still take an element of it with you.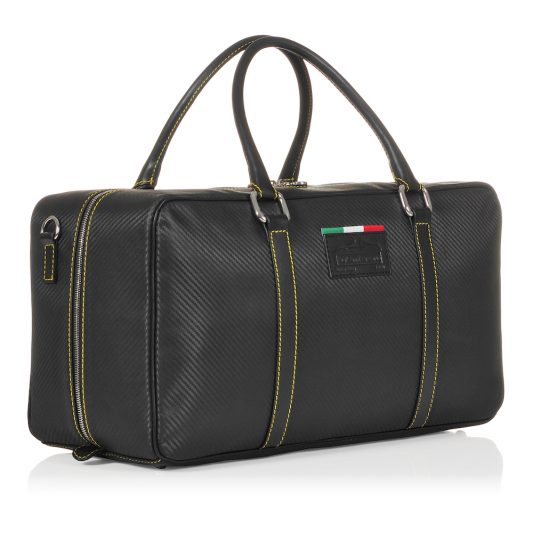 Wait, What is So Special
The special edition only includes a few minor updates to the car, if you look closely there is some carbon fibre detailing around the dials, numbered limited edition badging and large 10-spoke 19 inch alloy wheels. Not much new, but everyone would prefer a special edition over a normal model.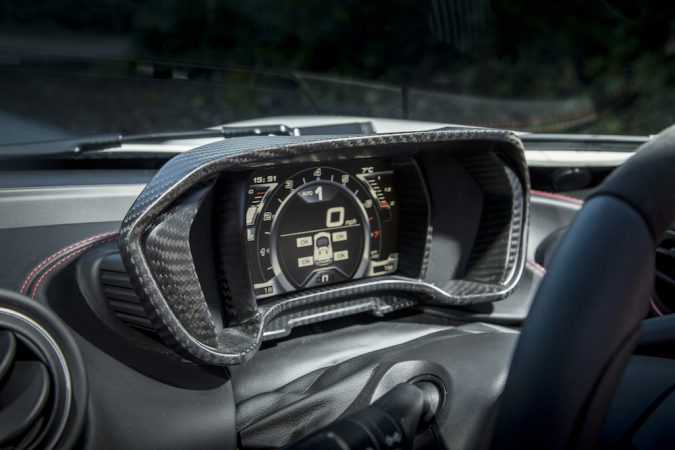 Alfa Romeo 4C Spider 50th Anniversary Limited Edition Video