After unveiling the A110 at the Geneva Motor Show, Alpine have set their sights on the London Motor Show for it to make its UK debut. The highly anticipated two-seater will play a starring role at Battersea Park during May this year.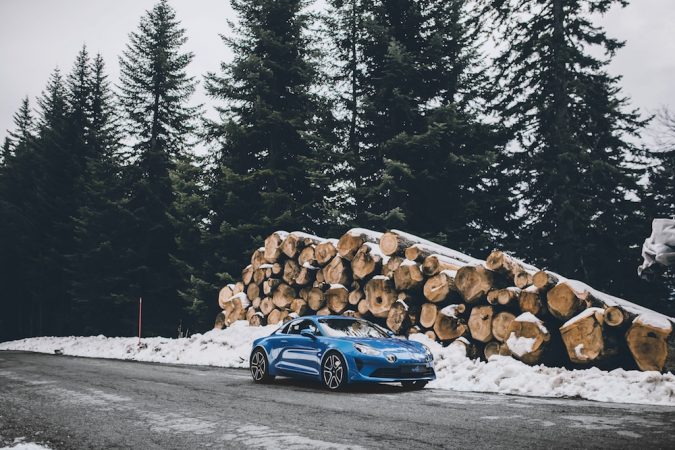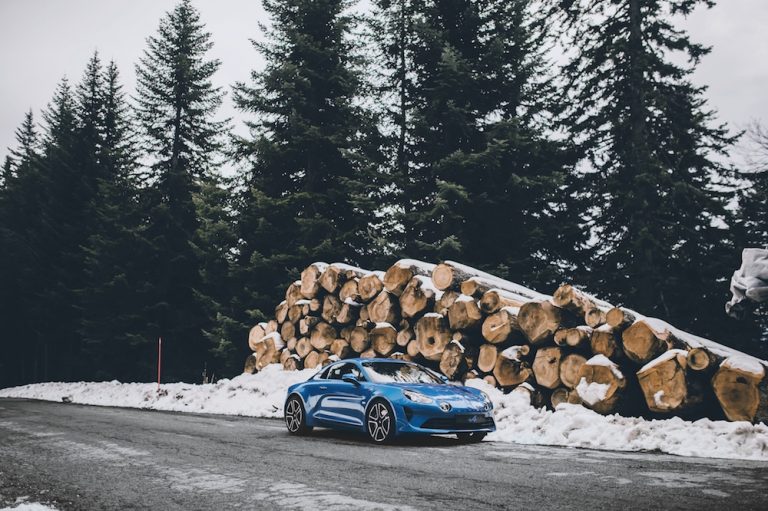 Retro-Inspired Design
The A110 is resurrecting the name and spirit of Alpine's Berlinette model from the '60s and '70s, with the French brand's latest production car being designed to reflect the compact size, light weight and agility of cars from that era.
It features a full aluminium platform and upper body to ensure that the car is aerodynamic and, by doing so, ensuring that it will require a rear wing. This results in a flowing, elegant body that is incredibly reminiscent of so many classic designs.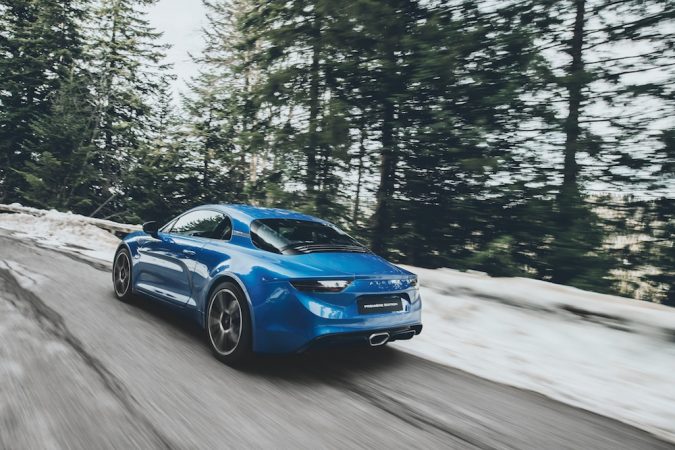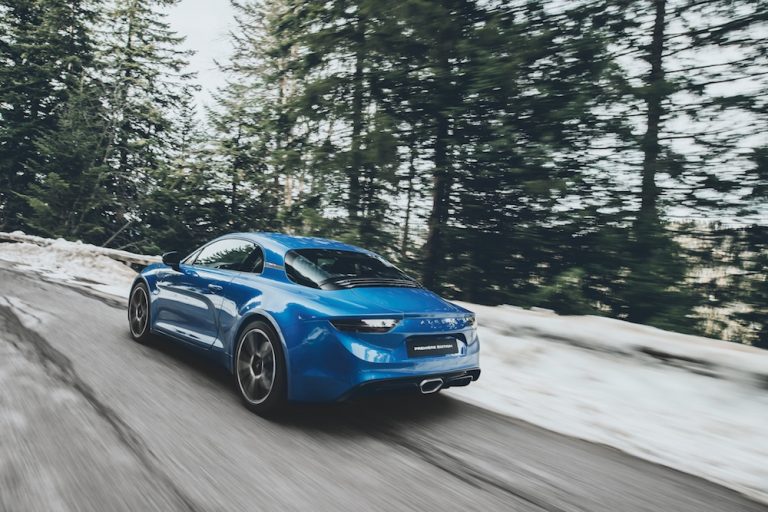 Classic Styling, Modern Spec
The A110 is powered by a 1.8 litre turbo engine that produces 252 hp in order to fully exploit the car's unique aerodynamic properties and lightweight and agile frame. To top off its potential performance, Alpine have also confirmed that it will speed from 0-62 mph in a mere 4.5 seconds – just a little faster than its main rival the Cayman S from Porsche.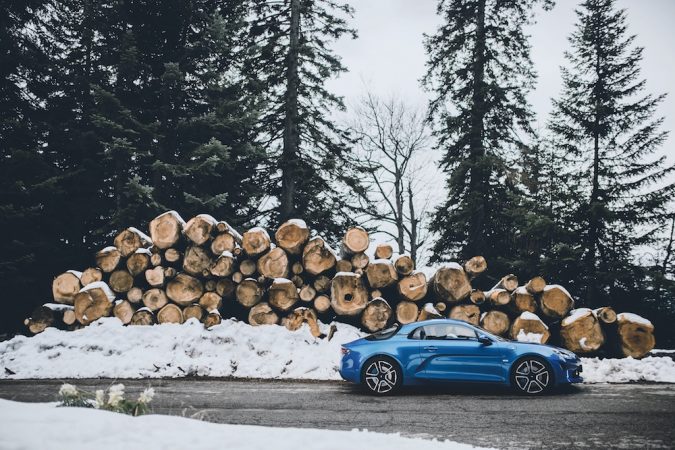 When discussing the car, Alec Mumford, Chairman of The London Motor Show, said: "It's a real accolade to have the Alpine A110 showcased on these shores for the very first time at The London Motor Show. Due to popular demand, we've already had to release more tickets for May's event, and having the Alpine A110 make its UK debut goes to show just how much weight it carries in the automotive world. We're very excited to release the A110 to a UK crowd and anticipate the car well and truly stealing the show."
So it seems there are some very high hopes for Alpine's new venture. We'll have to wait until The London Motor Show, running from the 4th to the 7th of May, to see if it lives up to expectations with motorists in the UK.