Aluminium ute trays have been of much assistance to various owners of four wheel drive utilities. Not only do they come in handy for business, but also as family movers. That is only the tip of the iceberg when it comes to their functionality. There is a lot more these trays can offer. For that reason, they have become famous among various vehicle owners.
So, are these aluminium ute trays worth it? With no doubt, they are worth every effort to have them on. These trays are dedicated to fulfilling several functions that include the following:
Business workhorse
As a business person that deals with a large supply of products, your vehicle will definitely need a ute tray. You will need enough space to place all your products as you transport them. To get such space you will need to have your truck fitted with an aluminium ute tray. It will create the sufficient space that you need for any logistical issues your business encounters.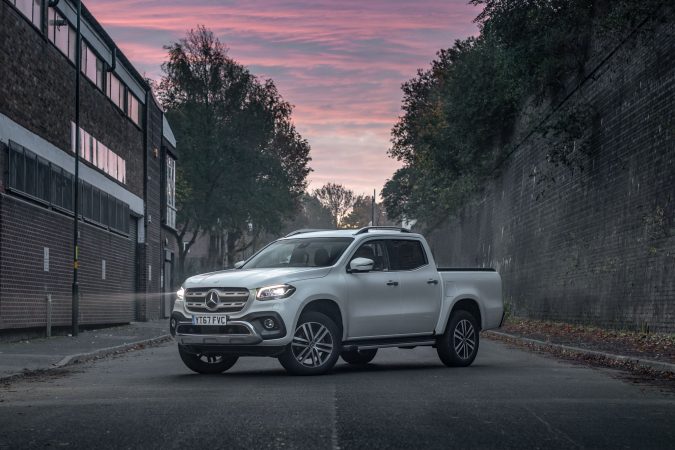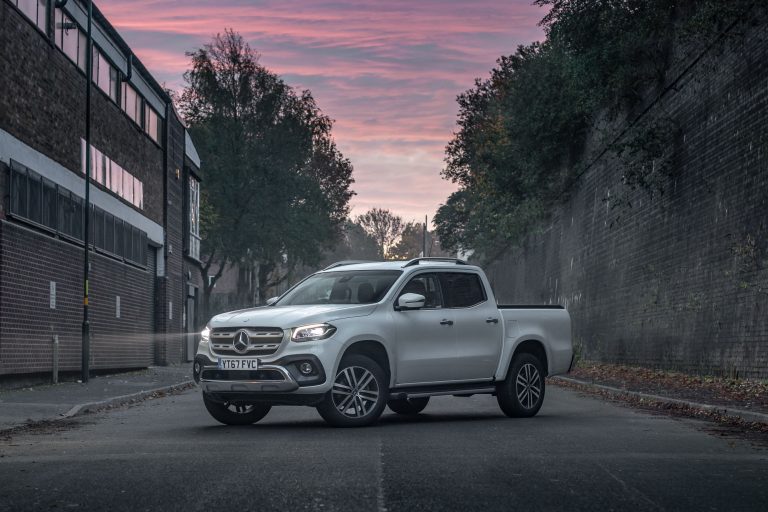 Family relocation services
Moving from one home to another is a tiresome process. The activity becomes stressful often due to lack of enough space to carry your belongings. Fortunately, this drawback can be eradicated by accessing a 4WD vehicle that is fitted with a ute tray. It offers sufficient space to be used in the transportation of your belongings. Furthermore, there are canopies that can be added to the tray to ensure the safety of your belongings. They are worth all the money spent on its installation.
Weekend tours
Once in a while, you might plan for a weekend tour with friends and family. The tour might include hiking and camping, just to mention a few of the activities. These activities often require lots of supplies in order to safely carry them out. You might plan on carrying food, eskies, tents, utensils, hiking gears, and many more essentials. For that reason, you will need enough space to carry all of this equipment. Ute trays come in handy in such circumstances. They not only add enough space but can also be customised to perfectly accommodate what you intend to carry. That is why most outdoor enthusiasts prefer them installed on their four-wheel drive vehicles.
Security
First and foremost, aluminium trays are easily installed. This means your vehicle will not be subjected to unwarranted damage during installation. Also, they do enhance the security of your belongings, especially when moving them from one place to another. The ute canopies will offer a more secure storage area, unlike your pickup tub. This is a provision that has made a lot of people prefer a ute tray and canopy package.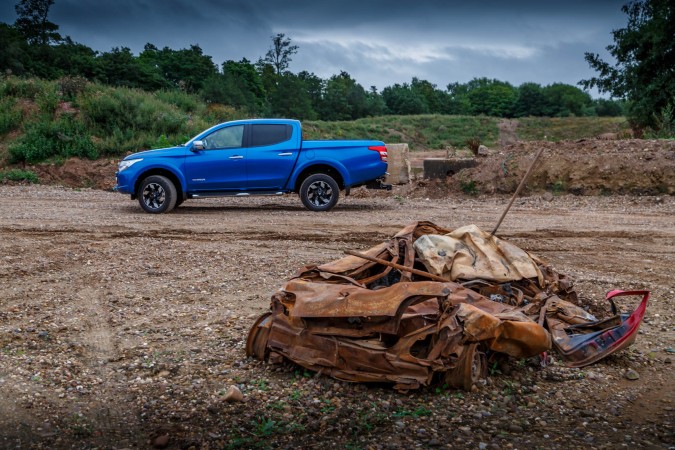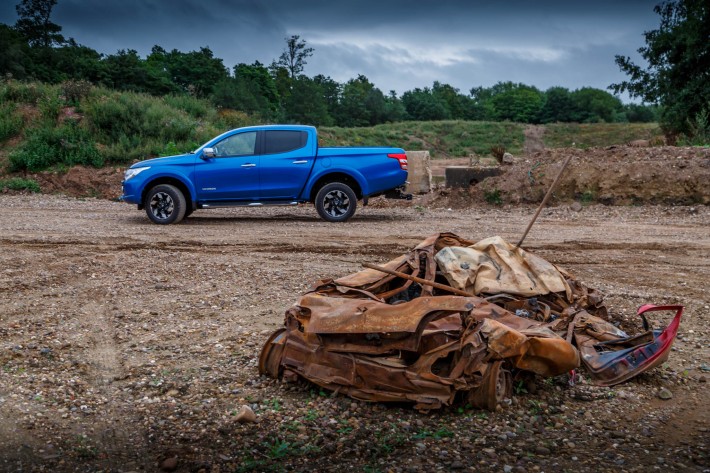 Aesthetic Value
Adding on a new aluminium ute tray will enhance the look of your vehicle let alone give it greater versatility. Prior to installing your ute tray, it is important to have a defined style. Such a design will win the hearts of various drivers whenever they come across you.
Conclusion
Your vehicle gains more functionality whenever an aluminium ute tray is installed. It becomes a lot more flexible in executing a variety of tasks. Prior to installing, make sure you get your specifications right. Talk to your ute tray manufacturer or supplier as this is essential in order to get the best ute tray for your vehicle.