If you have a Ring doorbell in your home, there is a high chance the police could be watching the footage. This revelation came to light in a letter Amazon sent to Sen. Ed Markey (D-Mass.) after the senator questioned the device's surveillance practices. The senator would then make this letter public in early July.
The Ring doorbell was a creation of Jamie Siminoff but was sold to Google in 2018 for $1 billion. Before this revelation, Amazon had stated on many instances that the police could not view Ring doorbell recordings unless a property owner unloaded a video file on a public platform or shared it directly with the police.
It Is The Company's Policy
Ring company policy has always been that the police can access video footage from any Ring doorbell camera without the user's consent. However, this is the first time the company has admitted to allowing police access to Ring cam video footage without a user's consent.
This revelation could heighten congressional scrutiny on the tech giant, which lawmakers scolded after it introduced a facial recognition feature that mistakenly associated 28 legislators with criminal mug shots and its Echo Dot Kids Edition's handling of children's privacy.
It's A Risk To Privacy
The company has also elicited antitrust concerns because of its dominance in the online marketing industry and its treatment of third-party sellers.
Ring door cameras are the most popular in America, and having the police access all that data can open the door for unconsented government surveillance. The police are not the only privacy concern against Amazon's Ring doorbells. In 2020, the company admitted that its employees had illegally accessed users' Ring video data.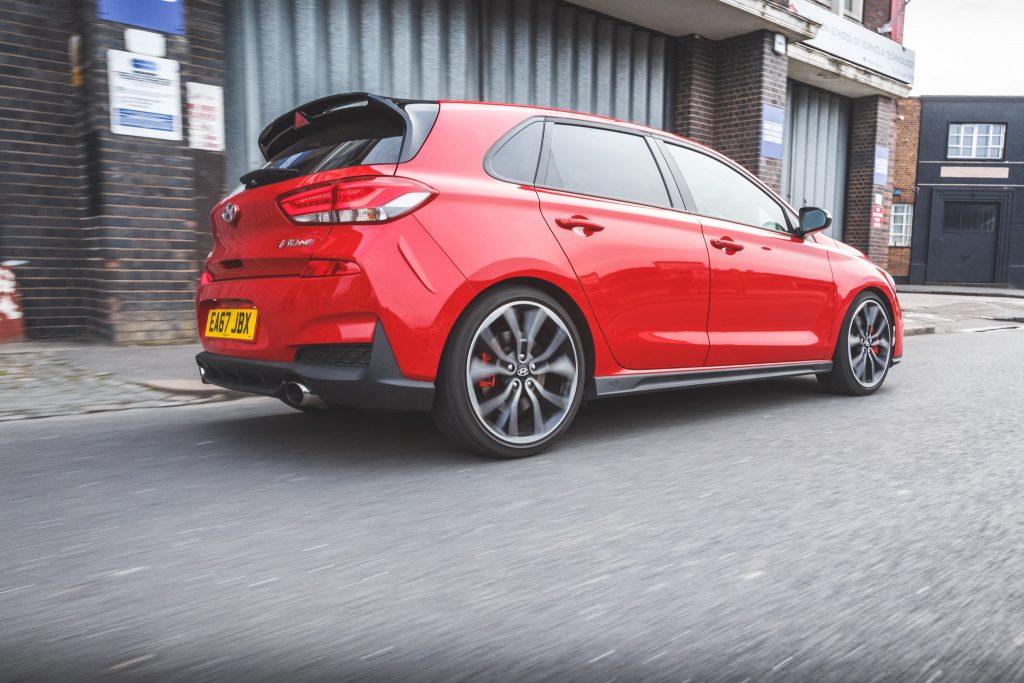 "The home should be your safest place. But personal privacy is being compromised when companies share such footage," says criminal defense lawyer Bill Umansky.
Police Access Is in Rare Circumstances
While admitting to letting police access video footage without a warrant, Amazon said it only does so in rare circumstances like an emergency that involves an imminent danger of serious physical harm or death. However, the company retains the prerogative of deciding which circumstance meets the threshold.
Currently, Amazon has an agreement with 2,161 police departments across the United States, allowing them to access or request video using an app called Neighbors. Neighbors is a platform where Ring Camera users upload video footage captured on their Ring cameras for the fun of sharing content.
In the 11 cases of sharing user videos addressed in the letter sent to Senator Markey, Amazon public policy vice president, Brian Huseman, said that Ring made a good faith determination in every case based on the information provided to them by the police. However, the company did not divulge the details about when or how the incidents happened.
An Invasion Of Private Spaces
Amazon's agreement with the police allows them to contact an entire neighborhood through the Neighbors app and ask them to upload recordings at a particular date and time, which the police can then use to solve crimes.
Ring cameras are activated through motion detection and can capture audio from as far as 30 feet from the camera. According to Markey, it has become increasingly impossible for Americans to meet or converse privately without the fear of being watched.
The legislator also raised concerns about the Ring camera's audio recording feature claiming it should not be activated automatically. In response, Amazon defended the automatic audio activation feature claiming that their customers appreciate it.