Trying to find the perfect suitcase for that long-awaited trip? Then look no further! The Antler Juno Metallic Large Suitcase is ideal for holidays abroad, business trips or touring in the car. This sturdy and spacious offering from the luggage specialists will fulfil all your travelling needs. Presented in stylish metallic grey, this lightweight suitcase is easy to manoeuvre as it has four wheels which can be rotated 360 degrees.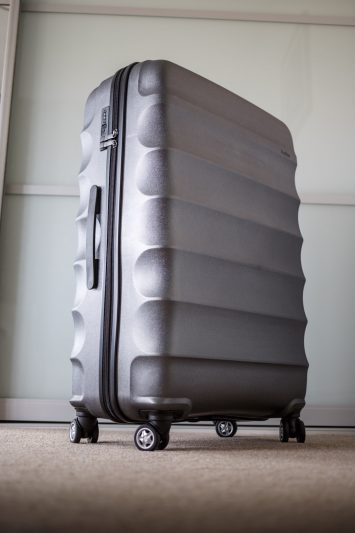 Antler Juno Metallic Large Suitcase
I used the Antler Juno Metallic Large Suitcase on my recent long-haul flight and it proved to be an excellent luggage case. There was enough room for a week's wardrobe, shoes, hairdryer and even a bit of space left over for those all-important souvenirs! And the separate partition in the lid unleashes even more storage capacity. I would definitely recommend this suitcase as the perfect accompaniment for your exotic getaway, spa trip or honeymoon. Its gunmetal finish will make you look like you mean business too so you could bring it to your next weekend conference and impress the boss!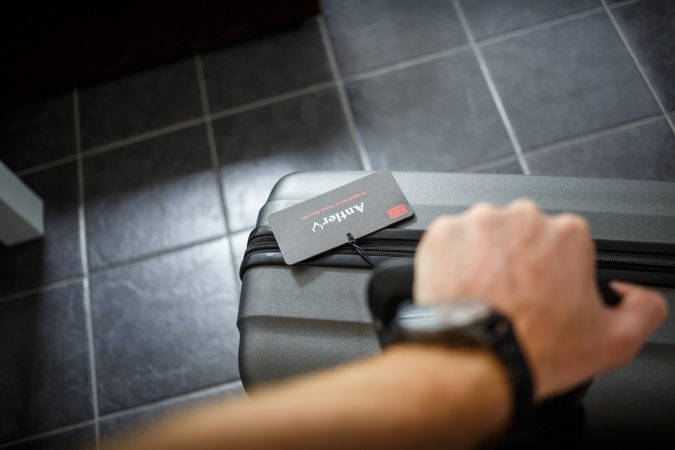 Features – Highly Secure
The Antler Juno suitcase is very secure as it has an integrated TSA combination lock and the hard shell makes it very robust. It has a packing capacity of 110 litres and a maximum volume of 130 litres, so it can be taken on longer trips. Due to its low weight of 4 kg and double wheel system, it is easy to get around.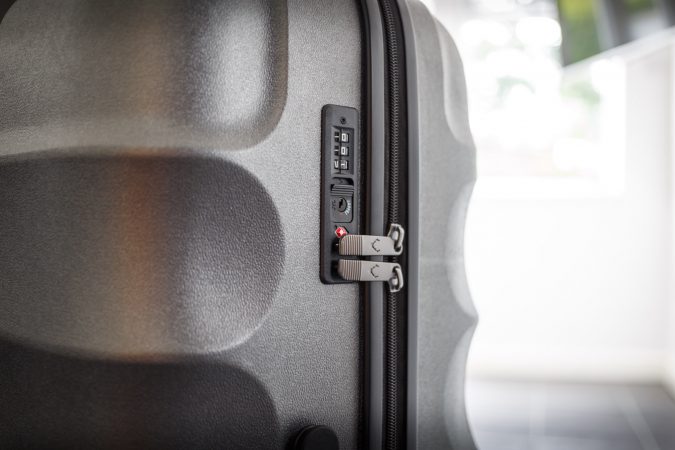 The Antler Juno's dimensions are: 79 cm in height, 53 cm in weight and 31 cm in depth so it has storage space in abundance.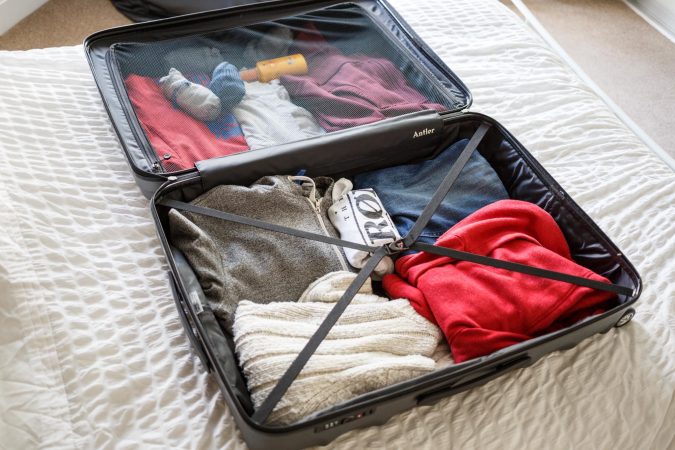 Established In 1914
Established in 1914, the Antler company originally began by manufacturing leather trunks for cruise passengers and luggage trunks for cars. The firm's name and logo comes from the founder John Boultbee Brooks' love of wildlife. Antler aided the war effort by producing military equipment, then concentrated on personal luggage demands as tourism took off in the 1960s and 1970s because of more affordable air travel. This led to the development of lighter products and rollercases as holidaymakers were now in a position to take longer trips.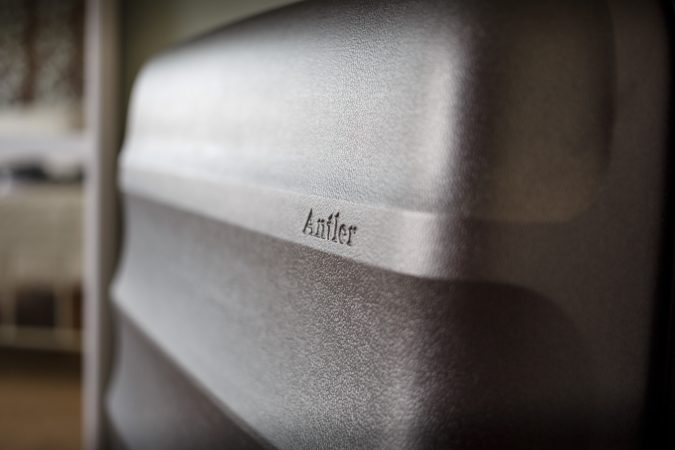 Antler have been innovators in the luggage trade ever since and their suitcases are a byword for quality and craftsmanship. They continue to fly the flag for British design and industry and they offer a wide range of suitcases, bags, travel accessories and leather goods.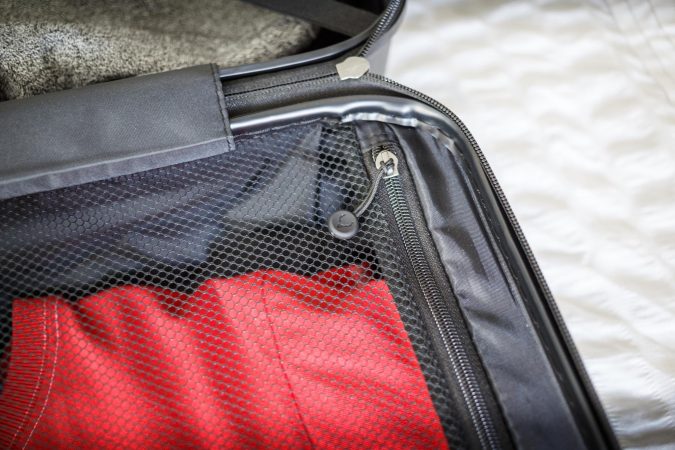 Lightweight – Easy Long Distance Travel
The Antler Juno Metallic Large Suitcase is made from tough Polypropylene plastic, so it can withstand rough treatment from luggage handlers and protect your precious cargo. However, it is still a very flexible and lightweight material, which is ideal for carrying your luggage. The rotating wheels allow the suitcase to glide smoothly along the floor while you pull it by the handle.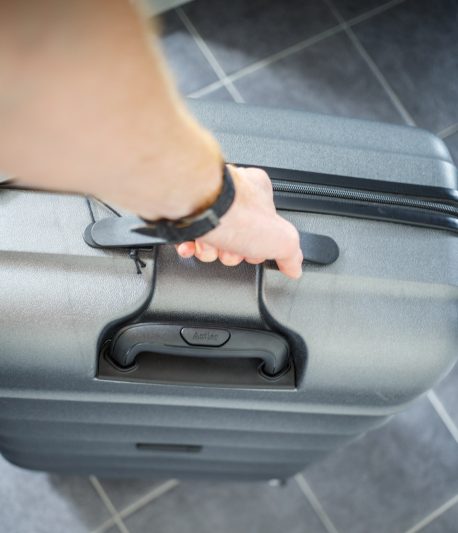 So there you have it. The Antler Juno Metallic Large Suitcase is the practical solution to all your luggage requirements. It is versatile, durable, spacious and easy to handle. Coming in at a very reasonable £199, it is value for money but Antler has not sacrificed quality for cost.