Are You Wondering Are Audis Good Cars? If Yes, You Should Check Out Our Guide Here To Learn More About Why You Should Get One.
When you're looking for a new or used car, it's important to do a lot of research on the manufacturer. Each manufacturer has its own unique strengths and weaknesses, and taking the time to research them can help you make an informed decision when you're ready to buy.
Audis are popular cars, but you may find yourself asking the question "Are Audis good cars" when you look at different vehicles to buy.
If you want to learn more about Audis, you're in luck! We're going to give a quick rundown of everything you need to know about Audis.
Are Audis Good Cars?
The definition of "good car" is going to vary depending on your personal preference. To some people a good car is one that's known for its reliability. Others may think of extra features like high tech add-ons as what determines whether or not a car is good, and some may think about comfort.
Luckily, Audis have something that can appeal to nearly every car buyer. If you're curious about why some people choose to buy Audis, take some time to learn about some of the benefits that come with owning an Audi.
Audis Are Reliable
Reliable vehicles are cars that are known for lasting for a long time and don't often need repairs. If you're looking for a reliable vehicle, you should consider buying an Audi.
Audis typically always have a place on Consumer Reports' list of most reliable vehicles. You won't have to worry about spending a lot of money on Audi parts since they're known to last.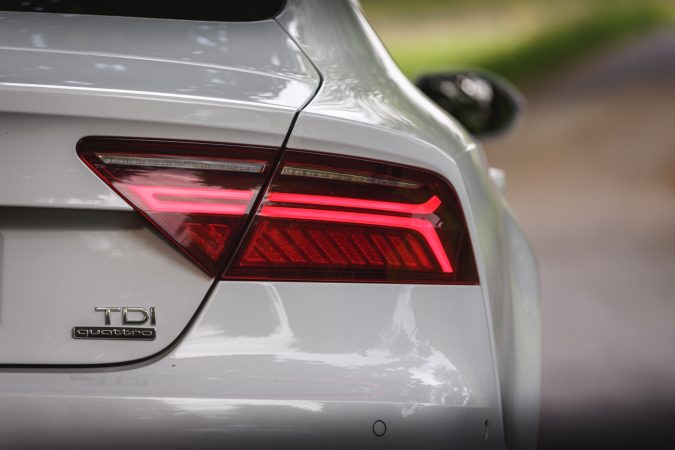 Audis Are Comfortable
It's important to think about the comfort of a vehicle before you make a purchasing decision. You don't just want a car that'll run well, you'll also want to have a car you'll be able to feel comfortable driving.
Audis have some of the best automotive interiors on the market. They're known for their supple and comfortable leather interiors, and some of the latest models come with even more impressive features that are designed to keep you comfortable.
Audis that come with their own cold weather package come with a heated steering wheel with shift paddles, heated rear outboard seats, and all-weather floor mats. You won't have to worry about cold mornings ever again!
Audis Have Great Tech
If you're in the market for a new or used car, you should get one that has popular high-tech features.
Would you want to have a car with its own built-in GPS system? Have you always wanted a back-up cam? Could you see yourself driving a car with an amazing 3D sound system or a car that can seamlessly integrate with your smartphone?
Audis have all of those features and more. Depending on the customization package you pick, you can have all of the high-tech features you've always dreamed of in your Audi.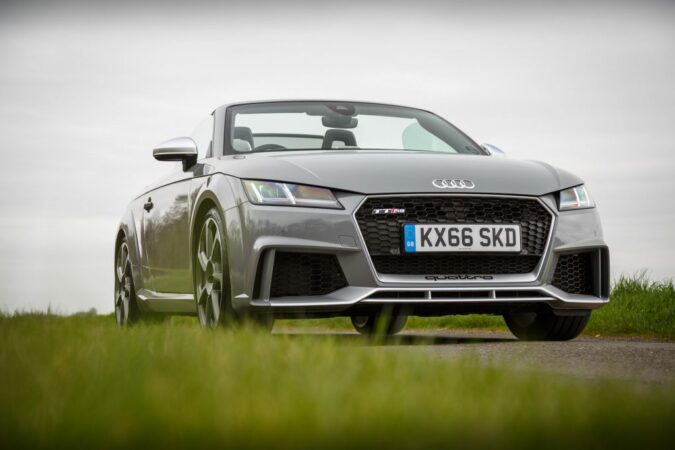 Expand Your Car Knowledge
The answer to the "Are Audis good cars" question is a resounding yes. They're reliable, comfortable, and have some of the best tech features available. If you're looking for a new or used car, consider going with an Audi.
Do you want to learn more about other auto manufacturers before you make your buying decision? We have a lot of helpful automotive content on our website. Be sure to browse our car content so you can learn more about the cars that interest you the most.