Whenever we buy a car, it's impossible not to think about depreciation. Never a buy a car brand new because, by the time you sell it, you will have lost half its value. Actually, you can prevent the damage from depreciation, quite simply by making sure that you look after the car like you should. That way, you can avoid the cost and keep your car healthy.
When you think about it, a car is a lot like an animal. Some of us give our car names, we call them 'she' or possibly 'he.' It's a rather complex piece of equipment, and a lot can go wrong if you're not looking out for it. That said, there are quite a few simple ways that you can keep a car healthy and happy.
Cleaning It Up
A fun fact about cleanliness is that research shows that richer people are more likely to have dirtier cars. What this suggests about the 1 percent is up for debate but what isn't is the damage you can cause to your car simply by not cleaning it. You might think that the worst effect of an unclean car is that it looks rather unsightly. This isn't true, and in fact, a car that isn't clean can be hit by a number of problems such as rust. It can even make the car more dangerous to drive with grime on the brake pads.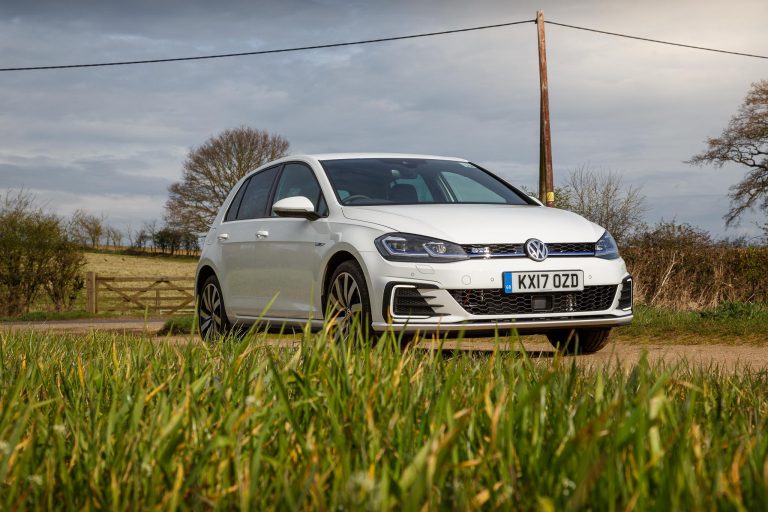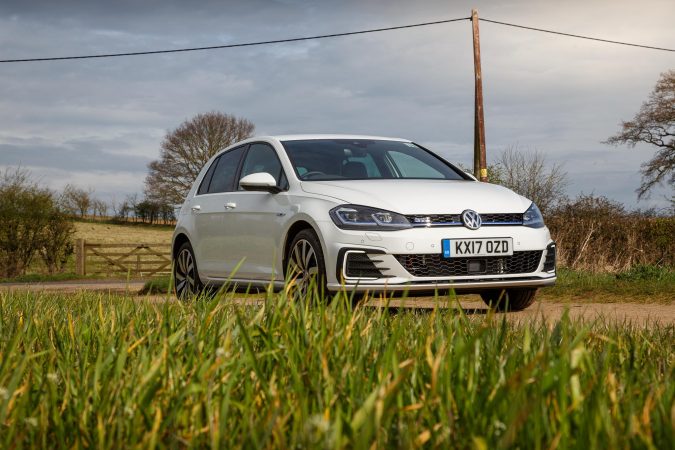 As such it is worth giving your car a good scrub, and we're afraid a sponge and bucket won't do it. Instead, you should be looking at using a power washer. According to Pressurewashervote, the best washers can actually remove hard, grained in dirt on the car metal. So, you'll definitely see the difference after using one of these on your vehicle.
Don't Grind The Gears
You have to be very careful about the clutch if you're not using an automated car. Another fun fact is that driving instructors are now teaching students to ride the clutch at traffic lights. Why? Well, it means that they are ready to go as soon as the lights change and stops them from stalling the car. However, it also damages the clutch and can lead to the car needing a complete replacement. That's a serious, expensive issue that you probably want to avoid. Just make sure that you leave the clutch alone when you're stationary and stop trying to get those fast and furious changes.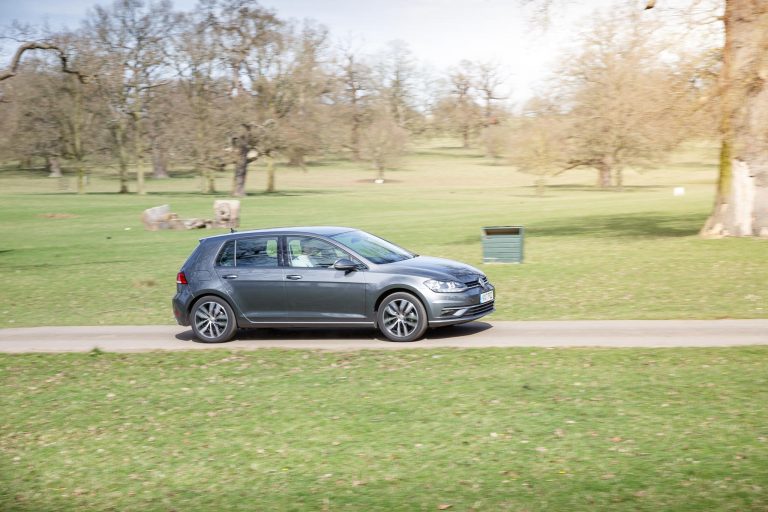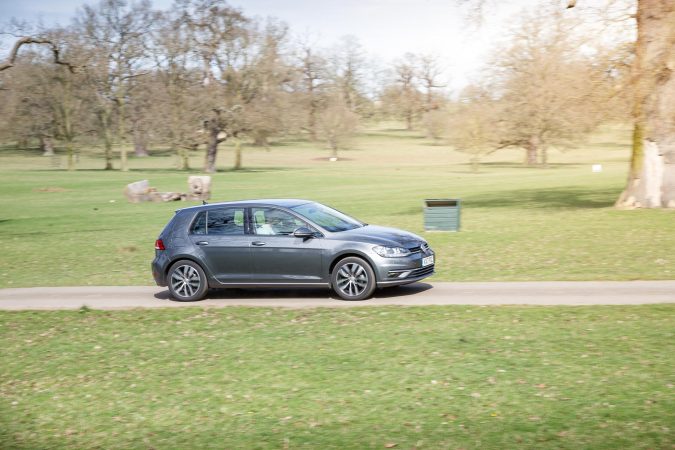 Check Up Regularly
Next, you need to think about getting your car regularly checked for any issues. A lot of people think that the car only needs servicing annually, but that's not true. If you use your car every day and even take it on longer drivers due to work, you might be hitting 12000 miles before a year has passed. If that's the case, you'll need to get it checked out more regularly. Essentially, this means that there are some drivers who should be getting their car serviced as often as they take a trip to the dentist. Roughly, around every six months.
We hope you use this advice, take it on board and start taking more care of your little car.