Every U.S. state has its own laws when it comes to car accidents. For example, did you know that in certain states, you can receive full compensation for your injuries even if you didn't wear a seatbelt during a car accident? This isn't available in Arizona, but some conditions exist to allow you to receive total compensation even if you didn't wear a seatbelt during the accident.
No matter what type of car accident you might have had in Arizona, car accident lawyers can help you receive the compensation you deserve for your injuries and other losses. Be mindful that insurance companies often seek to hand out smaller payments to accident victims but with a lawyer by your side, they will be hard-pressed.
Understanding Arizona's car accident laws is vital if you are or were involved in a car accident. Here are some things that you need to know about Arizona car accident laws.
Reporting A Car Accident In Arizona
No matter how minor or severe a car accident is, in Arizona, you are required to remain at the accident scene and exchange contact and insurance information with the other drivers involved. If you flee from the scene, you might face a misdemeanor or a felony hit-and-run charge later.
If you are injured, remaining at the scene to take photos and receive medical attention will play favorably in your personal injury case later, and it is also beneficial because you will be able to write down the contact information of eyewitnesses that will be helpful for your case.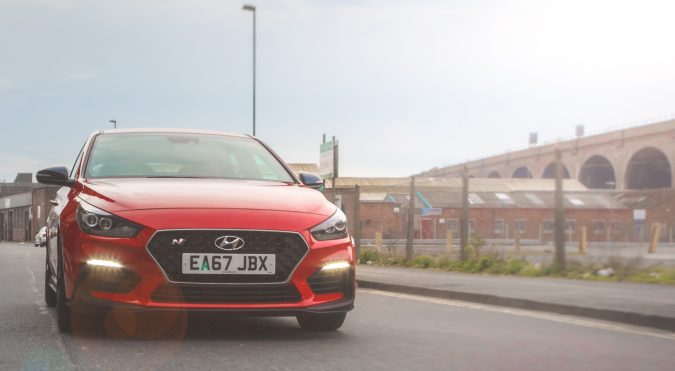 Arizona's Comparative Negligence System Explained
Every U.S. state follows different negligence or fault systems when it comes to car accidents. Arizona, for example, follows the pure comparative negligence system. This means that even if you are partially responsible for a car accident, you might still be eligible to receive compensation for your damages and losses.
In a car accident scenario, drivers will be assigned a percentage of fault following an investigation. In Arizona, even if you are 99% responsible for a car accident, you can still recover some monetary compensation, especially if you have a good lawyer by your side. When you are assigned a percentage of fault, it will be deducted from your final settlement amount. For example, if your car accident settlement is worth $10,000, and you are 20% at fault, you will only recover $8,000. This is why working with a car accident lawyer is crucial because they might be able to prove that you are less liable for the accident, and thus you will receive more out of your settlement.
Statute Of Limitations On Car Accidents
Lastly, another important law concerning car accidents in Arizona that you should know about is regarding the statute of limitations. It is a legal timeframe that allows you to fill up a personal injury claim against the at-fault parties. In Arizona, you have up to two years from the date of the accident to file a lawsuit against the at-fault driver. If you skip this legal deadline, you might not be able to have your case reviewed. Even if your case does get accepted, you will be at a severe disadvantage.