Audi has increased the number of Black Edition and Vorsprung models in its range appealing to a broader spectrum of customers in the UK. The German marque has responded to increasing demand for its sporting and luxury spec variants.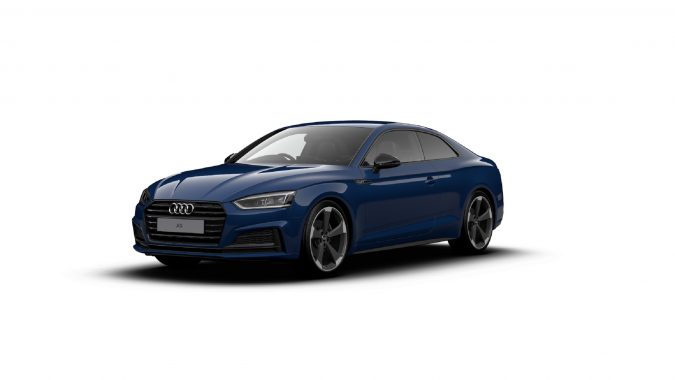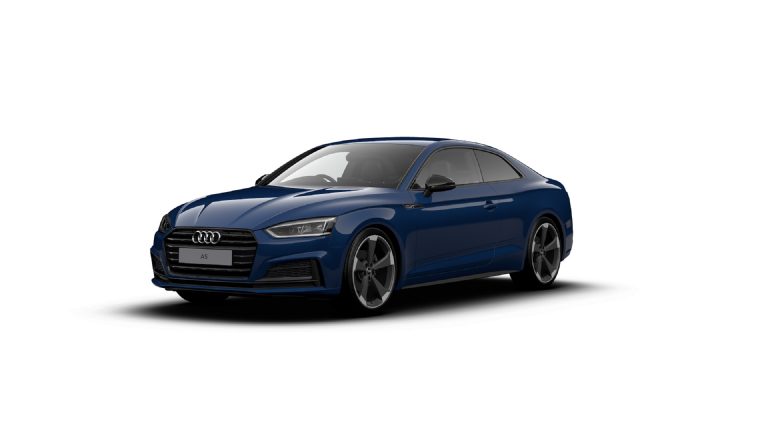 New Black Edition models
Audi has extended the Black Edition range to be featured on new models, the sports option is now available for the Q2, A5 Coupe and Sportback and Q5 models.
Vorsprung models added
The Vorsprung package also has a new list of models including the Q5, the A7 Sportback and the A5 Sportback/Coupe/Cabriolet.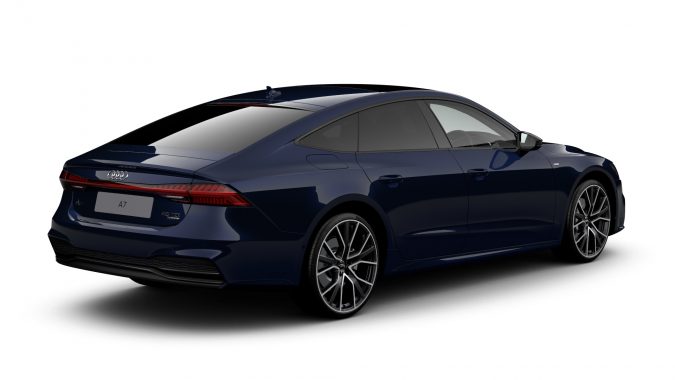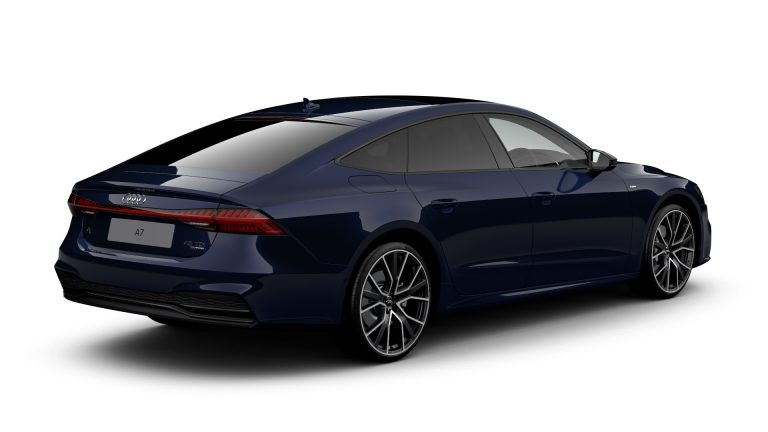 Sports styling – Black Edition features
Influenced by the S line's sport aesthetic, the Black Edition builds on this bringing 19-inch or 20-inch alloy wheels in gloss black, a black styling pack for the grille surround, air inlets, rear diffuser and door mirrors that can be selected in Matt Titanium Black or Gloss Titanium Black, darkened rear privacy glass is also part of the package.
Vorsprung – technology specifications
The A5, A7 Sportback and Q5 Vorsprung models feature adaptive suspension with controllable dampers while the Q7 and Q8 Vorsprungs borrow the S line version's air suspension system. Other luxury extras include a fully hands-free parking assist, a sensor-controlled boot opening as well as a BOSE or Bang & Olufsen speaker system.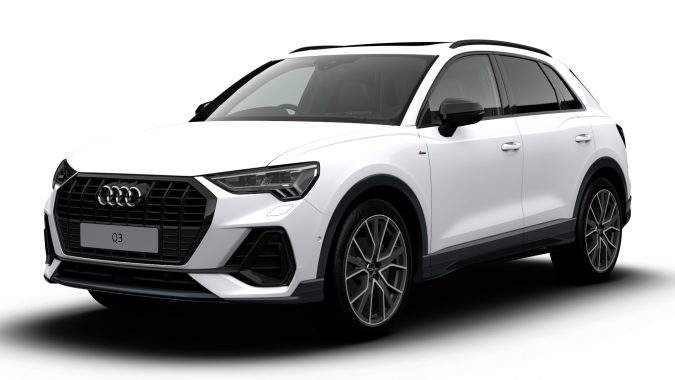 Pricing
Black Edition Models start at £26,845 for the A3 and go all the way up to the Q7 for £67,295. Meanwhile, the Vorsprung options begin with the A5 from £48,875 and finishing with the Q8 at £83,040.