The new S4, teamed with an all new turbo V6
Audi has been known since the days of the Quattro for building incredible flame spitting 4-wheel-drive monsters. And whilst Audi's RS cars gain much of the lime light underneath all the big engined wide bodied madness, it's actually a rather humble saloon or estate car. Audi recently unveiled the next step down from those full RS monsters, in the Audi S4 and Audi S4 Avant.

The Specs
The new S4 comes with a brand new 3.0 turbo charged V6 with an impressive 354BHP and 368lb ft of torque, this takes the saloon to 62MPH in 4.7 seconds and 4.9 seconds in the Avant and on to a limited top speed of 155MPH. The S4 has rather average fuel consumption figures of 31.8 MPG, which is less than both the comparable BMW 3 series and Mercedes C-Class. The Audi S4 saloon weighs 1630kg with the Avant tipping the scales at 1675kg, which Audi boast is 75kg less than the previous model.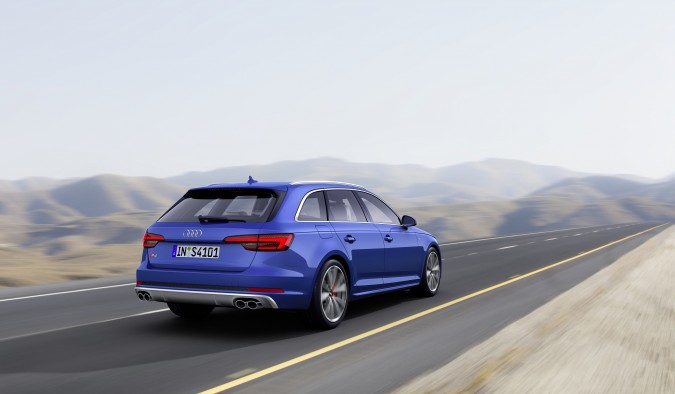 The Audi S4 Look
Whilst the looks on some cars make you stand out from the crowd or look trendy of chic, the S4 is plain, there is very little excitement to it, Audi claim the new look is, "sporty but not ostentatious" but, and this is a personal choice I admit, I just think it's boring. That being said I do think it's an improvement over the previous model which completely blended into the background, to the point where I think many forgot that the S4 even existed. There was the base A4 and the mental RS4, and nothing in between.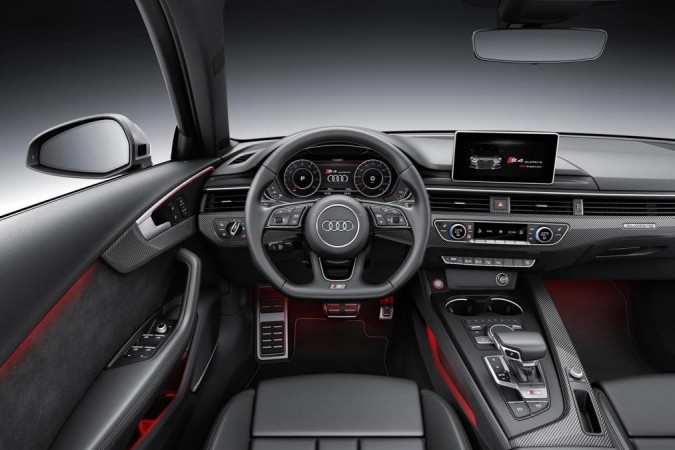 The Interior
Audi along with the rest of the VW group have sadly got into the habit of simply doing the same interior for every car, be it an A3 or and R8, the interior doesn't really change. And it's the same story in the S4, other than the optional sport seats and touch screen, it's pretty much business as usual.
Gallery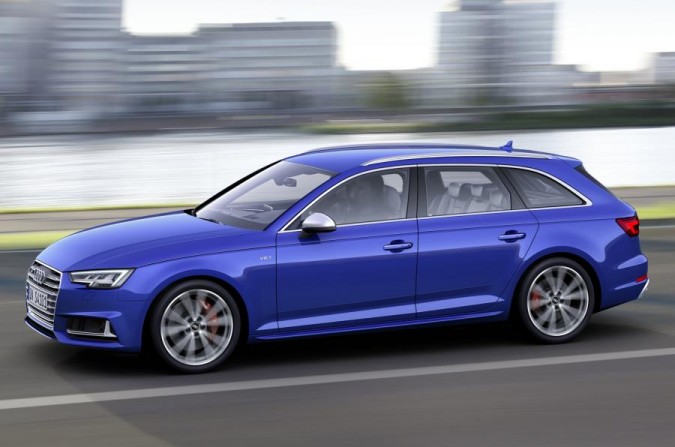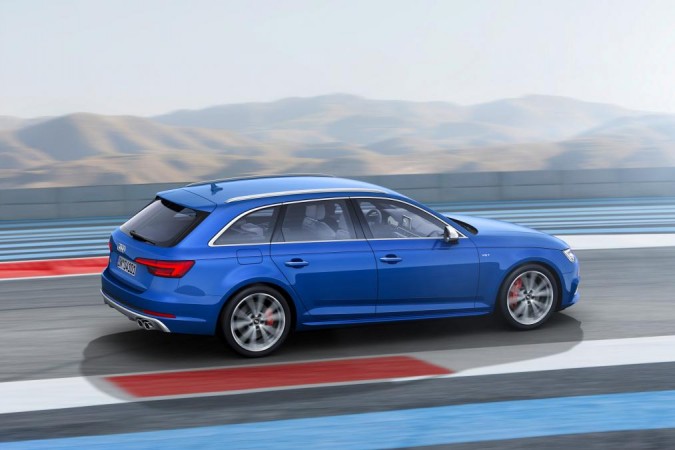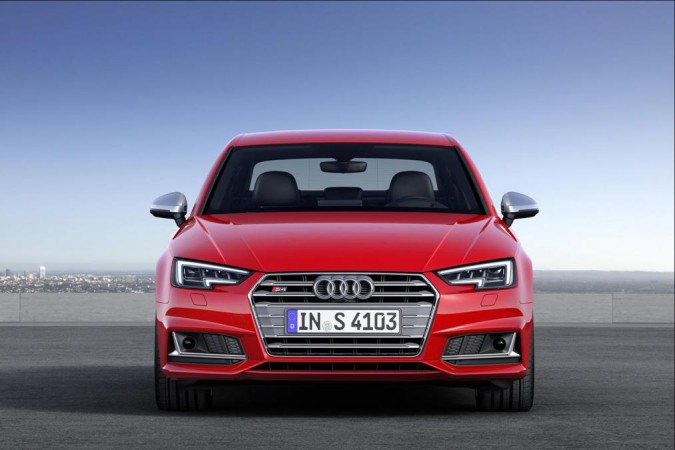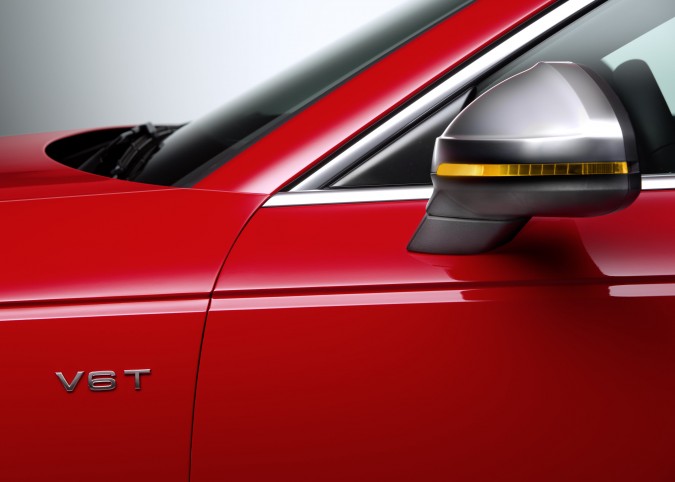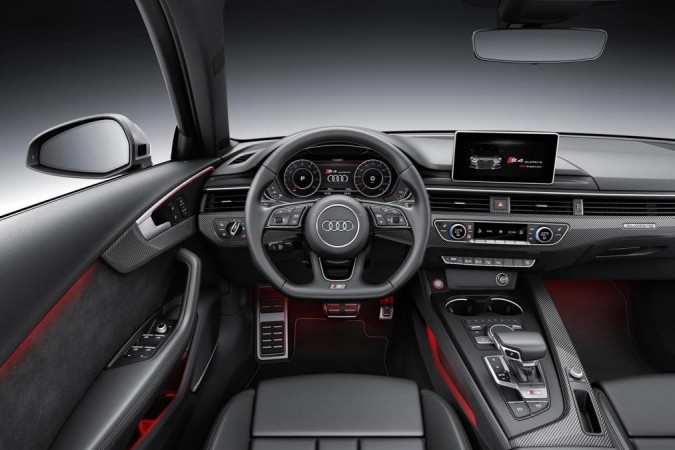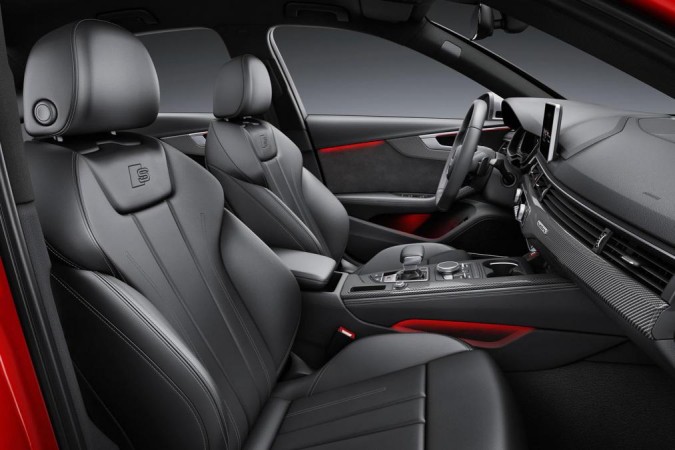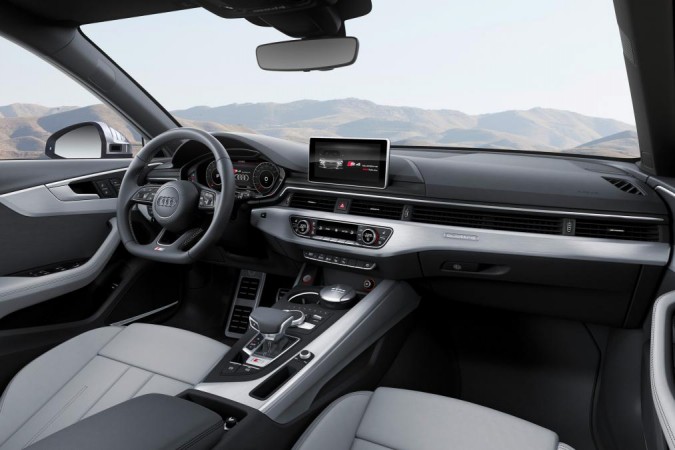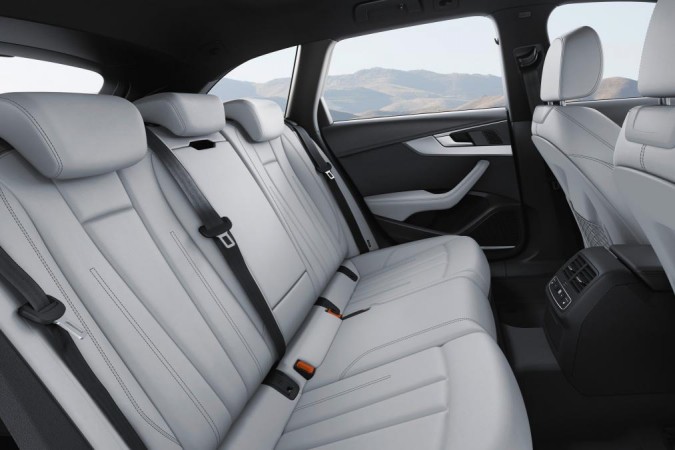 Sources: Audi