A new survey conducted by eBay has found that people living in Wakefield are most likely to collect cars as a means of self-expression.
The survey aimed to examine what UK shoppers purchase to most express their individuality. Purchases, the study theorised, best highlight our personality and passions – and more than a quarter of Wakefield residents do that using cars.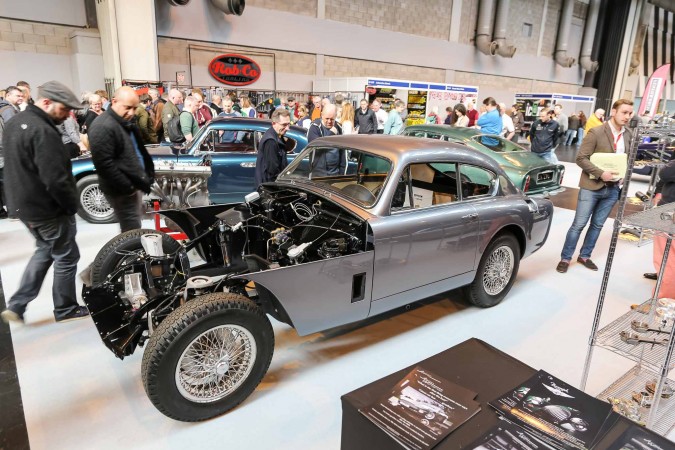 Impressive Statistics
The stats are really quite something. The people of Wakefield are definitely more enthused about motoring than those in other UK cities. Only 13% of people in Sheffield, Edinburgh and Liverpool collected cars to express themselves. This, compared to 25% of Wakefield residents, is really something. From classic cars to convertibles, Wakefield decisively chose cars over the other categories, which included homeware and fashion. Surprising, considering the amount of clothes and home stores on the high-street today.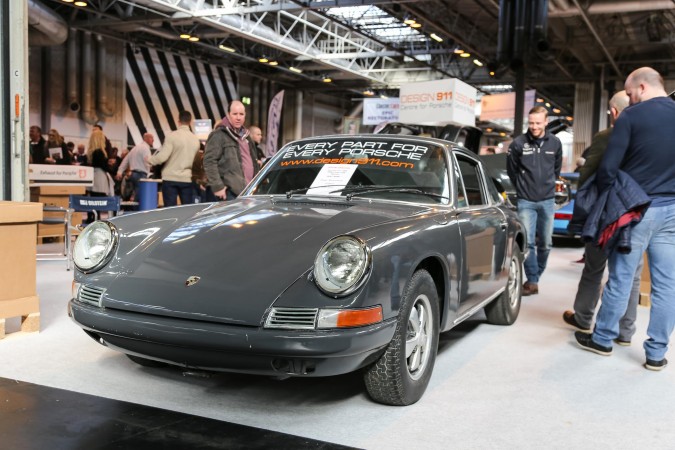 Self-Expression Through Our Wallets?
Additionally, out of 1,500 UK adults interviewed this summer, 41% said they're most likely to express themselves through home decorating. A further 24% said they use their wardrobes as their main form of self-expression. 57% of Brits surveyed said they're down for an impulse buy, and consider themselves adventurous when shopping.
eBay UK Vice President Rob Hattrell said: "We at eBay believe every shopper is unique, whether you are looking for something new, nearly new or used; or that special item to drive your passion for cooking, decorating or cycling. eBay is the place to find the perfect item that makes you, you." eBay have also launched a global campaign, 'Fill Your Cart With Colour', emphasising individuality and self-expression in shopping online. It encourages consumers to reject conformity and express themselves in pursuing their passions.
So, do you agree with the idea that our purchases define our identity? And would cars be at the top of your list?