Car enthusiasts aren't necessarily known for being the most prolific writers, but there is reason to change that. Automotive issues create a lot of topics to discuss: mechanical issues, brands, models, specs, opinions, experiences, tips, innovations, value and more. Because of this, it makes sense for car enthusiasts to blog about cars.
Blogging is a great way to share and engage other car enthusiasts in all of these topics and more. Because it has become so easy to blog due to easy access and use of online domains, automotive blogging for car lovers has developed into a great resource and activity. Here are some reasons you should become an automotive blogger.
Major Shifts in Car Technology
Car technology is always fast moving. Today it is moving faster than ever. From autonomous driving, onboard infotainment systems, electric cars, computer diagnostics to changes in shifters or windshield wipers, there are a lot of topics to discuss on a car blog. Sometimes this is welcome and sometimes it's not, but it is always valuable to have expert insight into how car technology is changing. Not only is it valuable to understand innovation, but it is critical to know how to work with or work around new developments.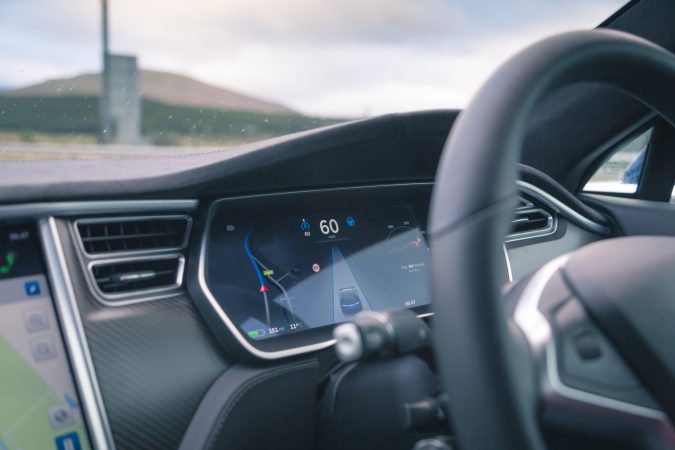 Not long ago, a car was purely mechanical. Now, new cars are hardware platforms for software. Each new car has millions of lines of code as well as lug nuts and fuel injectors. Because of this, it is increasingly valuable that people who love cars can converse about the various details of cars. An old school gearhead might need some insight into advances in technology. A techie might not understand some of the older mechanical details which can be critical for maintenance.
These developments are highlighted when the topics of autonomous driving, satellite navigation and infotainment systems become more and more relevant in new cars. Knowing how to gap a spark plug or rebuild a carburetor is often little help when you need to sync your Bluetooth to your smartphone.
Electric cars, which are a fast-growing segment of the industry, don't have any of the old mechanical makeup of gas-powered cars. These issues are now part of the car world. More and more cars are tech platforms, but tech blogs are often bereft of car talk. This makes automobile blogs more and more important every day.
It can be strange to think that a lifelong mechanic might be completely in the dark when discussing an autonomous driving electric car, but that is where the world is headed. And even if they are in the dark due to experience that doesn't mean they are interested in these new developments. It merely means that the technology is new enough that their experience is of little use. A car blog can help bridge the knowledge gap.
Brand Discussions
What's better, the new Ford F-150 or the Chevy Silverado? The Tesla Model 3 or the Chevy Bolt? K&N filters or traditional? Most of the time brands have their loyalists. A sycophantic perspective of a brand is usually little help, but when discussion can bring information and quality comparisons, people can make better, more personal and better-informed decisions.
How to And Tips
Because there is such a large variety of car parts, brands, components, and repair needs, taking advantage of someone else's experience and expertise can be extremely helpful. Time and knuckle skin can be saved. Sometimes there are simple devices which are difficult to understand if they are unfamiliar.
Simply unclipping a headlight in a Volvo can be tantamount to solving a Rubik's Cube if you don't know how the clips work. Reading a short blog post on an automotive blog can save you time and maybe even the expense of replacing the replacement bulb after you break it trying to unclip it.
Opinions
Even if it isn't always helpful, arguing the merits of particular cars is at a minimum, entertaining. Car enthusiasts are often brand loyal and love to debate the value and quality of their brands compared to others. This tribal view of brands can be helpful if you are not loyal to a brand but looking for information. Even when the discussion isn't informative, it can be entertaining. Most arguments over brand opinions are good natured and reminiscent of the time when discourse was civil.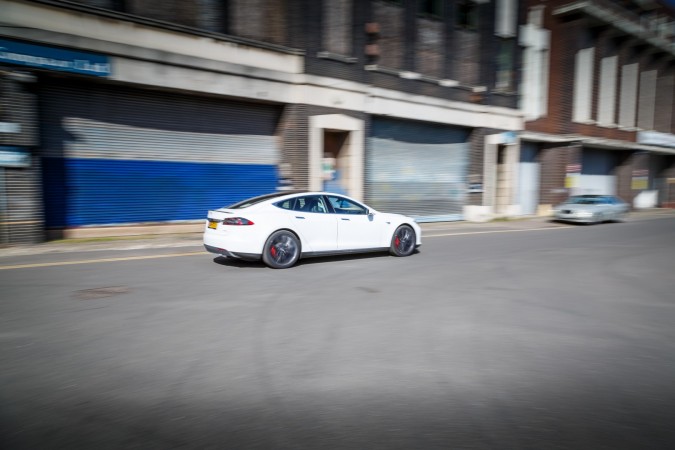 Best Buys
Sometimes it is unanimous as to what the best brand or part is, but there is less consensus as to what is the best value. Brand X might be the best, but not the best for the price. These value propositions are often good discussions and help people make good decisions based on their personal needs and budgets. If you are a racecar driver, getting the best value might be less important than the highest quality. If you are merely trying to keep your commuter car on the road, you might want the best value.
Expertise
When you become a blogger, you are incentivized to become an expert. Researching a topic to write about improves your personal understanding of the subject and all of the details involved. This is also true if you are editing posts that are submitted. These are forcing functions to make you a more informed car geek. And in the best of worlds, the discussions below the article add a great deal of insight and knowledge to the article. Often, details that are missed in the piece are brought to light within the comments.
Even though starting a car blog could get grease on the keyboard of your computer, it could be worth it. The automotive world is interesting and quickly changing. This pace of change in an interesting arena deserves discussion. By starting a car blog, you can contribute to that necessary discussion and help people become better informed as well as entertained. Just keep in mind, online arguments about brands should remain civil.