Motorsport fans have plenty of reasons to celebrate this month. Although F1's 2020 season wrapped up with a thriller in Abu Dhabi, the next season is expected to start in three to four months since this year's championship was delayed due to COVID19.
Luckily, if you're a motorsport fan you won't have to spend all that time waiting for the next big motorsport event, since Motorsport Network just announced the Autosport International (ASI) Connect, a digital-only networking event for the motorsport industry.
What is it?
The Autosport International Connect is an online-only event that captures the spirit and essence of Autosport International, delivering the latest and greatest the motorsport industry has to offer. Autosport Industry has been connecting motorsport brands, professionals, and fans alike, for the past 31 years, giving them the opportunity to trade, network, and showcase their unique talents and products.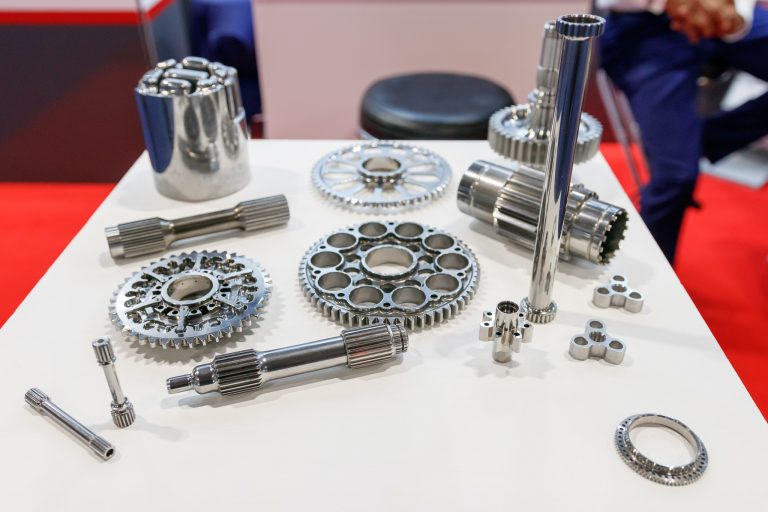 It's essentially a giant marketplace full of products and talent, created for and by the motorsport industry. It's the go-to place for industry professionals to gather and discuss ideas and concepts ahead of the new season. Because of COVID, they've obviously had to cast this year's event in the digital sphere, but that hasn't affected its character one bit. The ASI Connect still carries the same core philosophy and values as the in-person event did in previous years, thanks to fans which support it, and professionals who are really excited to be a part of it.
What can I expect from the event?
The event will host an assortment of forums, roundtables, keynotes and panel discussions, all designed to help trade attendees and exhibitors to network, present products and services, exchange knowledge, and conduct business all-around.
Visitors will be able to view resources and information through each exhibitor's virtual stand. Through an app designed specifically for the event, visitors will be able to book meetings with exhibitors and communicate directly, in real-time.
Fans of discussion should also get excited for the Motorsport Leaders Business Forum, which will offer high-level keynote and panel discussions. Fans that are looking to attend the Motorsport Leaders Business Forum will be able to sign-up through a registration form for a free trade badge that will become available in the upcoming weeks.
According to their statistics, over 60% of all Autosport International trade visitors attend the event to keep up with the latest news from the motorsport world, and roughly 85% of all attendees are key decision-makers in some form or another.
Since this is one of the most important events for the motorsport industry, all discussions and individual events held at ASI Connect will be up online and they'll be available on-demand, 365 days a year. Attendees will be able to re-visit them whenever they want, creating them an excellent source of knowledge and inspiration.
When is the event taking place?
The event (virtual show) takes place on 10th-11th of March, 2021. It's a two-day event, but every bit of content created will be available year-round for all attendees. If you're a motorsport fan of someone who's involved in motorsports (in whatever shape or form that may be), you really need to attend ASI Connect and see why it's so crucial to this industry for yourself.