Motor Verso Took a Trip to the NEC to Check out the Autosport International
If you follow us on social media then you may have noticed that Motor Verso were lucky enough to be invited to the Autosport International and Performance Car Motor show at the NEC in Birmingham. For those of you who don't know, this is Europe's largest pre-season motorsport event and it celebrated its 27th show this year. The show sees an enormous amount of exhibitors from around the world, including the likes of the Liberty Walk tuning company, the British Rallycross championship and even the Williams Martini Formula One team.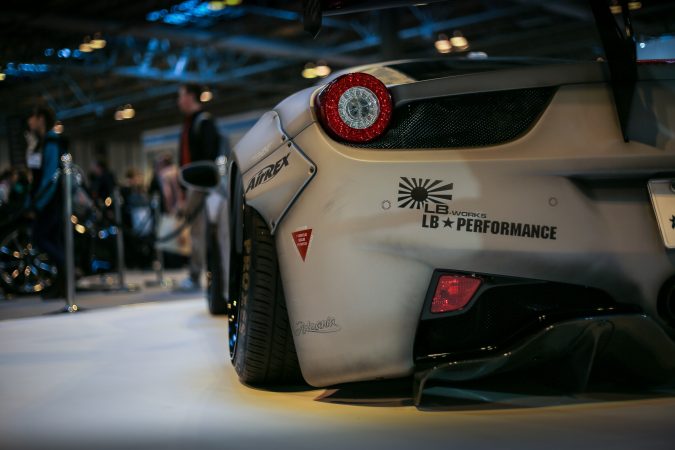 Everything Motorsport was Represented at the Autosport International Show
There aren't many exhibitions on the calendar where it would be acceptable for a Tractor Pull Championship winner to be sat alongside the likes of Bugatti Veyrons and LeMans racers, but Autosport didn't seem to get the message. All were welcome at this year's show, right down from the world of Karting and Autograss, all the way up to the big boys of Formula One and World Endurance Championships. This all led to a really great atmosphere for experts and amateurs alike.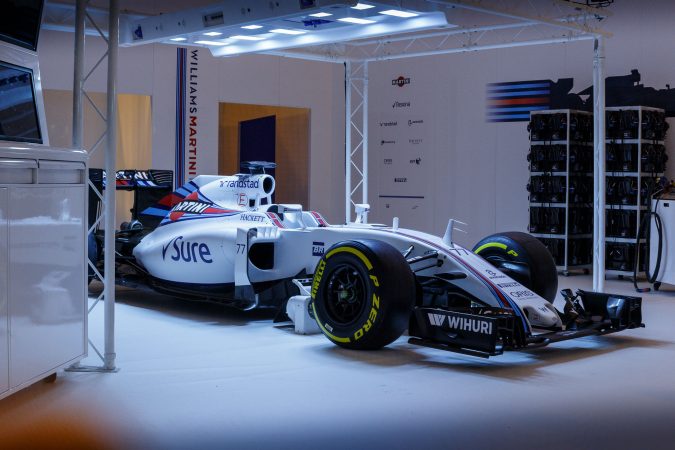 Stars of the Motoring World in Both car and Human Form
The selection of cars on offer was a treat too: classic Lotus F1 cars, World Drift Championship cars, Hot Rods and tuned supercars from the legends at Liberty Walk. If you like motors at any level then there were plenty of vehicles to make your head turn. Highlights include a celebration of the Williams F1 team, the aforementioned Liberty Walk 458 Italia and Aventador and a selection of World Endurance Championship cars from numerous teams. The show also managed to gather a number of celebrities from the motoring world, including former F1 world champion Damon Hill and Williams F1 driver (the newly unretired) Felipe Massa — just to name a few.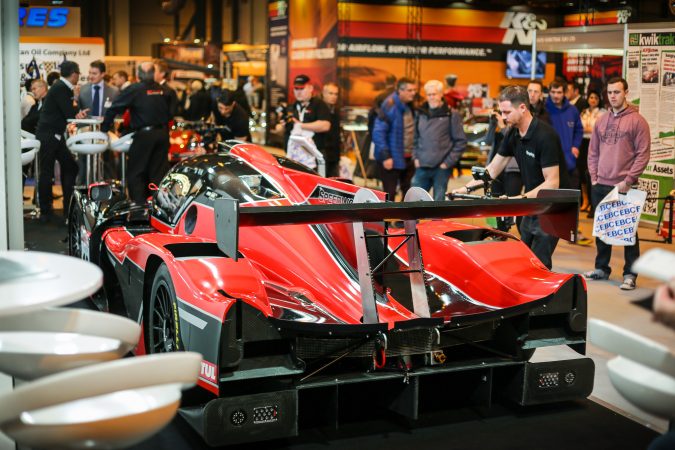 The Live Arena saw Some Incredible Action
The Autosport show also held a live arena event, which saw celebrations of motorsport in all forms and allowed the crowds to see some amazing machines at high speed in clouds of tyre smoke. Sky Sports F1 commentator David Croft and WTCC presenter Alexandra Legouix hosted the show which featured performances by a selection of World Rallycross cars to celebrate 50 years of the championship. There were a series of Autograss races and even a time trial between two British Touring Car Championship  drivers, which were then placed on a leaderboard that collated the times across the whole event.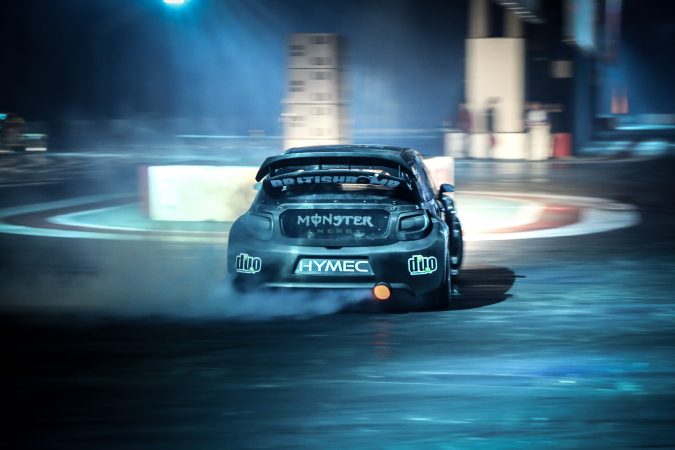 Go Next Year
Tickets aren't on sale yet but dates for next year's show have already been set for early January. I would highly recommend attending as it's enormous fun for any car fan. Whether young or old, you are almost certain to find something you love!
Follow me on Twitter @jimafred