One of the things that I'd always recommend people keep in their car is an emergency kit. There's a myriad of ways that you could put one together. You might want a first aid kit, or perhaps a small tyre pump. If you're caught in a bind, it's handy to have these things lying around. Crucially, I'd recommend that you keep a jump starter in there too, because who knows when you may need something like this AVAPOW.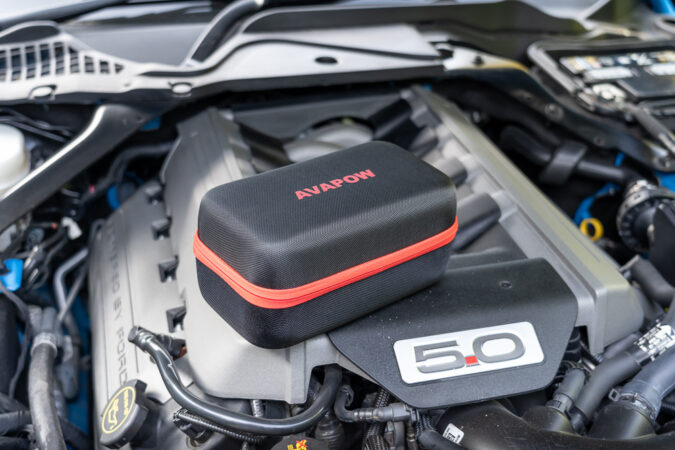 Now, you might be asking… Why get AVAPOW's all-in-one solution when you could buy a set of jumper cables, instead? Well, because if you're stuck in the middle of nowhere, who else is there to jump with? Plus, emergency kits should ideally include a power source of some kind. Say, a battery bank? For that reason alone, why not eliminate all the bulk and complexity by combining it into a singular unit?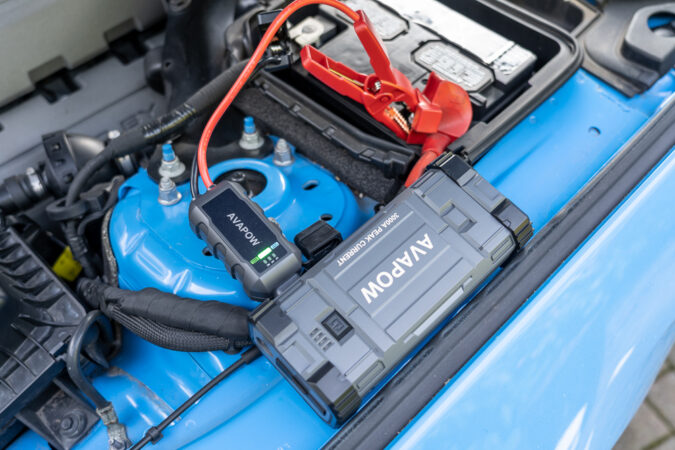 AVAPOW's jump starter and power bank combo aren't new to this market, to be fair. There are already loads of similar products, featuring a similar design and concept. It makes a lot of sense, seeing how a jumper cables need electricity just as badly as your phone or whatever it may be that you'll be charging from the AVAPOW. But is their solution really that good, and makes them any different?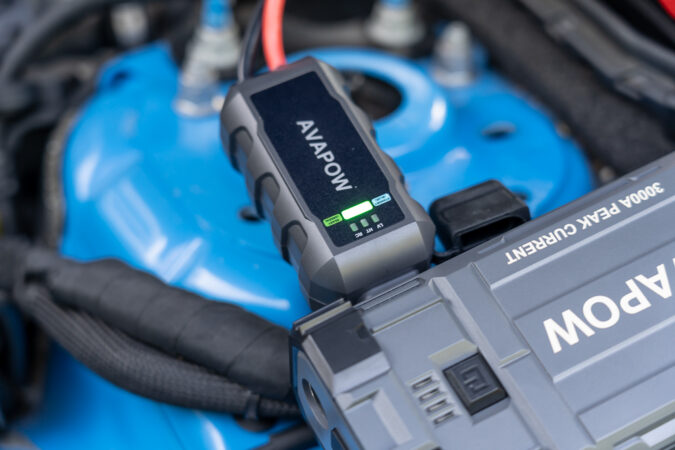 Versatility At Its Peak
For starters, and unlike most other solutions like it, AVAPOW's include a 12V outlet. Theoretically, this allows you to power those cigarette lighter-type and chargers. It's handy for certain acute or dire circumstances. For example, needing to charge a phone, but instead of USB cables, you only have that inverter dongle. Or, perhaps even charge another old-school, non-USB product like dashcams.
The battery bank side of things is quite hefty too, with a gargantuan capacity of 23,800mAh. That'll be sufficient for most people, I'm sure. To charge stuff with it, there are 2x USB ports – a USB-A with 5V at 2.4A, and a USB-C with 12V at 10A charging. You could charge with both at once quite easily, and they support Quick-Charging 3.0 (QC3.0) for even speedier top-ups. Besides that, there's a light, as well.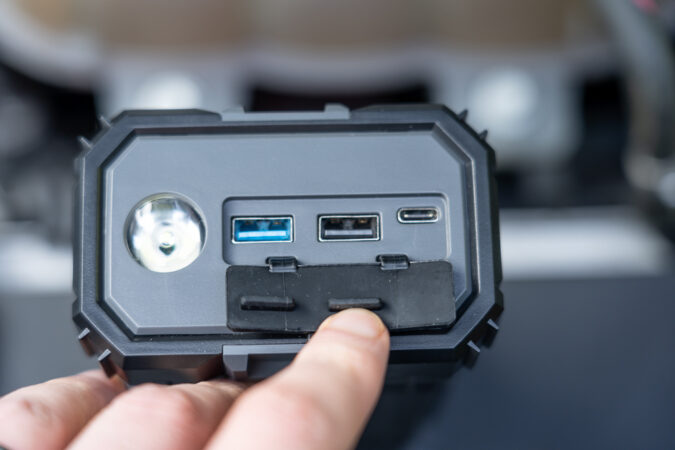 Specifically, an LED torch with numerous brightness settings. And, an SOS and strobe light function, in case you need it. Around this brick of a power bank, and at the top of the AVAPOW, you'll find a neat little battery power indicator. Elsewhere, the build quality on this chunky thing is exceptional, worthy of significant use and abuse, without any impact on its performance or reliability in function.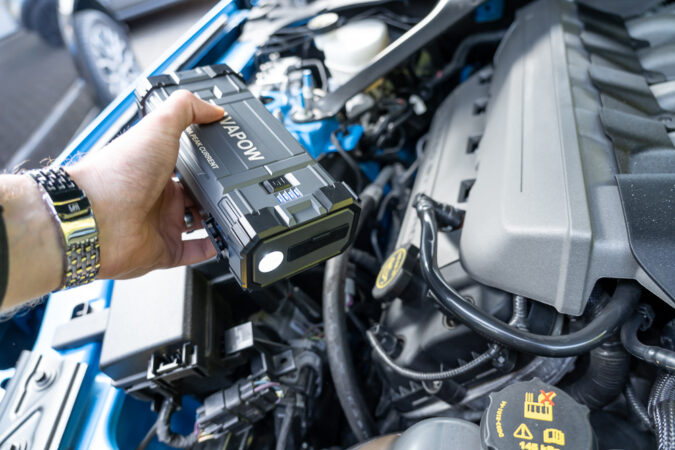 Jump-Starting, Made Easy
Its other key feature is acting as a jump starter, which is straightforward enough. Seeing how it's able to fit in a battery, the AVAPOW eschews the need to hook up to another car. In other words, allowing you to solo jump start. It could output a maximum of 3,000A, which is insanely high enough to work on most car batteries. As advertised, it handily works on engines as large as 8-litres in displacement.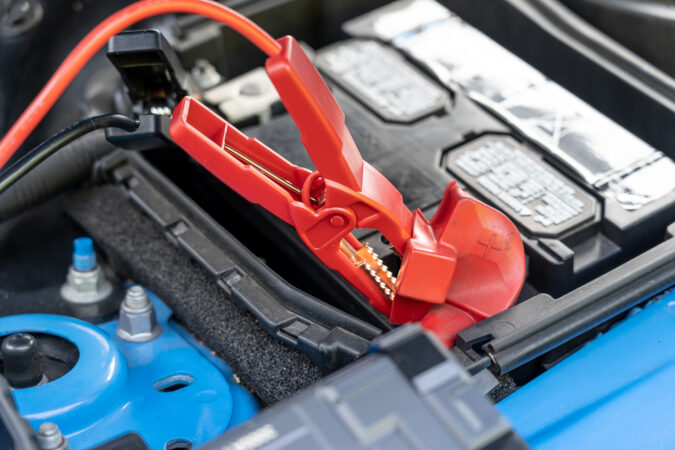 For added peace of mind, the AVAPOW includes several safety features. The leads are non-sparking for a safer work environment. Additionally, it has short-circuit and over-current protection. There's also a buzzer that'll beep warning errors if you're doing things wrong. In all, there aren't many things that the AVAPOW can't do to jump-start a car and power your accessories, making it a perfect companion.