We all know how small issues with our vehicles can create extortionate repair bills we'd prefer not to pay. However, there are lots of ways we can make certain dodgy mechanics don't rip us off. There is every chance you could save a lot of money by using some of the advice on this page. So, pay attention and put these tips into action the next time you experience problems with your car. There are lots of unscrupulous dealers out there who just want to take your money. That is why you must perform research and ensure you don't pay over the odds. In some instances, it might be possible to perform the repairs yourself. It all comes down to your willingness to read the right articles and keep that cash in your accounts.
Always Get A Second Opinion
You must never accept the first quote you receive for repair work on your vehicle. That is especially the case if you have always used the same mechanic in the past. They might think you don't have the time to look elsewhere, and so they will inflate their prices. Ask for a paper version of your quote explaining the work they plan to undertake. You can then take that paperwork to other garages in your local area. Competing mechanics will let you know in an instant if someone is trying to take you for a ride. Also, you can use the original quote to drive prices down and ensure you get a better deal. Most professionals will try to undercut each other by a small amount if it's possible to do so.
Research The Problem Online
Sometimes increasing your knowledge and understanding can help you to avoid con men. If you spend time researching your problem online, you are guaranteed to find useful forum posts. Someone will have experienced the same issue in the past, and they might have come up with a simple solution. At the very least, understanding why your car isn't working should stop you from getting the wool pulled over your eyes. If you know you need a new head gasket, you will become suspicious when a mechanic tells you something different. In some instances, they could try to make the issue seem worse than it is. They do that to scare you into spending more money. Don't fall for it!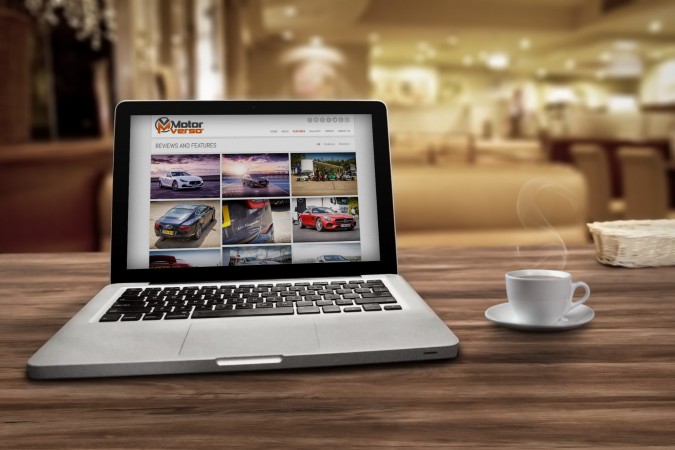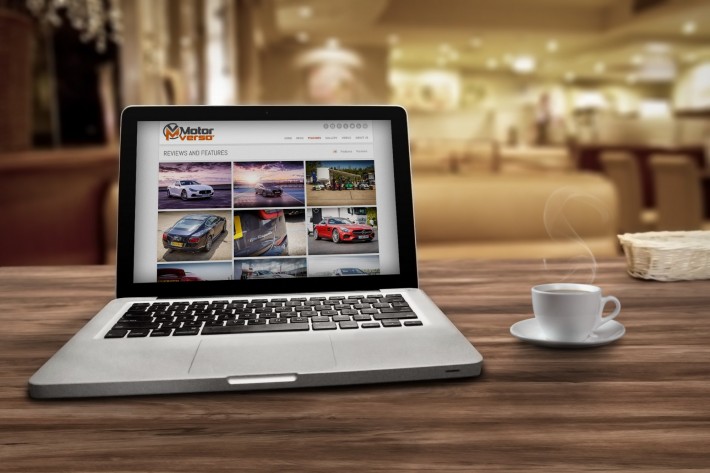 Buy An Owner's Manual
There are owner's manuals available for every car on the market today. Some of them are quite expensive, but they're cheap compared to the cost of repairs. That is why you should try to get hold of one as soon as possible. With a bit of luck, you'll find information in that book that describes your problem. You can then either perform the work yourself or hire an expert. Knowing what's wrong with your vehicle ahead of time will make it difficult for mechanics to charge you too much money. You should make a point of explaining that you know what's the matter with your automobile. If you do that, they will feel less inclined to lie or act in a dishonest manner.
See How Much It Costs For You To Buy The Parts
If you decide to fix the vehicle yourself, you might have to purchase some new parts. While that could become an expensive process, it's always cheaper than paying a mechanic. Also, don't stress if you're running low on funds at the current time. There are lots of options on the table. For example, an installment loan can be the perfect solution if you need cash fast. You might also manage to borrow the money you need from a friend or family member. Don't let a lack of money push you into using a professional service because you don't have to pay upfront. You are almost guaranteed to get ripped off if you accept a finance deal for the repair work.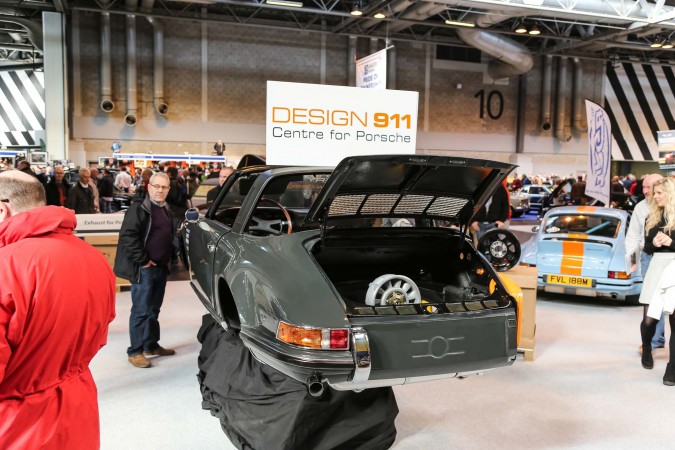 Ask A Friend To Assist
Most of us know someone with experience or qualifications in mechanics. If you've received a quote that seems too high, you should give them a call. Ask them to come and take a look at your vehicle before pushing ahead. They should be in the ideal position to let you know if your suspicions are correct. They might even offer to undertake the work on your behalf if the job is quick and easy. That would save you a lot of hassle, and you wouldn't have to empty your bank accounts. After all, friends are supposed to help each other out, and you can always return the favor in a different way. Even if your mate doesn't have time to fix your car, their advice could make all the difference. So, start looking through your phone book until you find someone suitable.
Read Online Reviews
We are living in the digital age, and so it makes sense to use technology to your advantage. That applies in particular when dealing with new professionals. If they have a website, you are sure to find lots of online reviews. You should spend time reading as many of them as possible before making your final decisions. Just remember that people are more likely to write a review when they're unhappy. So, you're guaranteed to find negative statements online for almost every company. You just need to use some common sense when you read them. If people complain about inflated charges and paying too much, you should look elsewhere.
Now you know how to avoid getting ripped off on car repairs, we hope you navigate the process with ease this year. Try to remember the advice from this page and put it into action before signing any contracts. You could also purchase your owner's manual right now because you're going to need it. Check online auction websites like eBay if you're not bothered about getting a brand new book. Buying second-hand could help you to save a lot of money. We hope you never pay over the odds again, and that you manage to keep your car on the road as much as possible. Good luck with all that!