Are you thinking about selling your vehicle? No doubt, you will want to get as much money as possible, and you will want a quick sale in the process too. This can often lead to rash decisions – decisions that we regret. We don't want this to happen to you when you sell your next car, which is why we have put together the common pitfalls you need to avoid.
Failing to properly document the sale – When it comes to a used car sale, you should document it correctly to ensure that no issues arise later down the line. Make sure you register the sale with the state, keep records of the sale, and use a bill of sale. The latter is not required, but it is the best way to eradicate any doubt that the car is being purchased 'as is.'
Feeling the need to go to the dealership – Often, when selling a vehicle, people think the best thing to do is go to the dealership to sell their car, or indeed exchange it for another. Take our word for it; you need to skip the dealership if you want to get the most value for your vehicle. If you think about it, the dealer is going to want to sell on the car straight away to someone else, so there is no way that they are going to give you the maximum amount of money you could get for your car.
You commit a legal mistake – There are a number of legal mistakes that people make when selling their vehicle. The most common is failing to properly transfer or retain title. You should research laws in your state and follow the correct process to ensure your liability for the vehicle ends once it has been sold.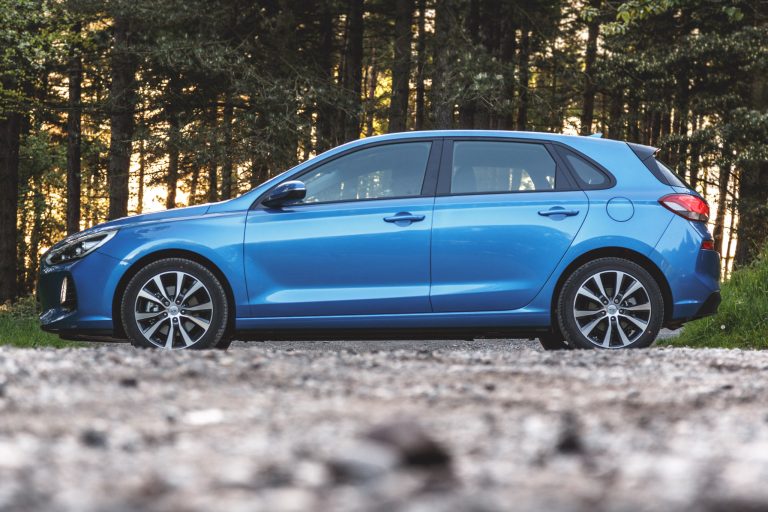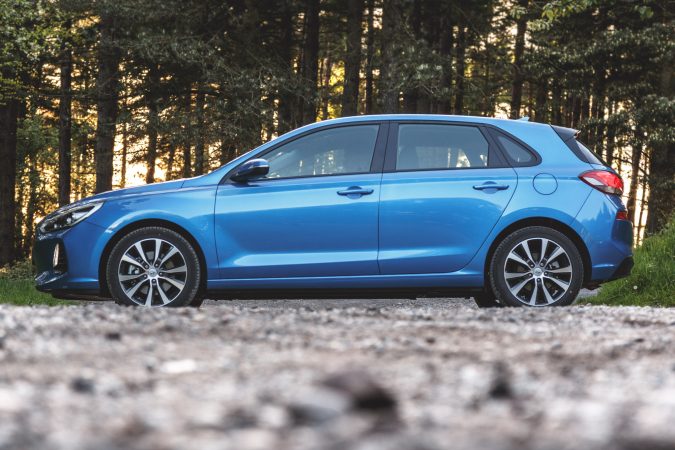 Selling your car via online auction websites – General online auction websites may seem like a great way to sell your car quickly and benefit from maximum exposure. While it is true that you will show off your vehicle to a lot of people, the truth is that very few of them will be genuinely interested. Most will be time wasters, and there is nothing more frustrating than getting your hopes up that your vehicle has been sold for a good price, only for the client to then go missing. There are however some interesting car selling services out there, such as AutoVolo in the UK, so the most important thing is to do your research.
You commit one of numerous financial mistakes – There are a number of financial errors that can occur when you are selling a vehicle. This includes taking payments for third parties, keeping the title in your name, agreeing to take numerous smaller payments, and accepting non-cash payment. All of these examples are, quite frankly, a recipe for disaster. You should always strive to be paid in cash. If a money order is the only option, be very careful about going down this route. You need to be especially skeptical with regards to out-of-state money orders, as there is always the chance that it could be altered or forged. Aside from this, never accept a third party check or a personal check.