Motor vehicles are absolutely essential in this day and age. It is nearly impossible to live in a city that lacks great public transportation without an automobile.  Unfortunately, motor vehicles can be very dangerous. The average person who drives on a daily basis will at some point become involved in an accident. Car accidents range from minor fender benders to more damaging crashes with devastating injuries. Within this guide, you will learn what to do after a motor vehicle accident.
File A Police Report
After the automobile accident, you should not leave the scene. Leaving the scene of a motor vehicle accident is a crime in most jurisdictions.  It is important to exchange your information with the other driver and call the local police to file a report detailing the circumstances of the accident. Make sure to obtain a crash report number as well as the police officers name and badge number.  This information will be helpful down the road if you need a copy of the police report.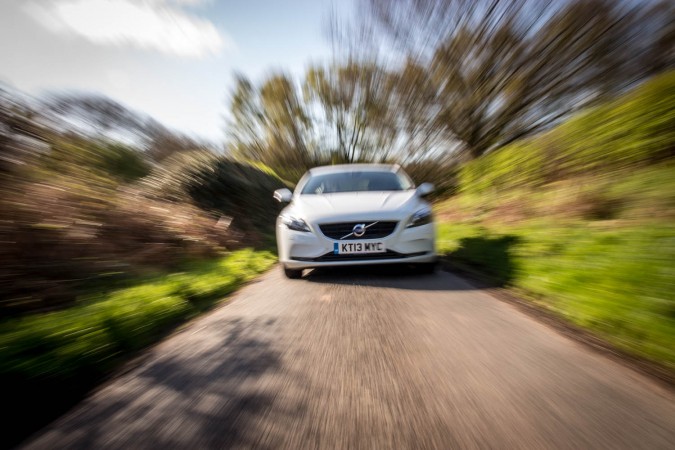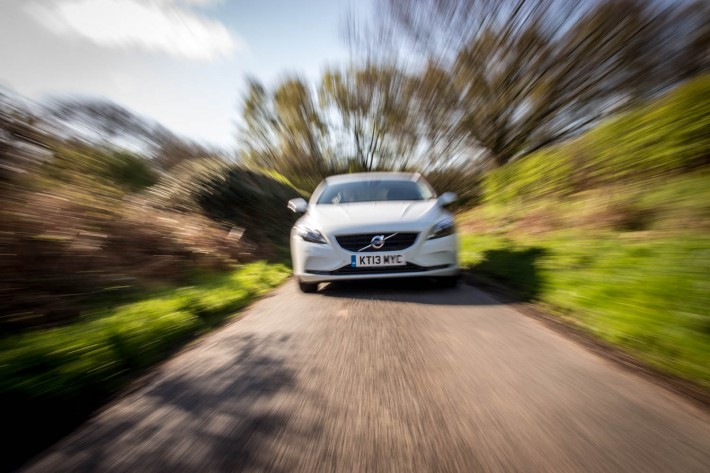 Seek Immediate Medical Attention
It is important to seek immediate medical attention immediately following the crash. This is especially true when the accident results in significant property damage. The more damage there is to the vehicle, the more likely the passengers sustained injuries. Many of the most severe bodily injuries, like traumatic brain injuries, caused by motor vehicle accidents are not obvious. The symptoms of these dangerous injuries can take days or even weeks to manifest. It is important to seek immediate medical attention following the accident so that a trained medical professional can diagnose these types of injuries early on.  The longer that you wait to seek medical attention, the worse your condition may become.
Any significant delay in seeking medical attention following the crash can reduce the value of your personal injury claim. This is because it becomes much more difficult to prove that your injuries came as the result of the motor vehicle accident as the time progresses.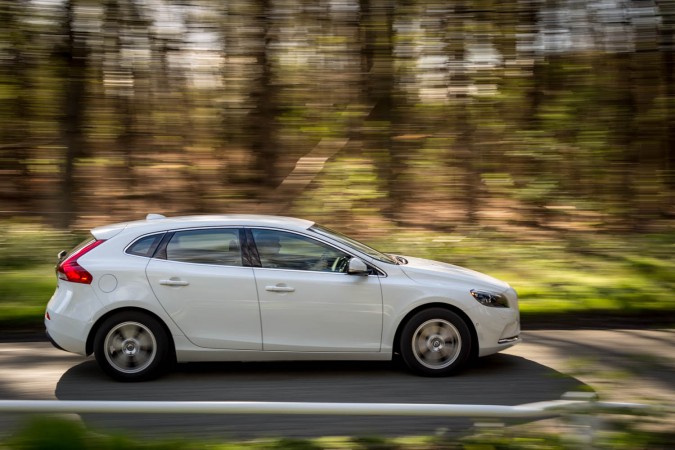 Seek Out Witnesses
After you experience an accident, you should try to seek out any and all witness. The best type of witnesses is an independent witness. This means that the witness was not involved in the accident but merely observed it. The ideal witness will be able to recall exactly what happened before and after the accident. Once you have located this witness, make sure that you record their name, address, and phone number should you or your attorney needs them to testify about what happened at a later date.
Hire A Lawyer
If you feel that the incident was not your fault or that there is insurance coverage available, you should not hesitate to hire an attorney to protect your interests. A skilled car accident attorney will thoroughly investigate the accident and collect all of the evidence needed in order to help you obtain compensation for your medical bills, lost wages, pain, and suffering. If you choose not to hire an attorney, there is a significant chance that you will be taken advantage of by insurance companies that are not interested in your compensation or your well being.