With a pending test drive of the MG Motors MG6 TL here are my thoughts on the car before getting behind the wheel.
What is the MG Motors MG6 all about?
The MG6 starts at only £13,995 in the base spec and goes all the way up to the TL model starting at £17,995. The MG6 is one of the most affordable saloons available on the market.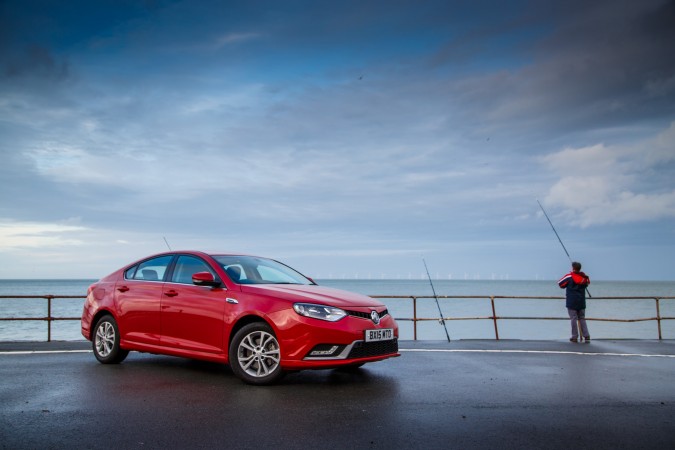 We know that MG have had a great history creating sports cars in the past, but how good can the new not-so-sporty MG really be? The car comes fairly well fitted out with climate control, satellite navigation and a reversing camera. Not only is it well spec'd out, but also the MG6 design looks very modern and quite appealing on the eye.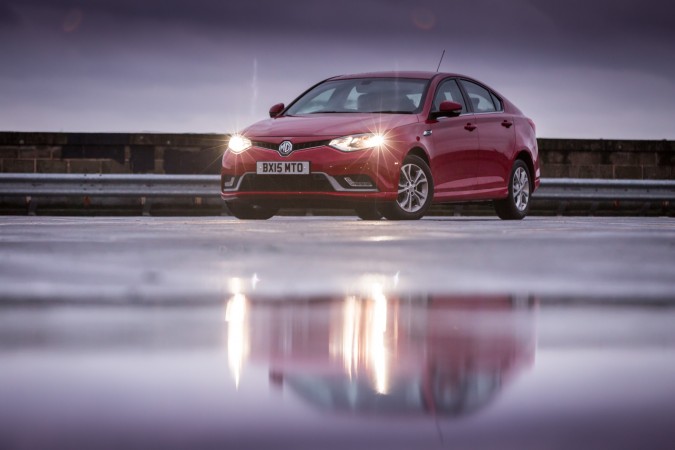 The car is powered by an improved 1.9-litre engine that creates 147bhp and 350Nm of torque. The power goes through a 6-speed manual gearbox to the front wheels. This gets the car from 0-60mph in 8.4 seconds and will do a top speed of 120mph. The car can achieve 61mpg whilst creating only 119g co2/km.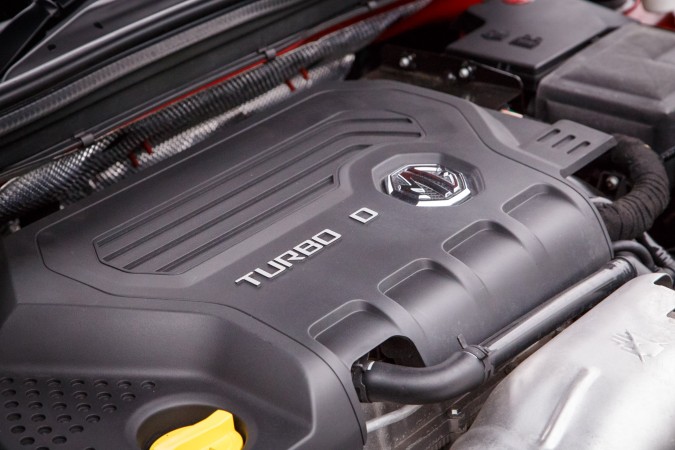 Expectations
The MG6 is a fresh looking car in all of the press pictures I have seen, I hope that this translates well in the first person. I expect the car to be eye catching and some of the finer details should make the car stand out from the rest.
The new improved engine should hopefully create enough power to move the 1,539kg saloon car around without it feeling lethargic. The figures show the car will be very efficient on fuel, which is great, but hopefully this doesn't take away any sporting edge that we were all hoping for from MG.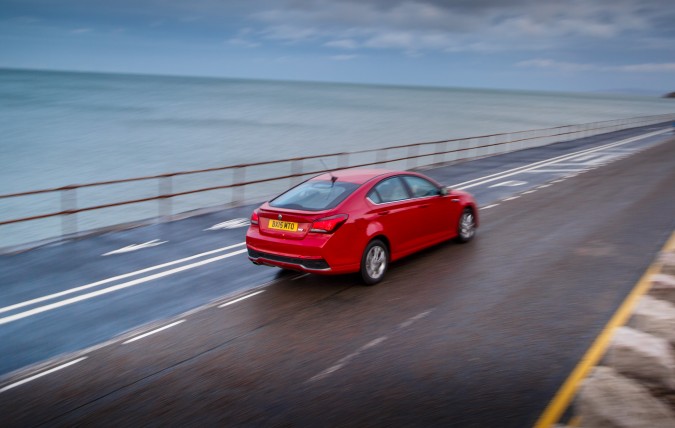 The MG appears to be a well spec'd car and I imagine the MG6 to be a great road companion. The car features heated leather seats, sat nav and Bluetooth phone connection for hands-free calls and music streaming. I expect all of these features to be well-implemented, contributing to a great user experience within the car. The car has all the essentials you need from a modern car, but they have been implemented on a budget.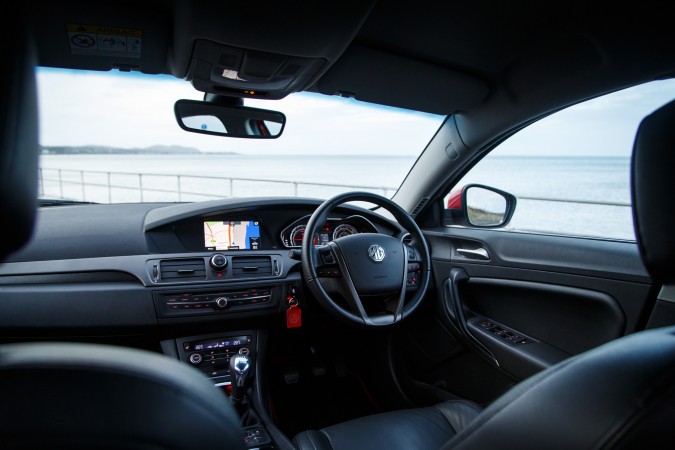 We will be testing the car for one week, we will publish a full review of the car. Check back later to see how the MG MG6 gets on.
Supplied by: MG