Taking the Peugeot RCZ R out for its first proper spin was a real eye-opener for me. Bearing in mind that this is a 1.6 litre petrol engine, that can create 270 bhp and is front wheel drive, this Peugeot is very quick. The 0-60 time comes in at around 5.9 seconds and the car will do a top speed of 155 mph. Behind the wheel it is a pretty good driving experience, everything about the car feels well connected.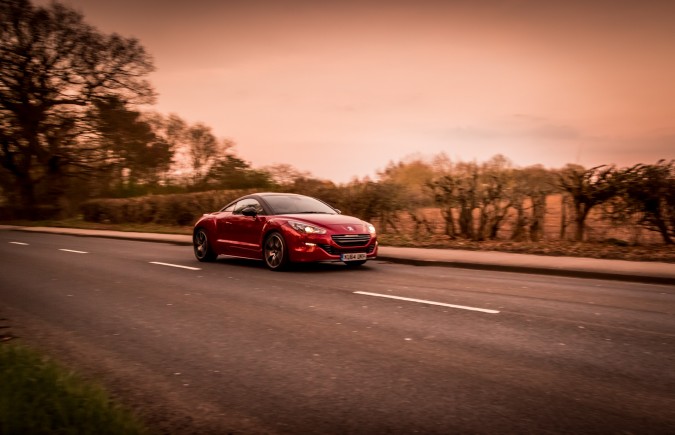 One of my favourite things to mention about this car is the exhaust note. I would imagine a lot of work has been put into developing the exhaust note for this car, and from my perspective it was time well spent.
Photographing the RCZ R
We took the car out to capture some photographs and video of the RCZ R. This is always a great opportunity to study the details of the car and look at the finer elements that help create the overall package.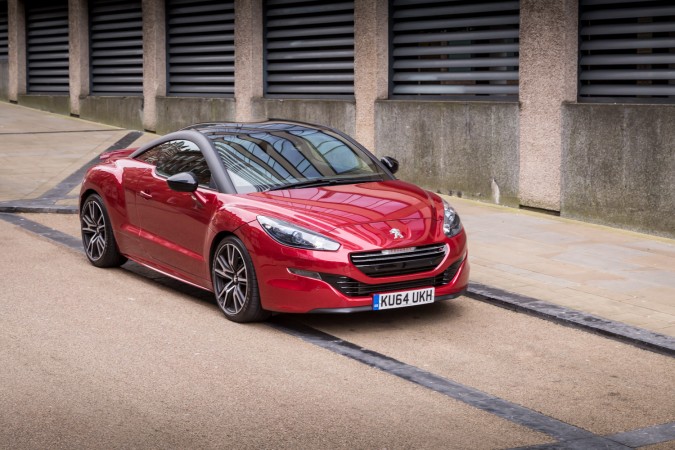 When looking at the car in great detail there is lots to like both inside and out. The car is littered with extremely well-designed details that add value to the sporty Peugeot experience. A few examples of this include the deep red paintwork, the carefully crafted flowing bodywork, and the incredible, though limited, interior; we'll touch on that briefly later.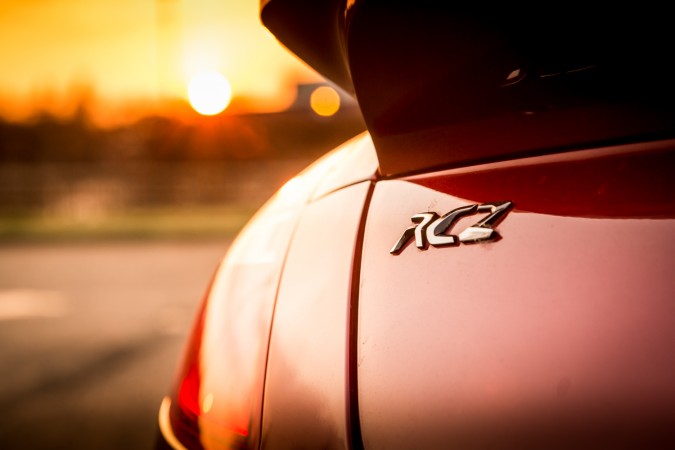 Sports Suspension Makes for Good Handling
Every press car we test we use for general everyday tasks like driving back and forth to the office, and the RCZ R has been an absolute blast and joy to drive in every situation. One of the best, and possibly also one of the worst, elements about the car is the rock solid suspension. If you're in the right mood the RCZ R's sports suspension really helps improve the handling of the car. But in the wrong mood, after a long day and suffering with a headache, feeling even the smallest bumps on the road on the way home might not be that suitable. But this is obviously the compromise that we take with sporty cars.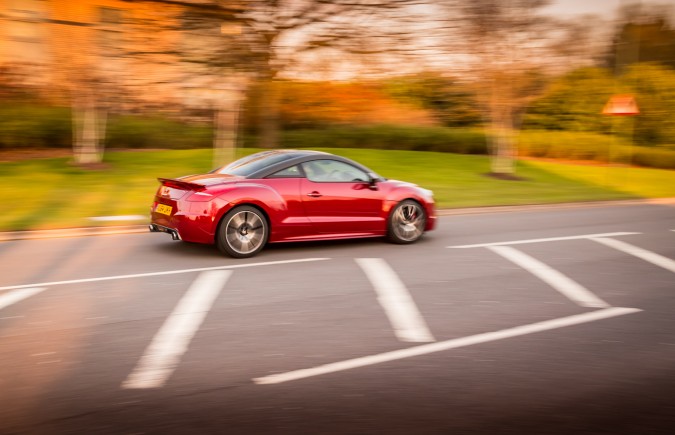 Best in Segment
The Peugeot RCZ R is without a doubt one of the best cars that I've driven in this sector, and for many reasons. You can see from my comments above that the driving experience is brilliant, on top of this the build quality is great and the quality of design is fantastic.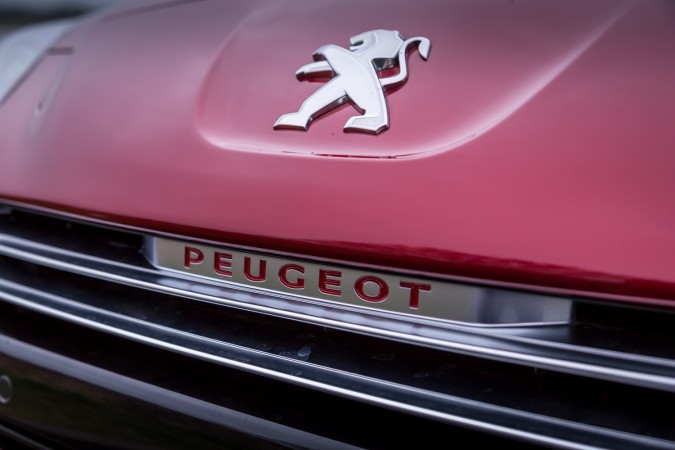 For me I was taken by how well the car moves and how well it changes direction. I would love to see the same experience in one of Peugeot hatchbacks, as the back seats in the RCZ R are pretty much unusable for adults.
Gallery