A lot of people value friendships. They hold on tightly to the people they know, they speak with them on a regular basis and share opinions and information, and they help each other when times are rough. However, very few people continue that friendship when it comes to professionals. Even though you see your milkman every day, it's not like you take the time to make friends with them. You might wave at the person managing the hot dog stand outside your home, but have you ever gone to speak with them?
When business is concerned, we're less likely to make friends and we're more likely to stick to professional conversations. However, as far as cars are concerned, there are a couple of great benefits to getting to know your local mechanic. A lot of people take extra care when speaking to their mechanic and they try their best to befriend them. Here are a couple of reasons why you should make friends with your mechanic.
Trust in your mechanic
You're more likely to invest in a trusted car mechanic than someone who looks shady and works on your car as if it's a scrapyard project. The more you trust your mechanic, the more likely you are to have peace of mind when leaving your vehicle with someone else. Don't be someone that dislikes their mechanic despite never trying to make friends or interact with them. Be someone that looks forward to taking their car to a mechanic because they know it's in safe and knowledgeable hands. If you don't like your mechanic (for legitimate reasons) then find a mechanic you can bond with and trust.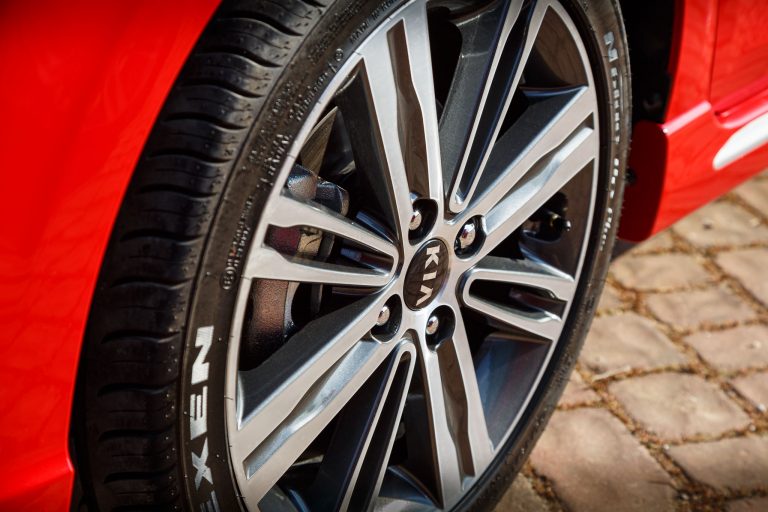 Don't be scammed
Let's face it, there are some incredibly rude mechanics out there that will give you prices that are far above the average and you might be overpaying without even knowing it. However, if you find the right mechanic and get to know them, then you could reduce the costs of owning a car by striking better deals. Repair costs usually aren't set in stone and it's typical for a mechanic to add parts and servicing to the final bill, but the better your relationship with your mechanic, the more likely they'll shave money off the final payment.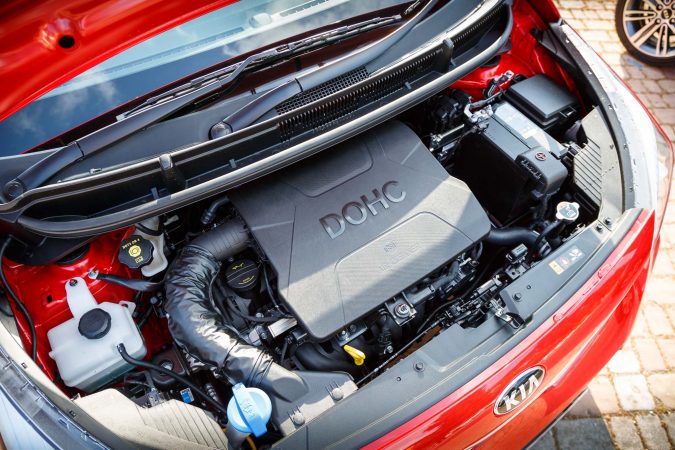 Building up a friendship
A mechanic is someone that will make your life a lot easier to live. They'll remove all the stressful things associated with owning a car and they'll be more willing to give you advice over the phone and recommend you new cars, parts or upgrades to your vehicle without scamming you. If you work with the same people over time, then you'll naturally form a professional relationship that can easily turn into a personal one. It's always a good idea to form a lasting relationship with people who you speak to on a regular basis, and your mechanic is one of those people that you'll be seeing a lot of.
These are just a few benefits you can take advantage of when you get to know your local mechanic. You'll be able to build a lasting friendship, earn each other's trust, and ultimately save money.