Going on a holiday is one of the best things to do in life. There's nothing more priceless than giving yourself the holiday that you deserve. One of the many beautiful places in the world to have a holiday is on the beautiful islands of Mauritius. Its beaches are genuinely pristine, and there's just a lot to see on the island.
If you love traveling, the good news is that numerous airlines have constantly dropped their prices for holidays. This lowers down the cost of vacations. Plus, hotel and resort accommodations are also continually giving out great deals. Now, your only worry should be saving up on all the other costs for planned holiday trip. These allow you to enjoy your vacation all the more.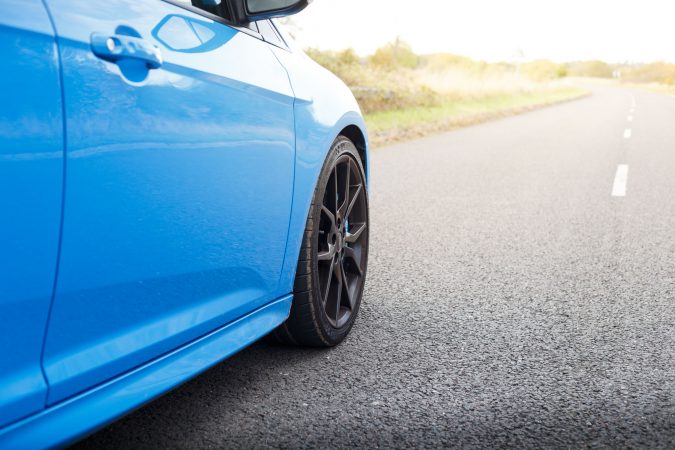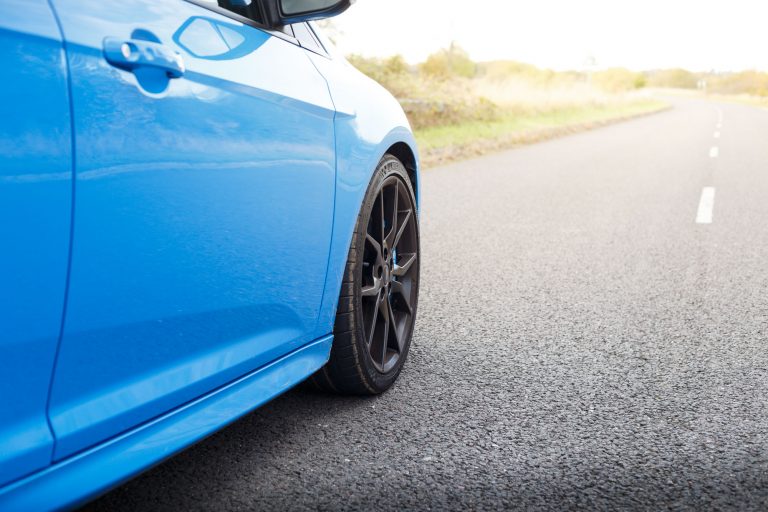 In addition, booking for car rentals early when holidaying should be on the list of things you should do. Here's why:
1. It Spares You From All The Hassle On The Airport
When you're going on holiday, you expect to relax and enjoy yourself. You've worked so hard for that trip and spent so much money on it. After a long and tiring stay on the airplane, the last thing you'd want is to get even more exhausted upon arrival. The airport can be a bustling place. For example, when you travel to Mauritius during the peak season (April to November), it can be full of tourists and arrivals at the airport can be very hassle.
You wouldn't want to squeeze in through long lines with your big bags while still tired, exhausted, and waiting for a big van or ride to accommodate you. Booking early for a car rental gives you an opportunity to pick the one that will work best for you and can save you from all the hassle.
2. It Gives You Freedom To Move Around
When you rent a car during the whole vacation, it gives you more freedom to move around as you please. You're in control of your time, and you can go to almost anywhere you wish. For instance, if you have to travel far, you don't have to worry about catching the next bus. There's so much more you can do when you have a car to drive around at your disposal.
Here are some places that have more freedom to go with a rented car:
The best restaurants on your list for you to try out
Trails or restaurants with a view
Beaches and other day trips that may at least be an hour or two away
3. It Can Cost Cheaper
Even when you factor in the possible insurance payment and gas expense, it's still going to end up cheaper in the long run to rent a car. Transportation costs do add up. When you rent a car for vacation, you wouldn't have to worry about having to pay for a taxi or a bus each time you want to go somewhere. You can all fit in one rented van together, especially when you're a big group.
There are two other ways for you to save even more money when renting a car:
To start your search for possible car rental deals on Mauritius, visit Transferiste Car Rental.
4. It Gives You So Much More Comfort
The comfort factor comes in highly appreciated especially when you're traveling to
Mauritius with kids. There's the buggy you have to bring and many other baby gear. While on the road, you may have to make stops here and there to let them pee or have a break. If you're taking a bus, this can get pretty uncomfortable. You wouldn't want to be stressed out on a holiday.
Renting a car can give you that added sense of comfort that you need on your trip. You have all your things in one place, and you won't have to worry about leaving anything as you hop off every bus stop. Imagine the time wasted having to fall in line and wait for the next bus schedules. That's time you could've spent frolicking on the beautiful Mauritius beaches.
Conclusion
Now that you've got all these benefits in mind, you might already be more convinced that booking a car rental early for your holiday is one of the best decisions that you can make for your trip. There are now numerous companies that offer a car rental service. You've only got to start your search. If you've got enough saved, what's stopping you now? It's time for you to plan that beach holiday on the Mauritius islands.