Bentley's Grand Vision for the Batur
Beginning the exciting process of customer commissioning, Bentley proudly presents the Batur – a trailblazing coachbuilt Grand Tourer from Mulliner. This vehicle is a testament to Bentley's forward-thinking design, demonstrating the company's commitment to incorporating sustainable materials and innovative technologies into a luxurious grand touring experience.
Cosmos-Inspired Aesthetics
Driven by an aspiration to journey beyond conventional boundaries, Bentley's Colour, Materials and Finishes team explored cosmic themes, combining space-era materials and finishes to create the Batur's distinctive look.
This out-of-this-world approach perfectly showcases Mulliner's unique ability to turn customers' specific preferences for colours, materials, and finishes into a striking reality.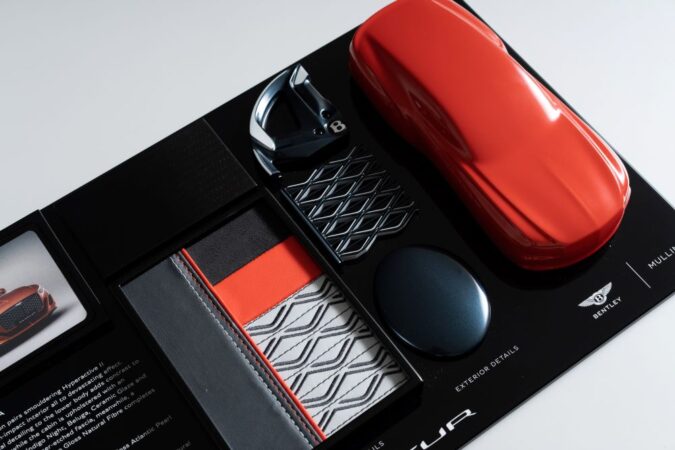 Sustainable Materials Make the Cut
In a novel twist, the Batur showcases a more eco-friendly alternative to carbon fibre, a material renowned for its combination of strength and low weight. Harnessing the potential of flax, a sustainable 'super-fibre', Mulliner has crafted high-performance composites used throughout the Batur's design.
The Batur also champions sustainable leather production. These leathers are crafted via a water and aldehyde-conserving process, with options for traceable, low-CO2 leather available for selection. This commitment to sustainability even extends to unique, coffee-based textiles and carpets made from recycled yarn.
A Symphony of Finishes
From precision-machined titanium and 3D-printed 18-karat gold to the sustainable materials mentioned earlier, the Batur offers an array of choices that injects personalisation into every inch of its design.
To spark some creativity, Mulliner has also curated four exquisite design themes – Nebula, Supernova, Hyperspace, and Dark Matter. Each theme displays a captivating blend of colours, textures and materials, offering potential owners a glimpse into the realm of possibilities.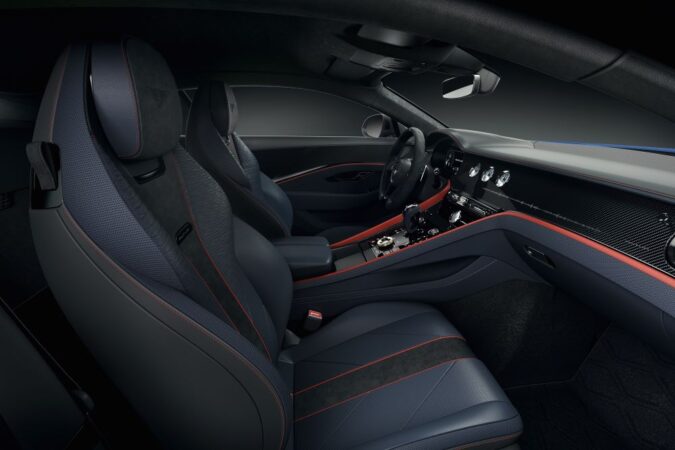 Commissioning Excellence with Mulliner
Ever since W.O. Bentley assembled his first vehicle in 1919, the allure of bespoke Bentley models has been undeniable.
In the roaring 1920s, Mulliner played an instrumental role in crafting custom bodies and cabins for iconic Bentleys. Today, Mulliner continues this proud tradition, offering Bentley customers an exclusive, personalised service, turning unique visions into extraordinary realities.
The Batur is a shining example of Mulliner's exceptional skill in bringing individual customer preferences to life. With only 18 Baturs being built, this coachbuilding masterpiece truly epitomises the pinnacle of luxury, style, and sustainability in grand touring.