The summer months are some of the best times to get on the road, with Blue skies and sunshine making our countryside some of the most beautiful in Europe, if not the World. And with Summer 2020 fast approaching, Bentley are introducing their newest V8 Convertible Continental GT, but this launch is rather special. For the first time, key global markets of The Americas, Europe and the UK, China, The Middle East and Asia Pacific, will receive deliveries all at the same time.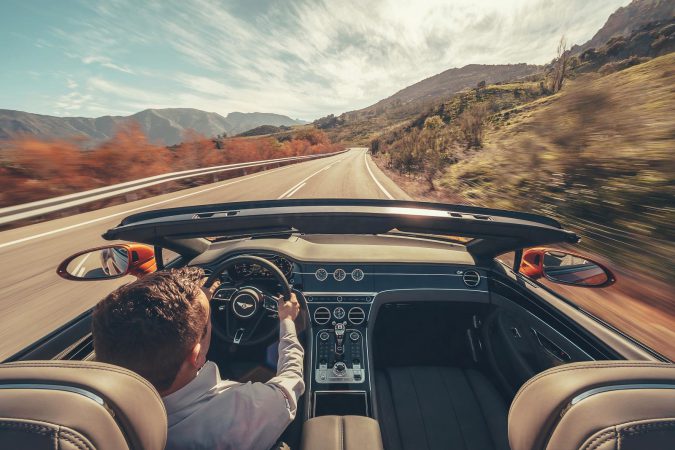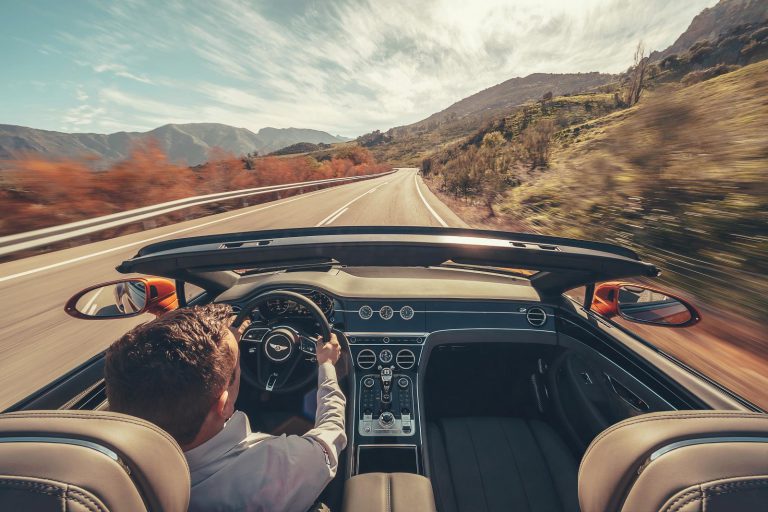 Open Top Elegance
Sealing system improvements and acoustic treatments work in tandem with new roof insulating materials and a 'Z-Fold' style operating mechanism, to make the new Convertible Continental GT interior as quiet as the last Continental Coupe, with a 50% reduction of noise at normal cruising speeds. And if the British weather does take a turn for the worst, the roof can be deployed in just 19 seconds at speeds up to 30 mph. What's more, Bentley fitted laminated acoustic glass to the windscreen and side windows, which drown out the frequencies of passing cars to maximise comfort levels.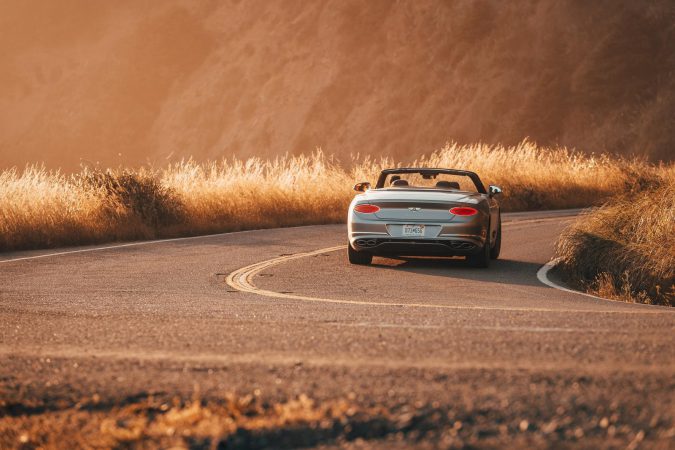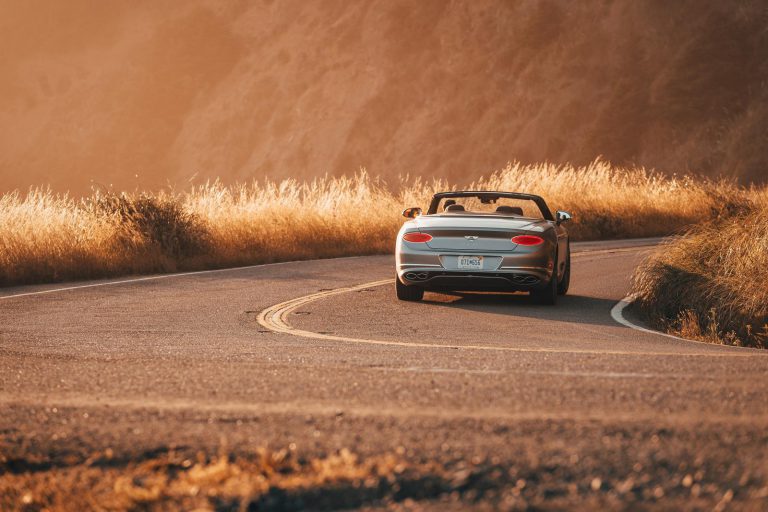 Eye Catching Design
"A convertible Bentley is the ultimate romantic Grand Tourer", says Darren Day, Bentley's Head of Interior Design. "With the soft-top lowered, one becomes further connected with the elements and surroundings during the journey". But, it's the small details that really stand out, such as neck warmers integrated into the seats, which are based on Bentley's iconic Bulls-Eye vents, a hand-stitched steering wheel and arm rests that are heated too. An optional, removable wind break rounds out the comfort features, it's purpose is too reduce turbulent airflow in the cabin.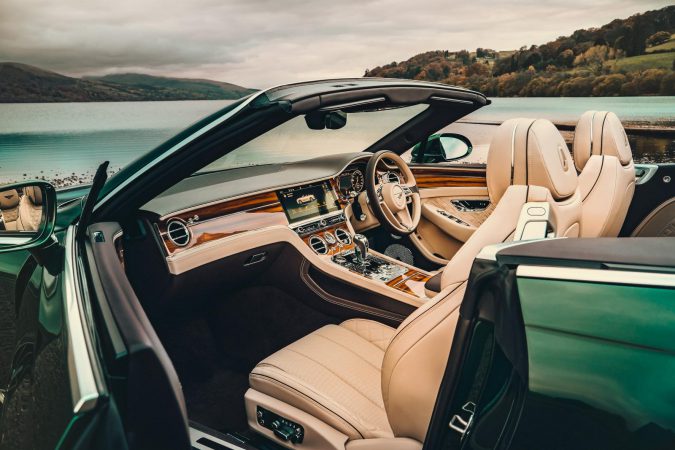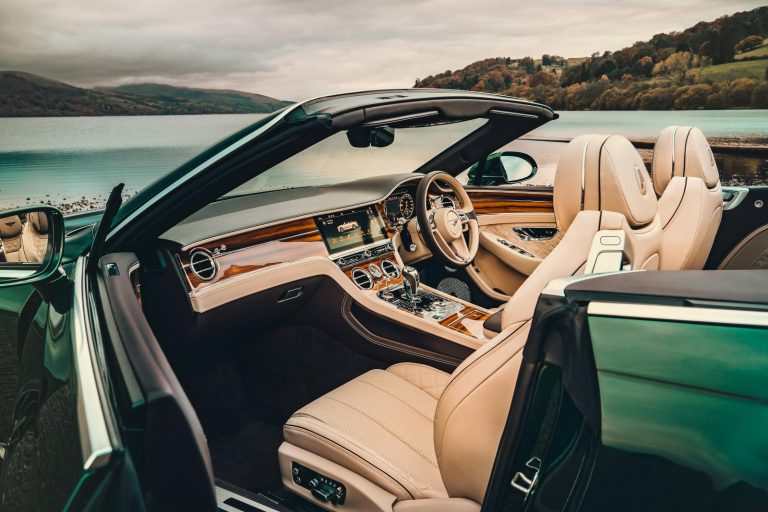 Customers can choose up to 56 individual combinations when tailoring their car, this includes 7 exterior roof colours and one of those is a contemporary interpretation of British tweed, 8 interior roof liner finishes. Maria Mulder, Head of Colour and Trim says "We wanted to add a contemporary tweed hood to the extensive range of colours we already offer. The artisanal skill came in blending the two carefully selected colours used in the design – so that their combination could harmonise with the exterior paint palette".
I imagine this car will be well at home cruising the countryside of the Cotswolds, or hugging the sea-kissed Welsh coast roads, and I for one would love to take this round the Cotswolds, because with something that mixes power (0-60 in 4.0 seconds, 193 mph top speed), comfort and a huge cruising potential, who wouldn't want to be driving a perfect all-rounder?