The Bentley Flying Spur already had one of the coolest names in all of the motor industry and now its looks have received a major overhaul with the new styling specification that sees a copious amount of carbon fibre being used to really spice things up. This car was already an impressive car from a performance point of view.
The active all-wheel drive, all-wheel steering, torque vectoring and the industry-first 48V electric anti-roll bar system already sets this car apart but things have been taken to a whole new level with the new styling specification.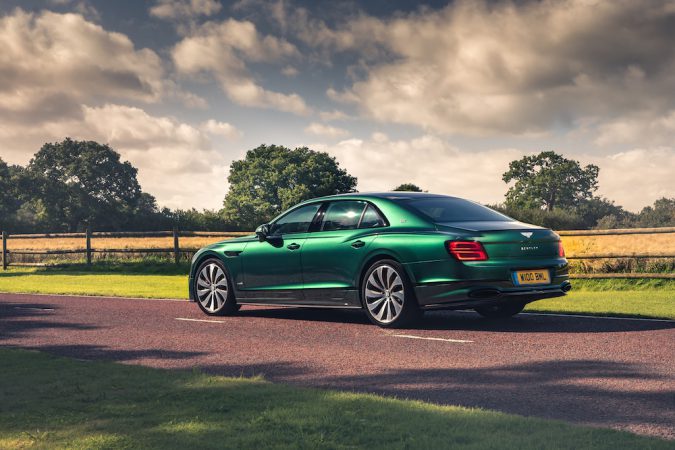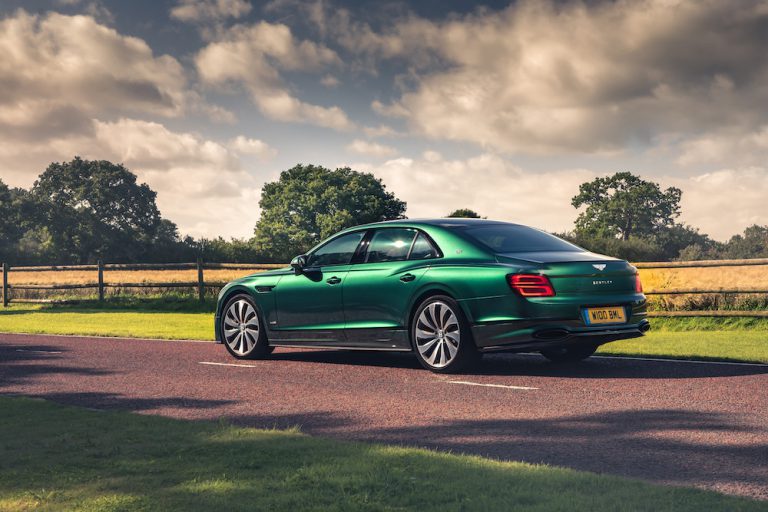 Hand Made Excellence In Every Corner
The styling specification consists of a front bumper splitter, side skirts with metallic Bentley badges, rear diffuser and boot lid spoiler all made by hand in carbon fibre to exact tolerances. This results in the most well put together car yet from Bentley.
The carbon fibre features a 2×2 twill pattern, woven in the same direction to keep things consistent across the various components. This also adds additional strength to the car while reducing the weight which is always a good thing in a performance-oriented car.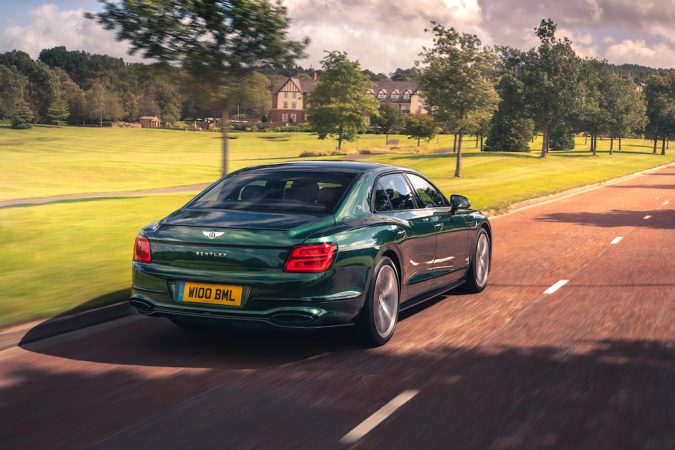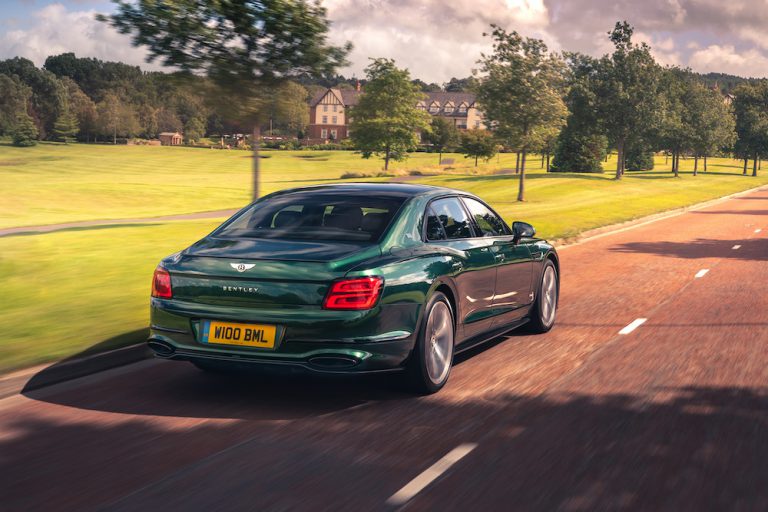 It is not just all about the looks as every component in the Styling Specification is highly functional as well. Each part began its life as a CFD model to make sure that they are as aerodynamically efficient as possible.
These models were used to create physical prototypes which were then tested under various driving conditions to ensure that they worked in real-life conditions. A plethora of stress tests was the final hurdle these parts had to overcome before they were approved to be used on the car.
The 3D electroformed Bentley badges add a nice touch and perfectly complement the excellent driving characteristics of this car.