The British luxury automobile manufacturer, Bentley, has yet again teased the company's new projected SUV, and they have finally revealed its name. Welcome the Bentley Bentayga, everybody! Projected to release during 2016, it's an oddball for Bentley. Mainly due to it being expected as Bentley's first ever dedicated SUV, and its seemingly targeted market: the United Arab Emirates, as a test mule was spotted testing in the Dubai desert. Not only that, Bentley promises to deliver it as 'the first genuine luxury SUV'.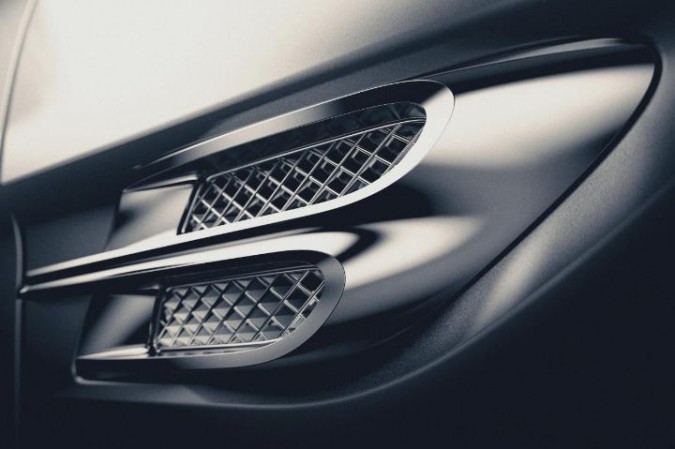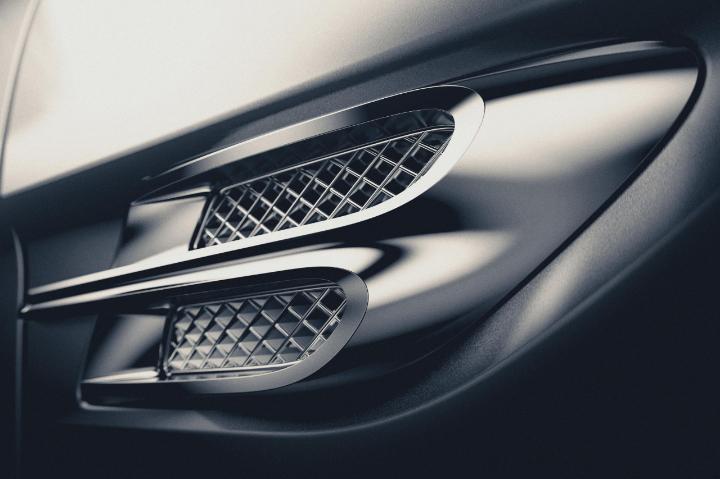 The elegant desert cruiser
Official photos are scarce, but one example is the one that's officially revealed by Bentley above, which seems to be like a B-shaped vent on the wings. Other than that, most of the photos are full of desert and ghastly hints of the Bentayga, so they're not exactly what I'd say the final product. However, a test mule had been spotted repeatedly, and from what we can see, instead of the old, more classy looking front face, they opted for a sportier, Continental inspired look.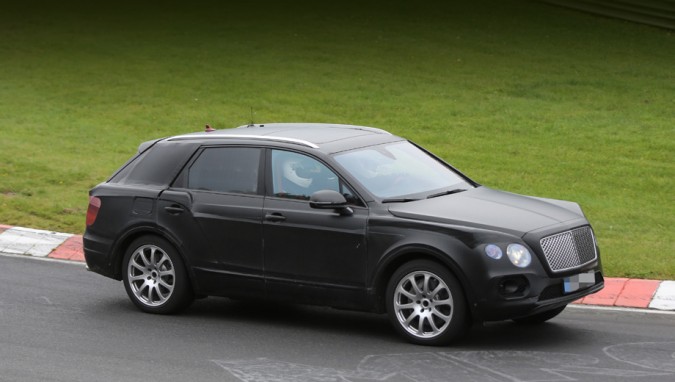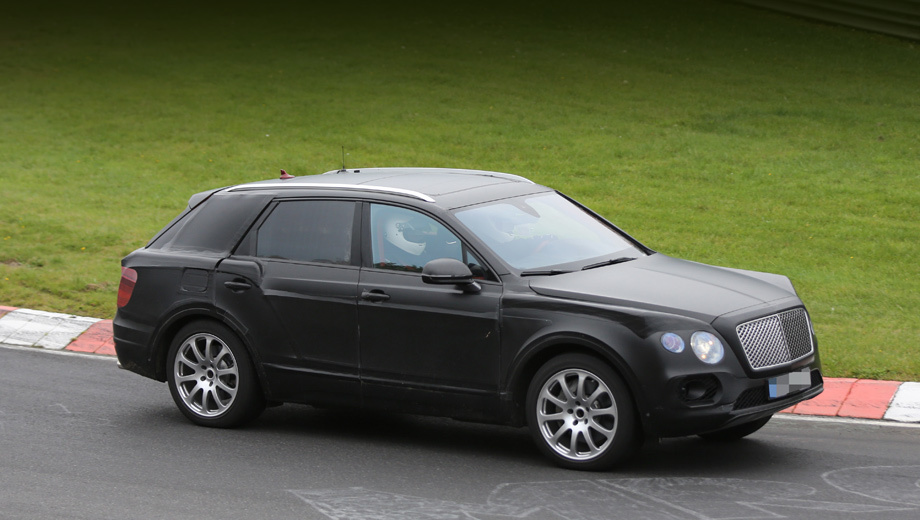 Special interior
Not half bad at all. Other than that, Bentley revealed that the interior is shaping up to be something special, something that will tell you that you're sitting in an expensive and posh British cruiser, as seen below:

A unique name
Now, you might recall a few years back, 2012 to be specific, Bentley actually revealed the new SUV at the Geneva Motor Show. At that point it was called the EXP 9 F, and it was a concept vehicle developed by Bentley. But now, it's renamed to the Bentayga, and it's actually not a random made up word, it's a genuine location.
AN EXTRAORDINARY CAR…

demands an extraordinary name.
Known as the Roque Bentayga, it's an iconic and attention-grabbing peak located in the Canary Islands. Bentley Chief Wolfgang Dürheimer said that the Bentayga name is a reflection on how they know that their SUV will do better than any car in the world, combining the Bentley experience with the ability to ford rivers and go off-road.
Raw firepower to back up the hype
Now, it's not an all talk and no action case at all for the Bentayga. It's going to feature a W12 6.0-litre engine that Bentley has, albeit revised, after the release, and then Bentley is going to throw in a V8 diesel and even a plug-in hybrid, all reportedly sourced from the Volkswagen group, only calibrated for Bentley's usage.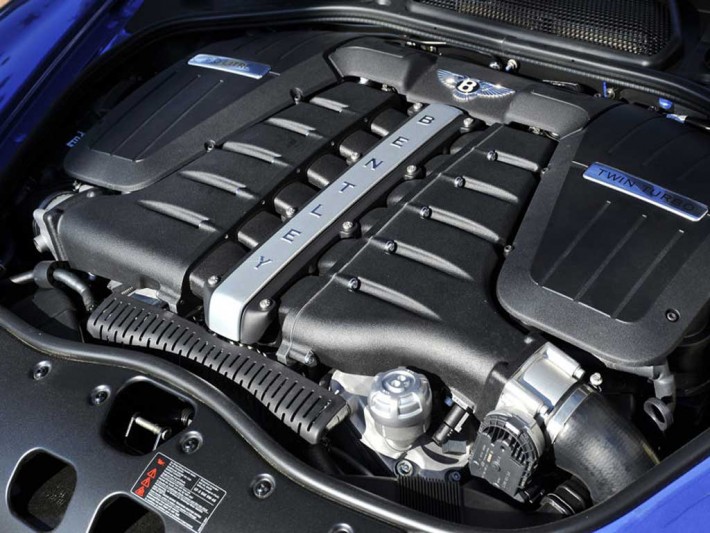 Deserved hype?
Now, don't get me wrong, Bentley attempting to break through and into a new market is definitely a good step. But it seems like nowadays every single automobile manufacturer is getting their feet wet in the SUV market's water. The market is so saturated that I think there might be no need for an opulent SUV, but I've been wrong numerous times in the past. What do you think, readers? Is it a good idea, or is it not? Discuss below!