Luxury car maker Bentley has recently announced that it's 6.75-litre V8 engine – the longest-serving V8 in continuous production – has reached the end of it's life. The team of seven, who between them have 105 years of experience, handcrafted the last one at the Crewe based manufacturing facility in early June. The last L-Series V8 will spend it's life powering the last specially commissioned Mulsanne 6.75 Edition by Mulliner.
A Brief History
In the early 1950's, Jack Phillips, who was the Senior Engine Designer at the time, was asked to find a replacement for the six-cylinder engine used in the Bentley Mark VI, R-Type and S1. The demand was simple… 50% more powerful than the six-cylinder, but it had to occupy the same space under a bonnet and have no increase in weight.
18 months later, the engine was up and running. The fruits of the labour, after more than 500 hours of testing, was a 6.2-litre V8 that was 30lb lighter than the six-cylinder, and it made it's debut in the 1959 Bentley S2. Throughout the years, Bentley made modifications to the engine, for increased performance (the synonymous 6.75-litre was increased in 1971), to meet stricter emission regulations and to improve front-end impact passenger safety.

Time For Turbo
The Mulsanne Turbo, the first Bentley of any kind to feature forced-induction since the 1920's, featured a large single turbocharger, which stepped-up power and torque, and this was later modified to a twin-turbo design with fuel injection and full electronic control. 2010 saw a major upgrade, with new pistons, crankshaft, connecting rods and cylinder heads that allowed variable valve timing and cylinder deactivation. Power stayed at over 500 bhp, but torque peaked at 1,100Nm, more than any automotive engine in the world at the time. Fuel economy and emissions also saw an improvement of 15%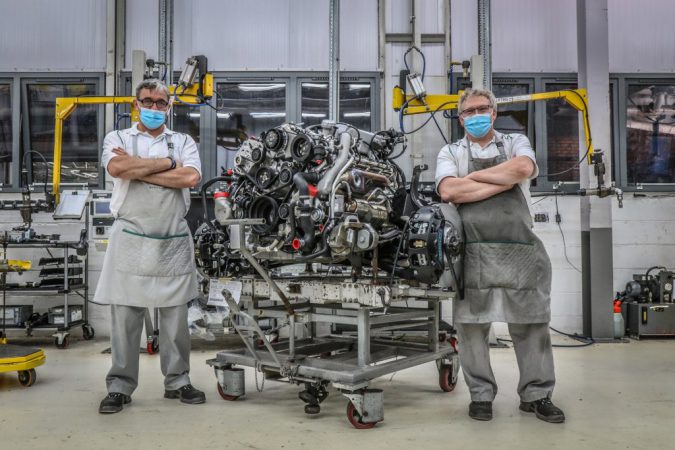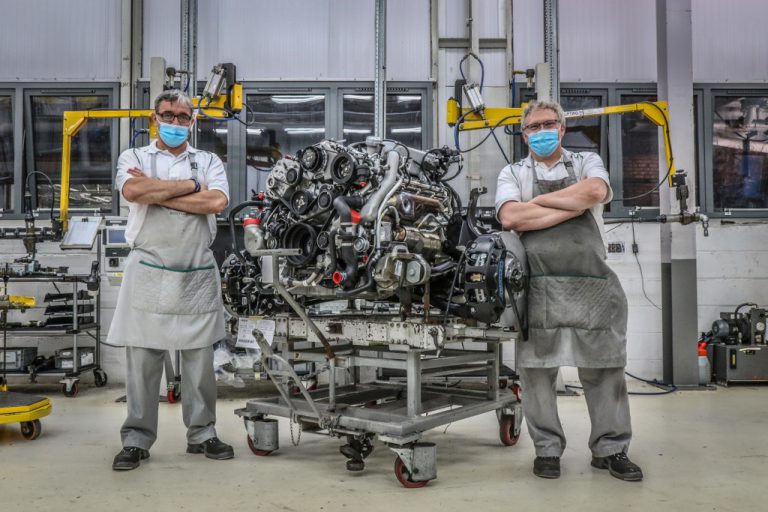 The End Of The Road
Some 36,000 V8's have been made at Bentley's Crewe headquarters, with the modern engine taking 15 hours to build, all by hand, and each one undergoing a series of tests by a Bentley engine specialist before a plaque of inspection is placed in view when the bonnet is opened, to give the seal of approval. While it's sad that this chapter will close, we should be happy that this chapter existed at all.