Browsing the classified ads, there are a plethora of performance cars out there. At the time of their creation each was at the top of their game and can still hold their own against new motors even today. In this article I will answer a pretty simple question: what is the best car out there for a budget of £5,000?
Here's my top 5.
Honda Civic EP3 Type R
The original reinvention of the hot hatch the Honda EP3 Civic Type R, this car was renowned for being fast, lightweight and easy to handle. In real life it could beat the bigger Honda S2000 round a test track, which is pretty impressive.
Pros: 197bhp, lightweight body, VTec Engine redlining at 8,500rpm.
Cons: It's hard to source a well looked after car as many of these have been thrashed. It's important to check the service history and synchro mesh between gears.
Subaru Impreza WRX
A rally legend that needs no introduction. Go for the blob-eye version with the STI rear wing, which would be my choice. A lot have been modified now and huge gains can be achieved with relatively simple modifications.
Pros: 221bhp, all-wheel drive system, turbo charged boxer engine.
Cons: A lot of these cars have been modified; make sure it was carried out professionally.
Porsche Boxster
I sense I might get some stick for this choice but bear with me. First and foremost it's a Porsche! It probably is the best looking car here, I love the way the body flows and how it looks with the roof down. The 2.7-litre engine is, personally, the one I'd go for. Compliment that with sharp handling and you have the perfect car for the British summer. This car is a timeless classic.
Pros: 220bhp, mid-engine rear-wheel drive, it's a PORSCHE!
Cons: Check the condition of the roof, interior styling is getting old.
BMW M3
Super car motoring on a budget, this car was the crème de la crème of the sports saloons when it was released. Prices have dropped in recent years and the E46 M3 represents huge value for money and instant kudos – who doesn't want an M3? With a comfortable top speed of 155mph and a 0-60 time of 5 seconds, no wonder this is a street car legend.
Pros: 343bhp, rear-wheel drive, excellent build quality.
Cons: Watch out for a rattling engine, sign the Vanos system needs work.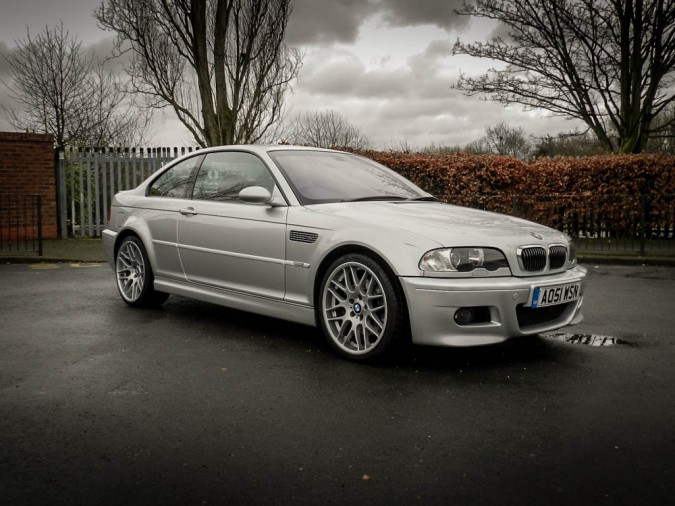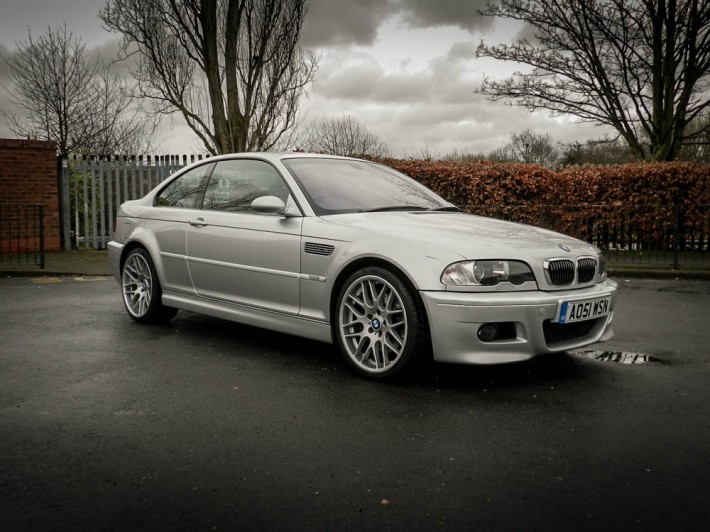 Volkswagen Golf GTI Mk5
The redeemer of the Golf GTI. (The previous Mk4 Golf GTI was terrible, it was slow, sluggish and looked like a hippo). But the Mk5 Golf GTI brought back the magic of owning this institution of hot hatch driving. It has the power, the look and a drive to match: every car to every man.
Pros: 198bhp, in-line 4-cylinder 1,984cc turbo charged engine, German build quality.
Cons: Just look for the usual: full service history, receipts for all work carried out, etc.