There are many benefits to a business looking at car leasing deals rather than buying a fleet of cars. These tend to focus on car leasing being tax efficient, carrying savings on VAT and protecting your capital so you can invest that more wisely within the business. Generally speaking, car leasing allows you to control your costs more effectively, which every business needs to focus on, whether you are a sole trader, a partnership or a limited company. 
Businesses have a wide range of uses and needs in terms of vehicles they lease for their employees. You may need a great looking car that reflects the prestige and success of your business, you may need a car that will withstand high mileage, you may need a compact, practical car that is good for nipping around town, or you may need a van that has plenty of space for carrying goods or equipment.
Whatever the type of vehicle you need, there will be three main factors you need to consider when trying to find the most ideal model; the CO2 emissions, the fuel economy and the PD11 value (the list price of the vehicle plus the cost of options and delivery) all influence the amount you will pay per month. Below are our recommendations on great cars for business leasing, and in each case these three factors have been taken into account.
Nissan Qashqai 1.5 dCi 11S Acenta Premium 
At one point in 2015, this car accounted for 20% of all business car leasing deals, and with improved CO2 emissions and fuel economy it is not hard to see how the Qashqai has held its own. With petrol and diesel options, a manual or semi-automatic gearbox, and with CO2 emissions at 100g/km and fuel economy at 74.3 mpg, the Qashqai remains the great all-rounder with all the best cutting edge technology to make work life on the road a breeze.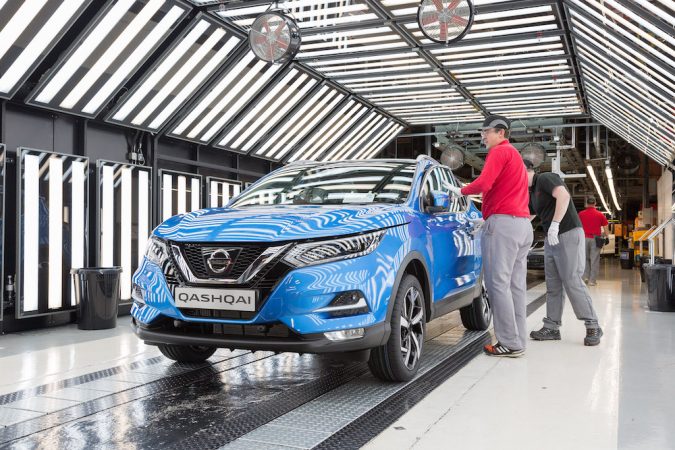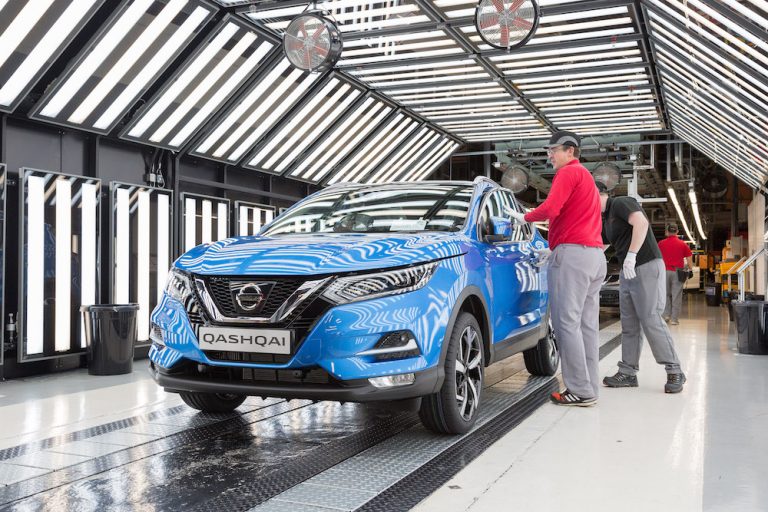 Mercedes A-Class A180d 4-door 1.5 Sport
This hatchback is both dynamic and efficient, and is a great looking car that promotes the best of your business whilst offering the power and performance you need. With low running costs of 67.3 mpg and 110 g/km CO2 emissions and diesel and automatic gearbox as standard, the new A-Class is sportier than previous generations, but sophisticated, and offers the driver the kind of self-assurance you want your employees to carry in their work.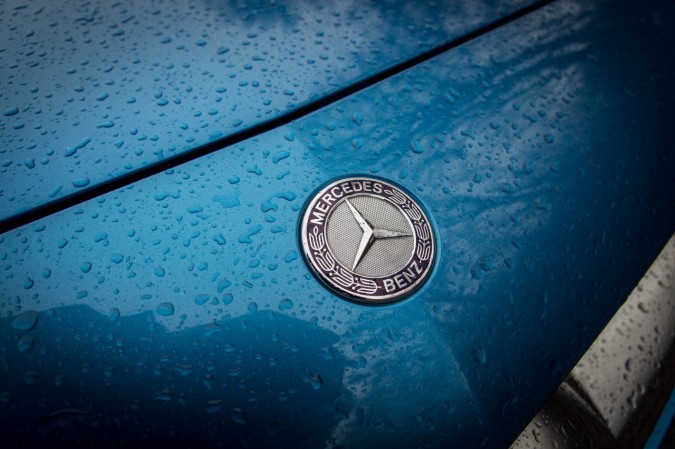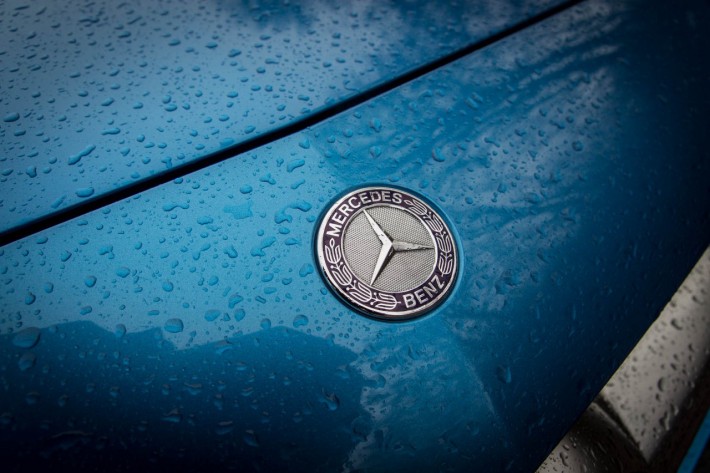 Audi A4 Saloon 35 TDi 150ps SE S tronic
Here we have the fifth generation of the A4 which is a spacious and classy, hi-tech option that is ideal for the executive market, with automatic gearbox and diesel fuel type. This contributes to the great fuel economy at 65.7 mpg and CO2 emissions at 114 g/km. The Audi A4 is a mainstay of the business car leasing market, but it is easy to see why, and this new version continues to tick every box.
Mini Clubman One D City Estate 1.5
The perfect compact car for whizzing from stop to stop in the most stylish way, you won't need introducing to the enduring class of the Mini Clubman, but you might not know about the 68.9 mpg fuel economy and the 109 g/km CO2 emissions. With automatic gearbox and diesel engine, this second generation model brings even more character and adds some welcome practicality for a busy day on the move.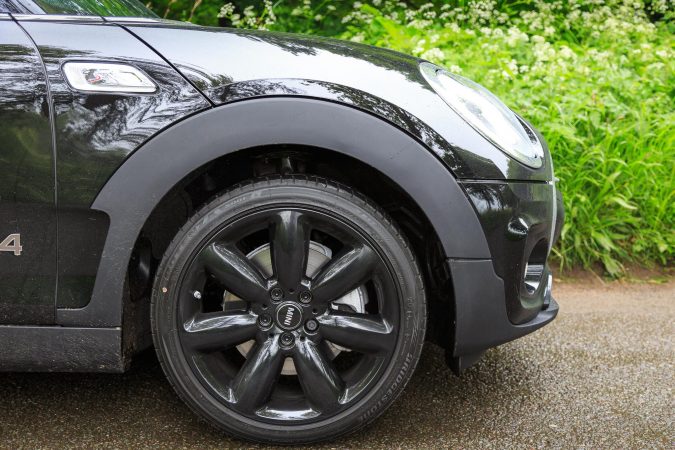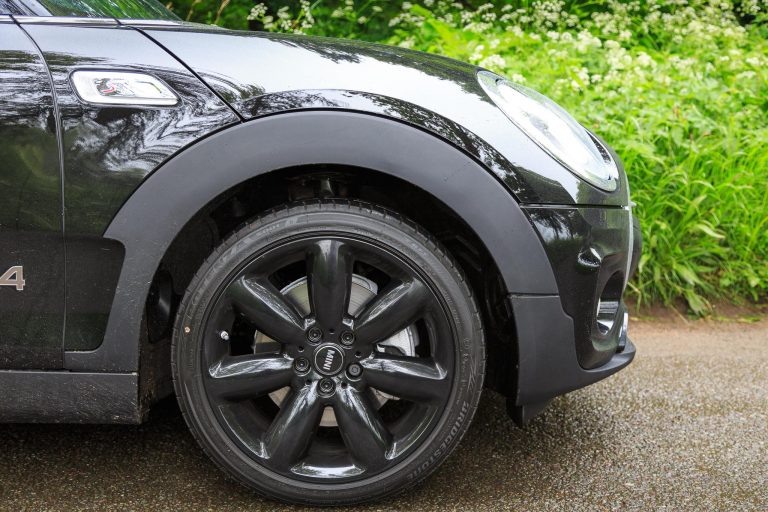 Ford Mondeo Saloon 2.0 TIVCT Hybrid
As a hybrid petrol vehicle with automatic gearbox, this is the way most business leasing vehicles will be going soon. At 58.9 mpg and 98 g/km CO2 emissions, you will be able find some very economical car leasing deals for this classic offering from Ford. This fourth generation model is still classy in a traditional way, but brings a wealth of hi-tech interior treats to help eat up those business miles. 
Citroen Dispatch Combi 1.5 Blue HDi
This is a mid-sized but spacious van with options to make use of the eight-seater capacity for passengers or as much goods and equipment as you can handle. A van can be the lifeblood to a small company and the Citroen Dispatch is the perfect entry-level van with 58.9 mpg fuel economy and 127 g/mg CO2 emissions. With diesel fuel but a manual gearbox, you can't go wrong with a van that is robust, practical and efficient. 
Are you looking for a business car leasing deal? Look no further than Pink Car Leasing where you can find the top car leasing deals for your business needs. Visit www.pinkcarleasing.co.uk to find out more.