While it is a dreaded situation for most parents, when your kids get their newly minted driver's license, a set of car keys will soon be on the agenda. Sure, your child is growing up and you want them to be independent and learn to do things on their own, but the very thought of giving them a car can be down right frightening. Not only is there a good chance that they are going to destroy the car, but also just having them on your insurance is going to raise your premiums. So, what are the most practical and safest choices for your kid's first vehicle?
Kia Soul
When it comes to affordability and comfort, you will probably not find much that can match the Kia Soul. Not only do the base models start at extremely affordable prices, but also they come with Bluetooth, a USB port, and satellite radio. These vehicles are somewhat of a cross better a SUV and a Jeep, so they will probably be funky enough to suit your child's taste. In addition to this, they come with plenty of extra space. If your kid is in a band or participates in a lot of extracurricular activities he or she will have sufficient room for their room.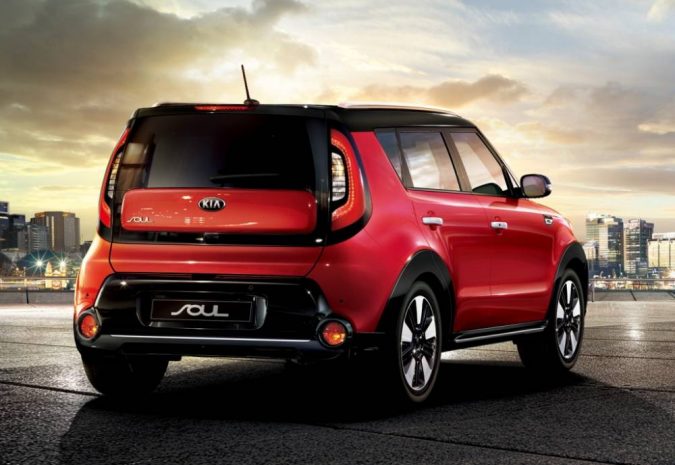 Mazda Miata
Although, the Miata will probably run you a bit more it is still extremely affordable for the average household. The Miata is a two-seat convertible and resembles a sports car, so your child will fall in love with it. Despite its incredibly sleek looks this car is extremely safe and reliable. Its small size will make parking in tight space so much easier and you can get right around 26 miles per gallon. If you opt for the manual transmission you can even eke out 33 miles per gallon. Just remember that is your child does wreck this beautiful car you can find an affordable and reliable collision center online.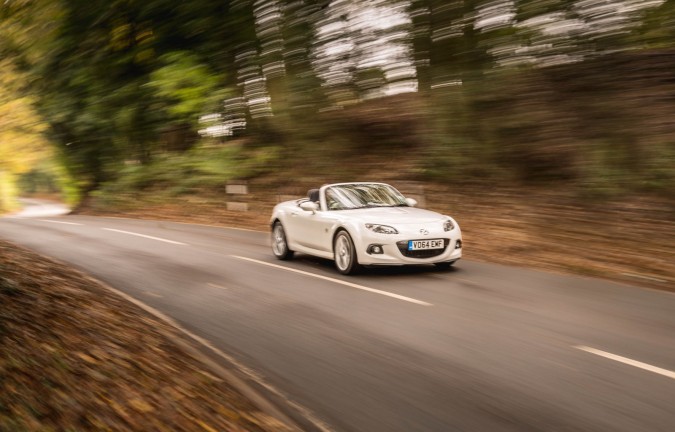 Mazda3
Another great compact car that gives of somewhat of a sports car resemblance is the Mazda3. It is more affordable than the Miata and features a standard 155-horsepower 4-cylinder engine. So, you won't be giving your child to much horsepower, while ensuring that they are getting sensible gas mileage in the process. Along with this, most of the models come equipped with Bluetooth, rearview cameras, and a 7-inch touch screen. When you look at the sticker price and factor in all these accessories, you are truly getting a steal with this vehicle.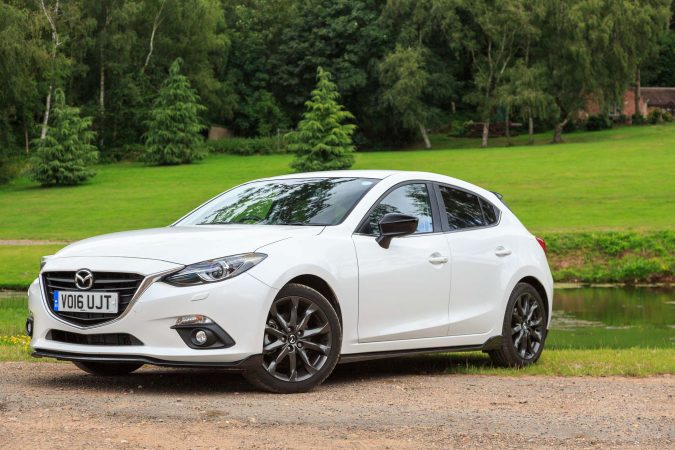 Toyota Corolla
The corolla has been an extremely popular choice for the practical driver for years now and it truly is easy to understand why. With its extreme reliability you can avoid pricey repairs and maintenance issues, which is something that no parents want to foot the bill for. Along with this, the car is extremely affordable. The Corolla is almost as affordable as the Kia Soul. The newer models are even now available in a hatchback style, which is something that will surely catch your child's attention. However, you can still opt for the regular sedan model if this style suits your child better.