It is difficult for people to clean the hard-to-reach places in their houses, stairs, upholstery and also the interior of the car and this leads to accumulation of dirt and dust. At times you will need to use a vacuum to remove the dirt, but the traditional upright vacuums we have are not able to reach such places. However, we found a solution for this, the Gtech Multi. This is a high-performance vacuum that is handheld, and it is capable of getting to the hard to reach places quite easily. We did try it out and found this is a good product as it has a strong suction power.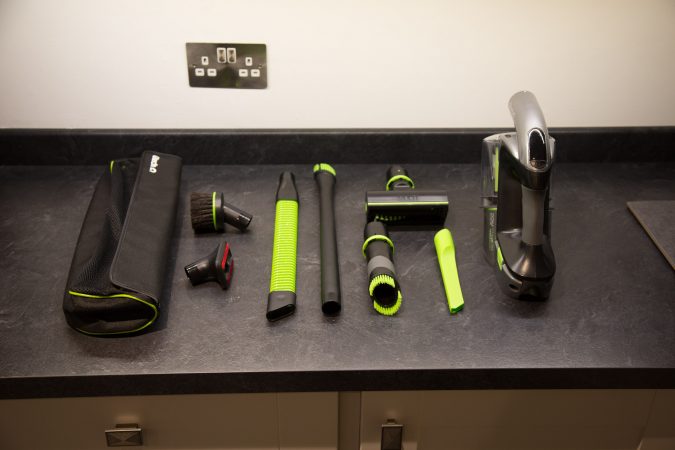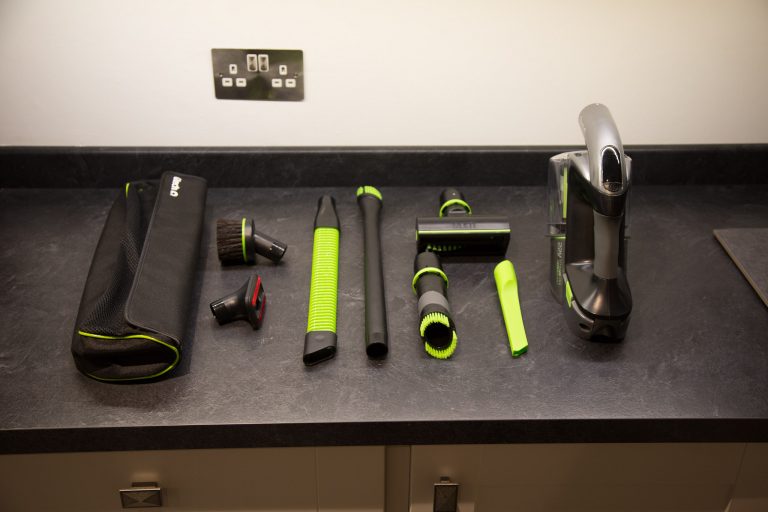 Cordless and Lightweight
The vacuum is cordless which makes it easier for one to be able to move around with it without the disruption of a cord. It is light in weight, which makes it much simpler to carry around as you vacuum. You have the freedom and flexibility to reach the nooks and crannies of the floors and ceiling as it has a 14 inch (36 cm) extension tube and concealed flexible hose. The long extension tube makes it easier to work without having to bend down much.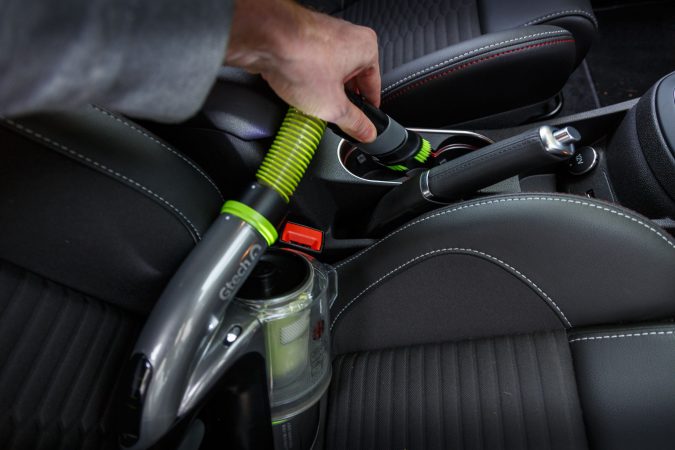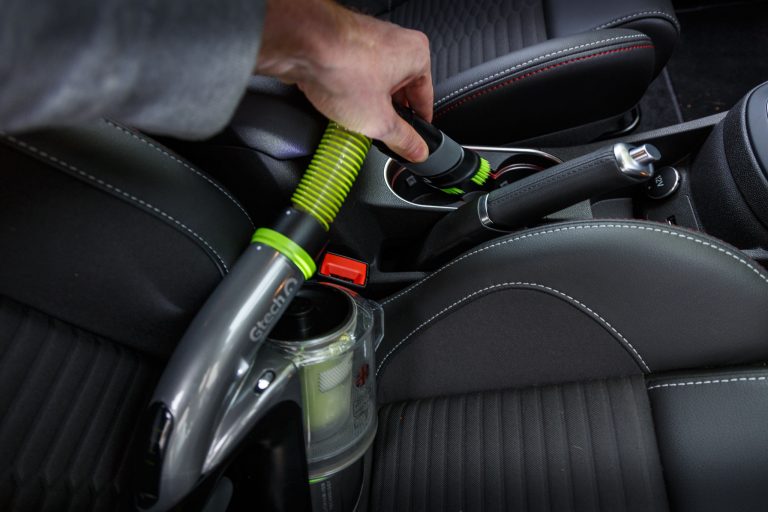 Professional Grade 22V Lithium-ion Battery
Once you switch on the power button, the Multi illuminates its integrated lights to the targeted area, meaning the dirt has nowhere to hide. It has a professional grade 22V Lithium-ion battery that it uses to power itself. With one 4-hour charge, you can vacuum for about 20 minutes and a 1-hour boost will provide more cleaning power. The power that is left on the battery is indicated through the 4 stage LED display.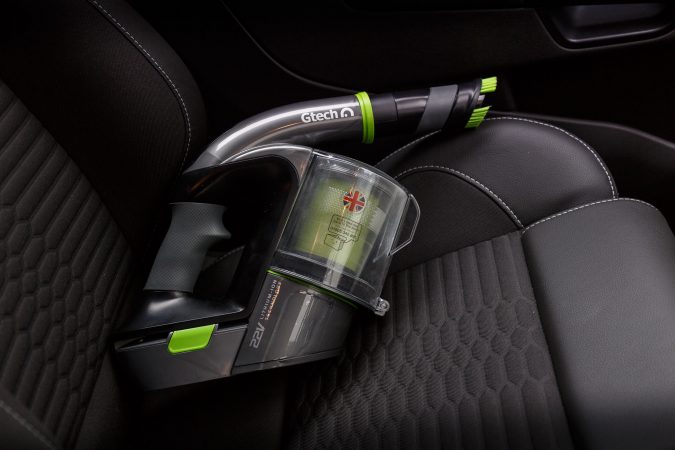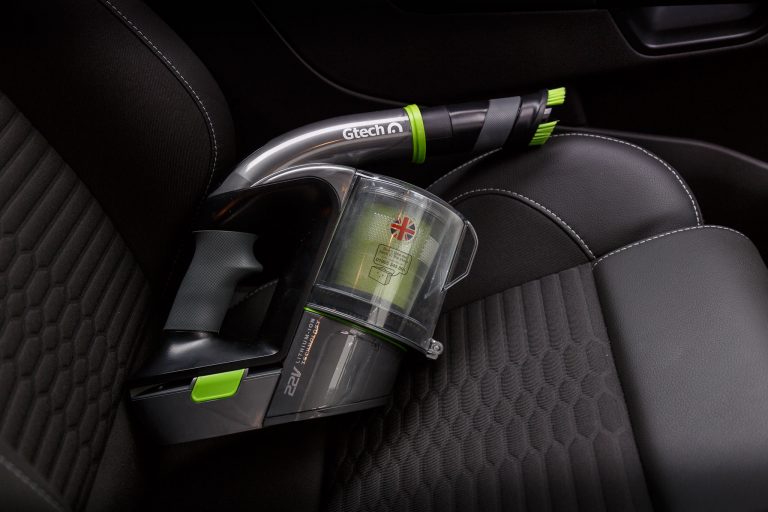 Car Kit
The Gtech Multi vacuum can be purchased with a car accessories kit. The kit is designed in a manner that they don't scratch the delicate surfaces such as the dashboards, digital instrument panels and LED screens. The upholstery tool gives TLC to the upholstery of your car and removes all the crumbs on the seats and mats while leaving the car spotlessly clean. The crevice tool is slim and flexible hence it bends easily as it collects dirt, debris and dust in between and underneath seats and deep in door pockets and it gives wide cleaning coverage.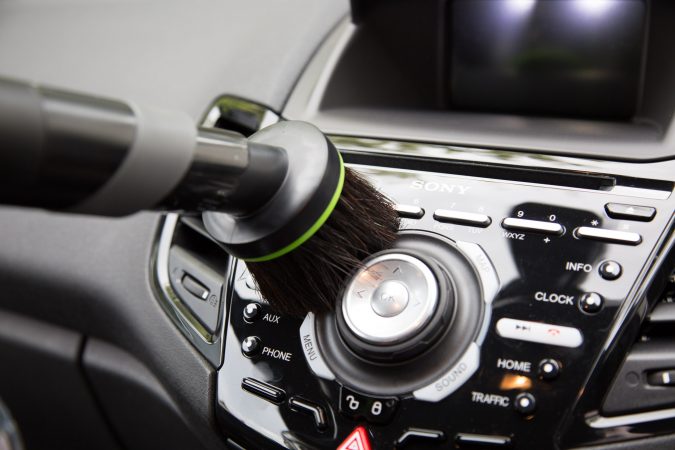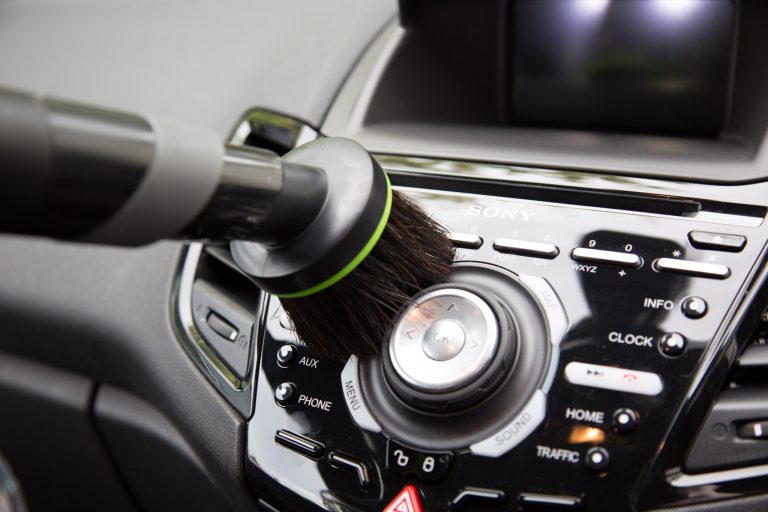 Dust is collected in a compacted dust collector and it is easy to empty after use. For the car kit, it comes with a purpose made padded case where the accessories are stored after use.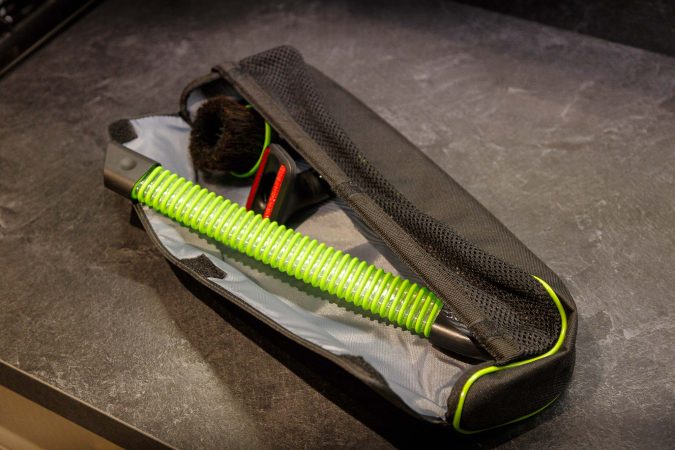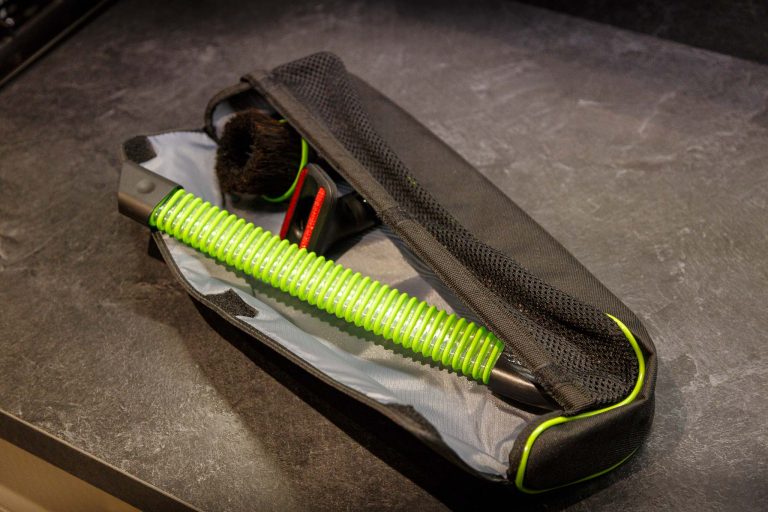 The Gtech Multi sells for £169 which we find to be fair enough for such a powerful tool. The manufacturer offers a 30 day return policy if you are not happy with the product and a 2- year warranty.