The Best Driving Road in the UK – A708 Selkirk to Moffat
Lots of people love driving and really appreciate a good 'driving road' when they come across one, but have you ever gone looking for one? We spent some time doing some research on the internet and travelled thousands of miles on Google Maps in search of the best driving road in the UK. We came across the A708 in Scotland and we thought, that could be the one, so we headed out to test it out ourselves.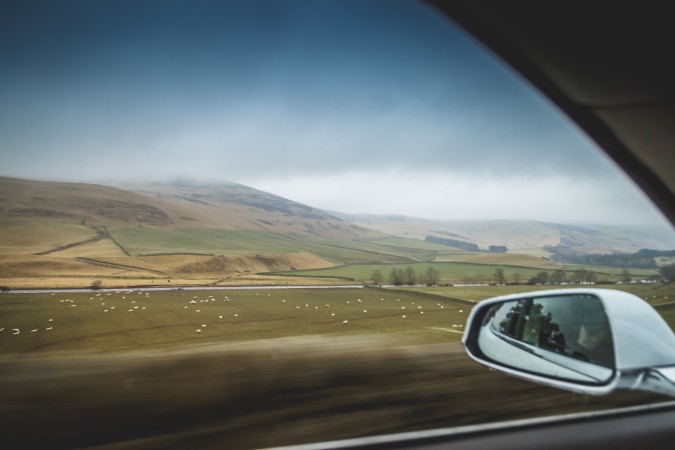 How We Tested It
At the time we were also testing out the Tesla Model S P85 which is a 410bhp pure eletric car. This was a perfect car to test the road out with. We set off to the A708 and planned to start at Selkirk working our way down to Moffat, this meant we had over 30 miles of twisty roads to test.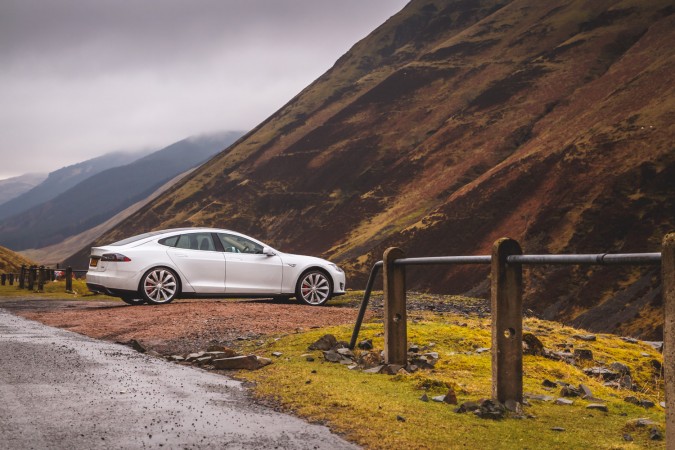 So What Makes a Good Driving Road?
For me there are lots of elements that make a good driving road, things like the number of complex turns, the condition of the asphalt, the scenery, and the inclines and cambers. More than anything I think it's about variety, you want a mix of nice long straights, short and fast sweeping bends and hairpin corners.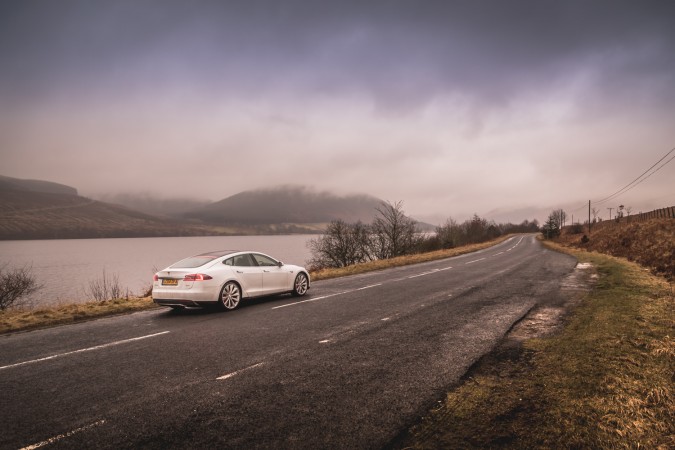 Beautiful Scottish Scenery – Best Driving Road in the UK
Starting with the A708's surrounding scenery, it was just incredible, for the entire 30 miles we were surrounded with beautiful Scottish countryside. The road travels through a number of valleys and goes past lots of picturesque old houses, lakes, and fields. At some points you want to just get out of the car and soak up the scenery, it is just so impressive.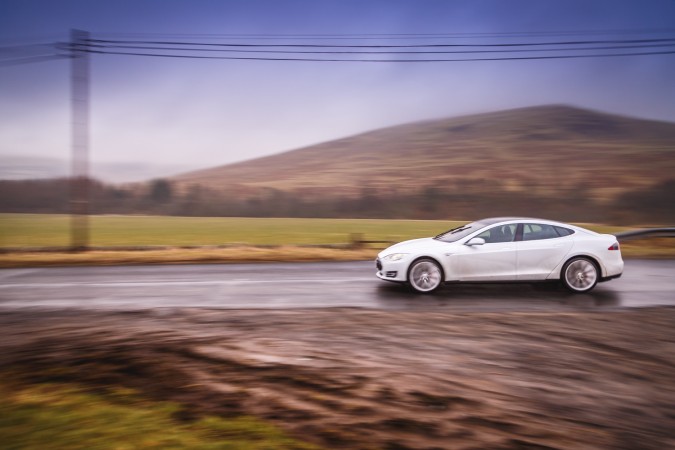 The A708 really has everything I would look for in a 'driving road'. I have taken the time to detail some of my favourite elements below.
Short Fast Corners
There is a short stretch of the road that for me was the most exciting part, the road is laid into the mountain side like a ribbon, the road follows continuously up and down, and left and right, but ever so smoothly. To take on this stretch of road at any considerable speed in the Tesla Model S, I felt like I had to be fully alert and focussed. This bit of road really will test out the handling capabilities of any car. I left this stretch feeling thrilled and wanting more.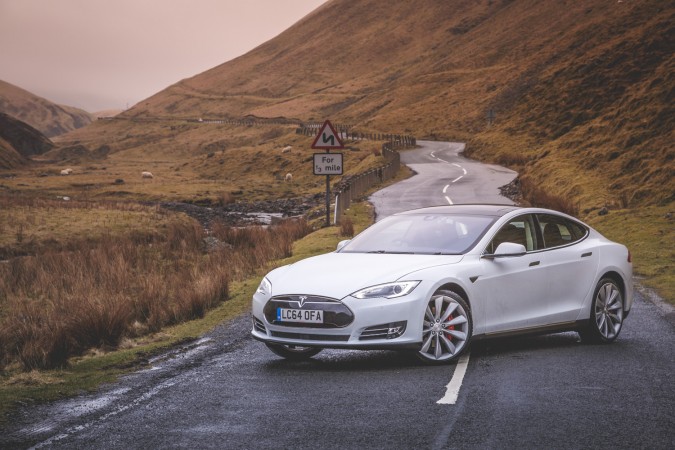 Long straights
The A708 provided lots of beautiful long straights which allow you to accelerate the car to reasonable speed and really enjoy the power of your car. Being a public road you can't go too fast, and I can understand how some could get carried away. But even cruising at 60 mph the roads are a lot of fun and are not as flat as they look in pictures.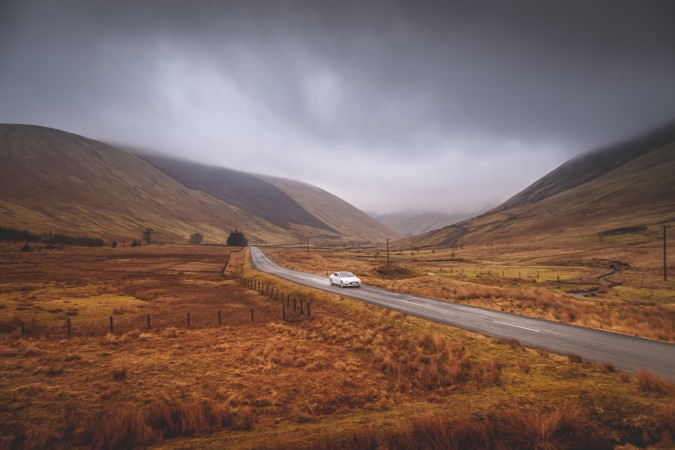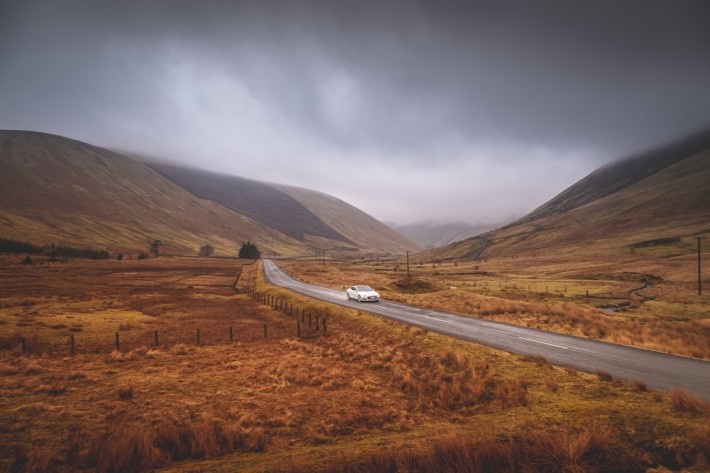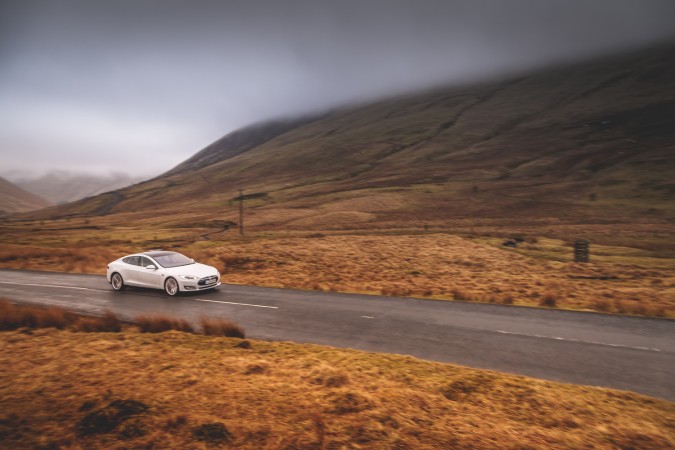 Long Bending Curves
Some of long bending corners seemed like they would never end, flowing from one into another. These were loads of fun to test out the balance of the car and get a real feel for its handling capabilities. You can see from the pictures that the scenery is unbelievably beautiful.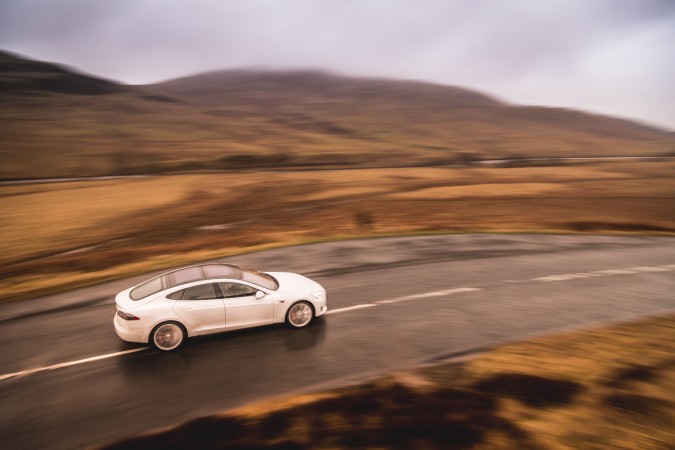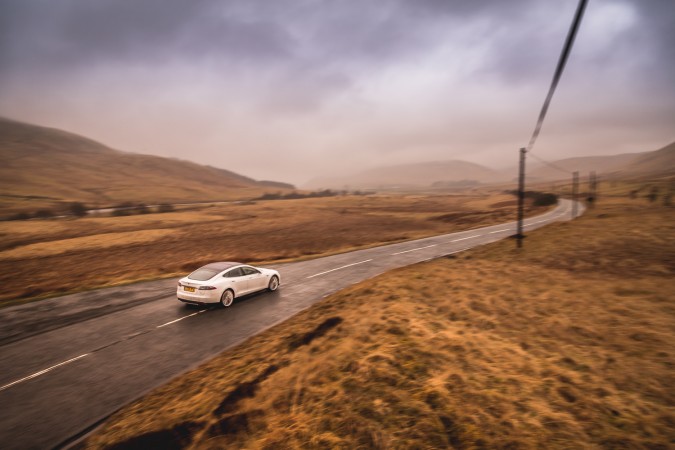 This Has to be the Best Driving Road in the UK
After completing the 30 mile stretch of the A708 in the Tesla Model S P85, and bravely deploying its 410bhp onto this exciting and challenging roads, I would say that this is the best road I've ever experienced in UK. The road has everything you want to enable you to fully enjoy and test out your car, and is surrounded by beautiful Scottish scenery. What more could you ask for?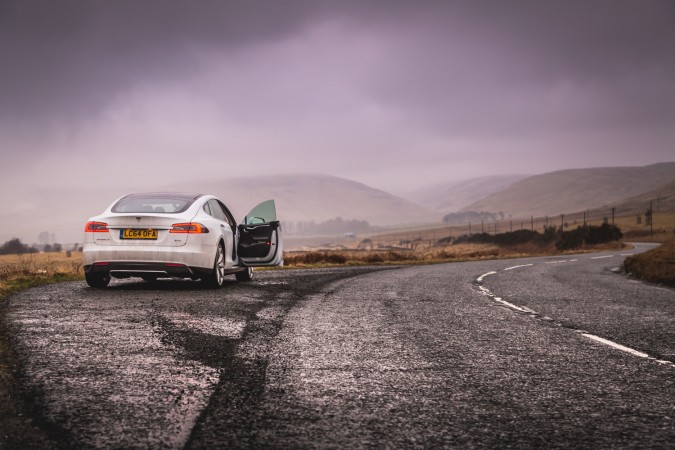 Going Back For More
One of our photographers recently got the opportunity to test out the road again in 2020 in a MK7 Golf GTI that has been documented well on Motor Verso. Guess what… the road is still as good as when we tested it originally in the Tesla Model S.
Take a look at some of the pictures from the journey here.
AI Car Expert Chatbot - Ask Me Anything
I'm the MotorVerso.com AI Car Expert. I'm here to help you with your car. Ask me anything car related and see if I can help you today.