Everyone knows that owning a car isn't always cheap. In more ways than one, it can be super expensive. But, that shouldn't ever put you off of owning a car. Instead, what you need to be able to do, is look at the ways that car ownership is costing you money, to then try and bring that cost down. But how do you even know where to start? Well, there are so many different ways that you spend money on your car, and each varies in the amount that you need to put towards it. So, let's take a look at the biggest costs involved and how to reduce them, starting with the least.
5) Running Costs
So first there are the running costs to consider. Although this may vary for some people, they are often the smallest costs involved with car ownership, which can be hard to believe but it's still true. To run your car, you have two main expenses that are associated with it. First, you have to put petrol in your car so that it can go. Now, this can be quite cheap, especially if you have a fuel efficient car. But secondly, there are also the taxes that come with car ownership. Both can be reduced by looking to run an efficient vehicle.
4) Insurance
Then there's the insurance to think about. Some people will find that their insurance premiums are reasonable on running a car. But, that can often depend on your driving history. If you are a new driver, or you've had accidents and claimed in the past, this can be expensive. One of the best ways to keep the costs down is to be a responsible driver. You could also look at changing your provider or cover options to lower the costs too.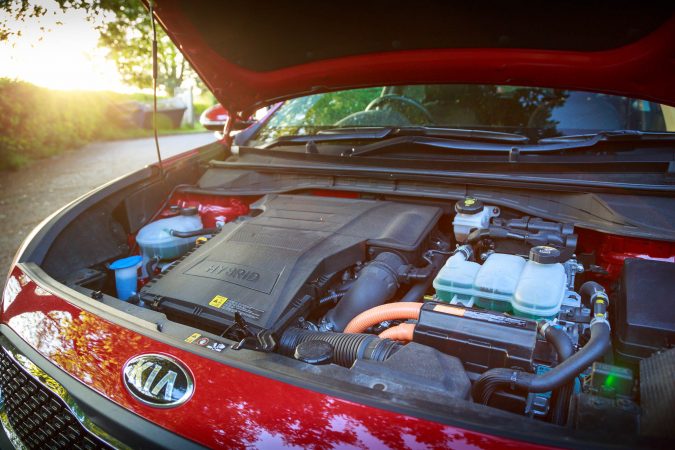 3) Car Payments
When you don't own your car, but you lease it, or you have a finance option to eventually own it, the payments you make can be a large expense. Leasing a car has its benefits, but it comes at a price. You may find that you're paying out hundreds of dollars a month to be able to drive. So, why not think about reducing down that cost with a cheaper model, different lease terms or a different company.
2) Labor
Then we get to the part when things go wrong with your car. Because it happens. Whether you crash or your card is getting old and needs work done, you may find that the labor costs at the auto shop are what is dragging you down. So, you may find that heading to a parts suppliers like partsengine.ca and getting the parts yourself can help. Then, that should at least help to bring down the cost of the work altogether, without the auto shop's markup on parts.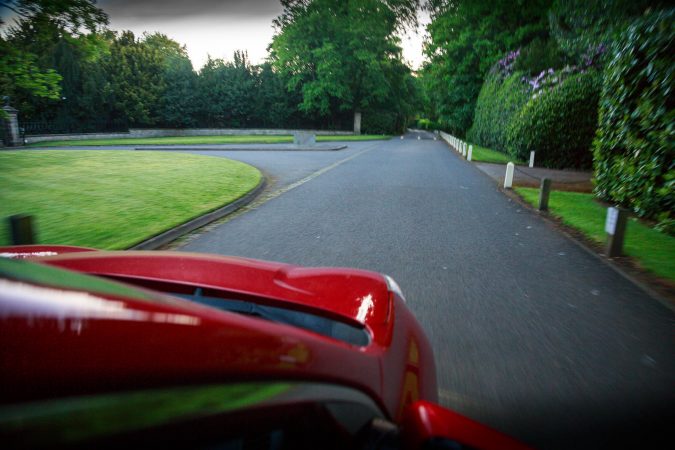 1) Poor Maintenance
And finally, the biggest expense that you can often find relating to your car comes down to poor maintenance (and poor driving). You only have to look at the side effects on autos.com of ignoring your vehicle maintenance. It could cost you thousands of dollars if you're skipping services or keeping up with maintenance, and even driving poorly to wear out parts of your car, causing them to break. So, work on you car maintenance and drive safely to avoid your car from breaking on you.