The Experience
The Land Rover experience shines bumper to bumper with this car; every single element of the Freelander is practical, useable, and well put together. The modernised looks on the car have given the Freelander 2 more appeal than ever before. The front of the Freelander 2 looks similar to the Range Rover Sport in many ways, which isn't a bad starting point at all!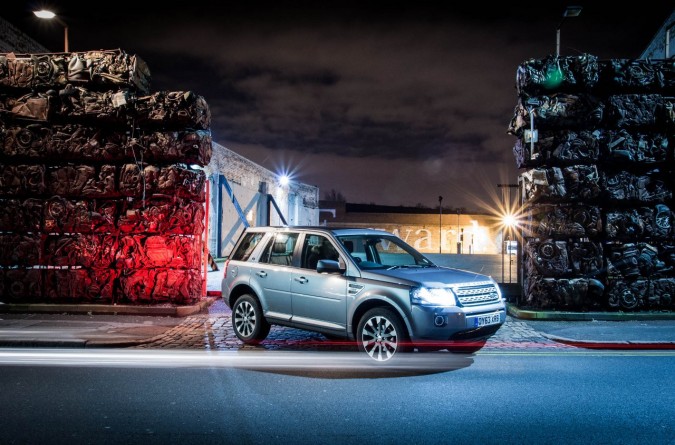 Living with the Freelander, you are always happy, whether it be driving it, parking it, or simply just looking at it. It has characteristics which ooze class, adventure, and comfort, and it is all cleverly packaged into one four wheeled moving machine.
Overall
Spending a week with the Freelander, I found myself liking it more and more with each day. One of the main things that stuck out for me was how powerful, yet efficient, the engine was. It shouldn't be possible to have both, but the 2.2-Litre SD4 turbo diesel in this Freelander is certainly something special. Along with the engine, I believe the off road capabilities of this car will far exceed anything else in its class. I was also impressed with the luxuries of the car, the 17 speaker Meridian sound system, and heated seats and steering wheel; I found it hard to live without these after a few days of getting used to them.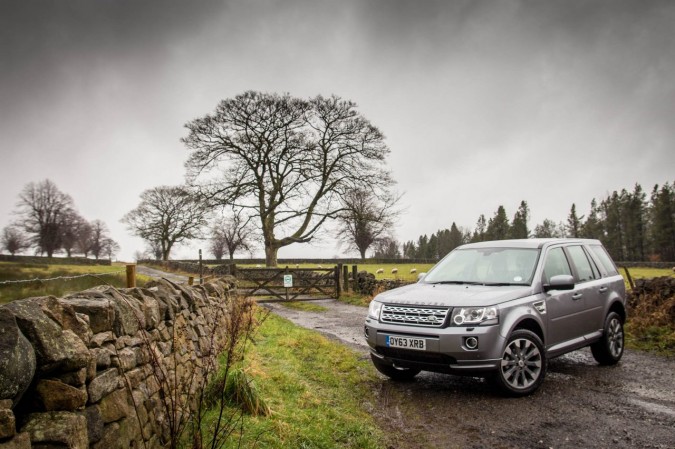 Land Rover have brought the Freelander 2 right up to the top of its game. If it were any more luxurious, powerful, or refined then it would be eating into Range Rover territory.
Video Highlights

Specification
Land Rover Freelander 2 HSE Lux
Price: £38,900
Engine: 2.2-Litre SD4 TD
Power: 190bhp
Torque: 420Nm
Transmission: 6 Speed Automatic
0-62mph: 8.7 Seconds
Top speed: 118mph
Weight: 1805kg
Economy combined: 40mpg
CO2: 185g/km
Full GalleryRead The 7 Day DiaryFull Review
Author: Paul Hadley