Down to earth information
The Ghost shares 20% of its components with the BMW 7 series, this includes the iDrive system, head up display, and floor plan;this is a good thing as they are well-built, well tested technologies. The Rolls also uses an 8 speed ZF automatic gearbox which is unbelievably smooth. When you are in the reverse gear, you will notice that it has been fitted with a top notch reserving camera system which shows you all around the car from an aerial perspective, which is very cool and extremely useful a on car of this size.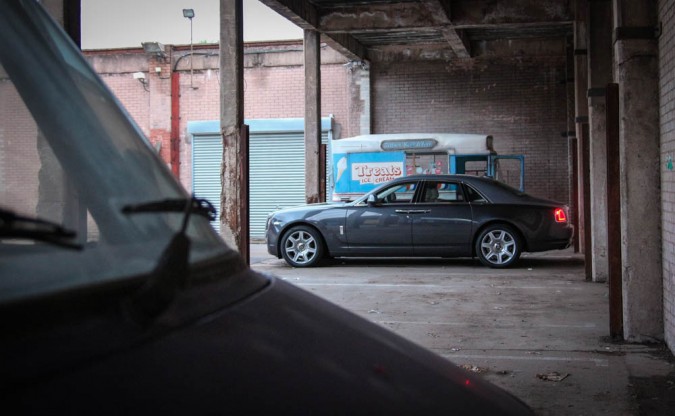 Verdict
Rolls Royce have always been considered excellent – the highest quality, the bee knees, they don't disappoint. The Ghost is as good as it comes and even exceeds expectations,which is no mean feat considering you could get a fairly decent house for the same money. The Ghost is a modern day icon of luxury and technological innovation and radiates emotion and brilliance. After driving the Rolls Royce Ghost, there is no doubt in my mind why people aspire to own a Rolls someday.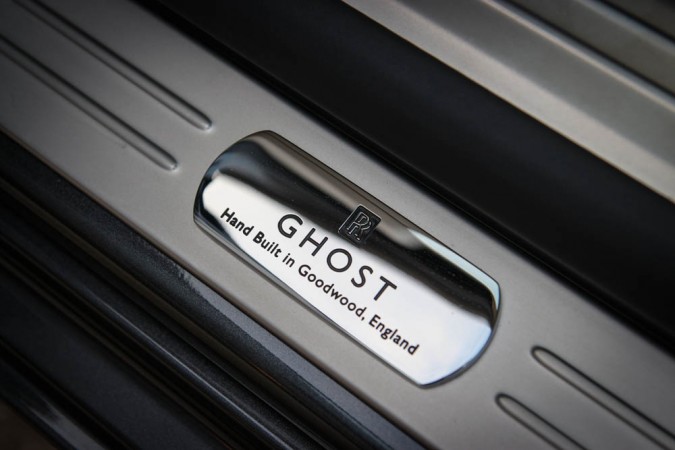 Specification
Price: £200,958
Engine: 6,592cc V12, twin-turbocharged petrol engine
Power: 563bhp @ 5,250rpm
Torque: 575lb ft @ 1,500rpm
Transmission: Eight-speed automatic transmission, Rear-wheel drive
0-62mph: 4.7 secs
Top speed: 155mph
Economy: 13.8mpg (Urban)
CO2: 317g/km