The Björn Hendal Chronograph Steel "Varberg" Black Croco is a uniquely designed watch with the heritage of the early chronographs of the 1940s and 1950s in mind. The watch has an elegant appearance which exudes the simplicity and calmness that characterise Swedish design. This gives a classic and professional look making it suitable for any occasion. This allows the watches to be called a "New Vintage" collection. It is a brand that is owned by Blancier who are known to make very high quality and creative watches.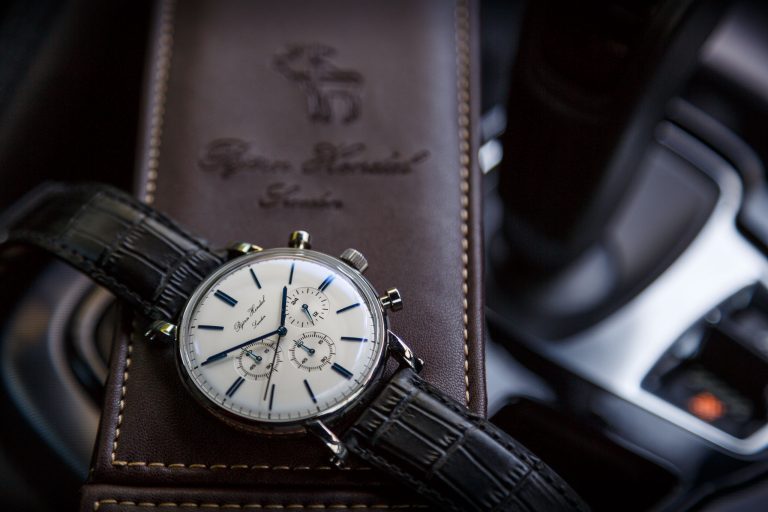 Quality Design
It measures 44mm in diameter which is much wider than a traditional vintage watch. The hands are blue and the indicators contrast very nicely with the color of the dial. The overall design of the case and detailed attention set the watch apart from other fashionable competitors and gives it a high-quality definition.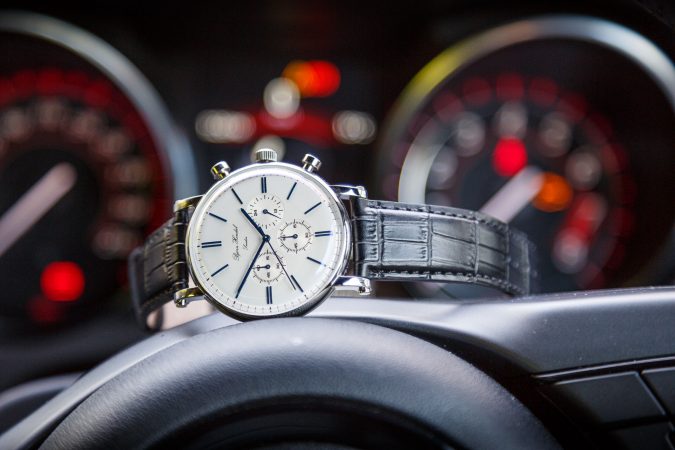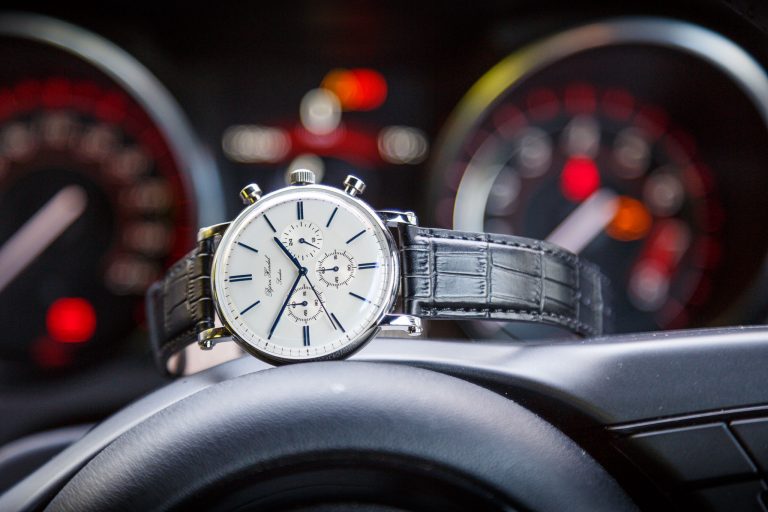 The domed crystal L316 creates a slim case of about 5mm height and has an eggshell-white chronograph dial with three smaller dials on it, i.e. a seconds indicator, a minute indicator that counts up to one hour and a 24-hour indicator which is unusual in most watches.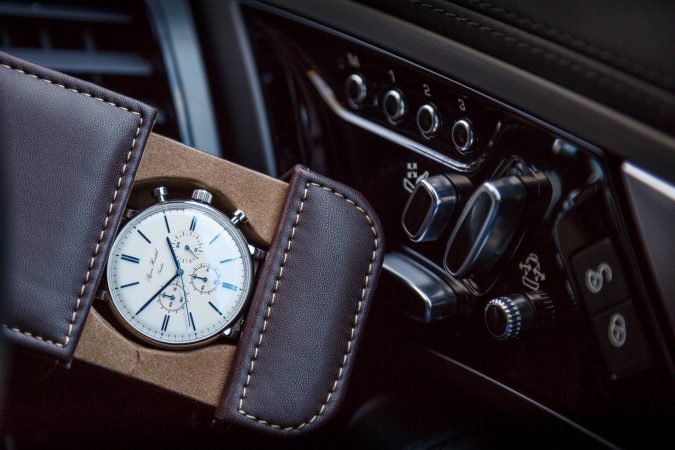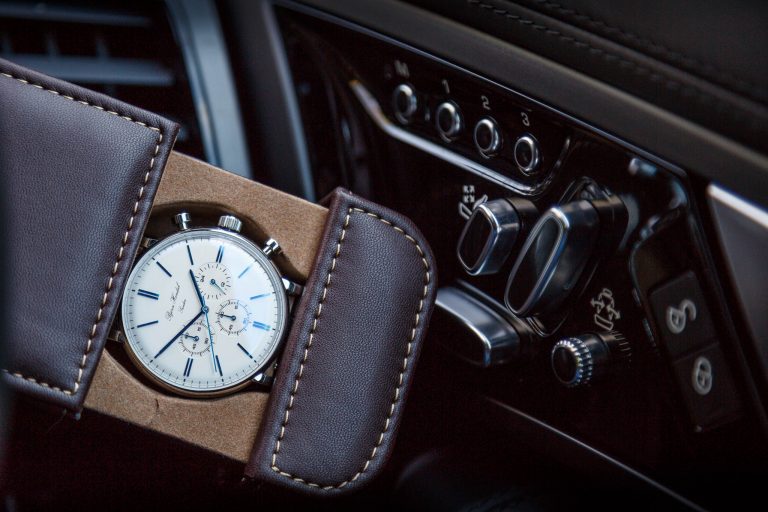 Easy Change Straps
The strap is a 22mm quick release black croco with a stainless steel hardware buckle. The straps are interchangeable with other colours such as blue, navy blue, brown or gold and are super easy to change.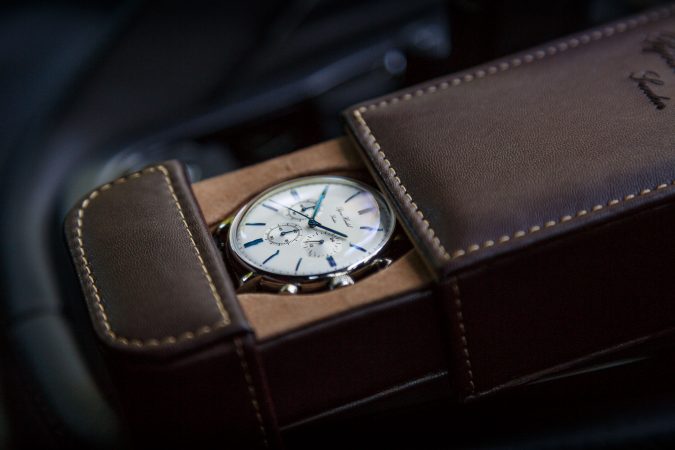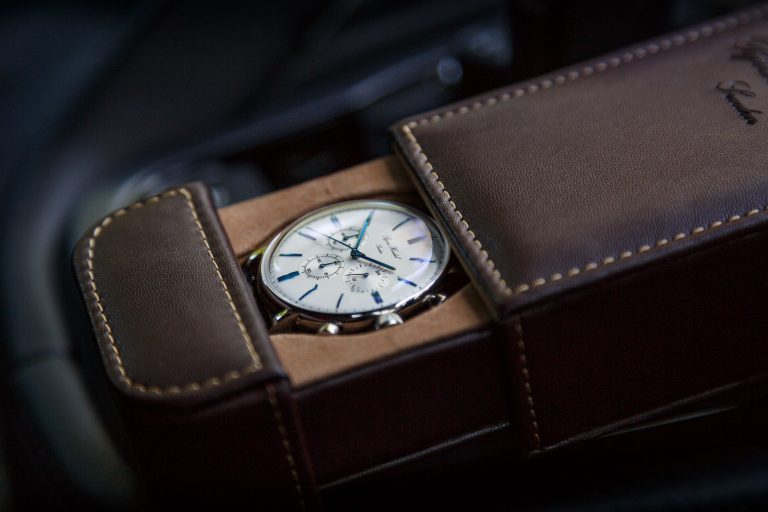 It is a dress watch but it is water resistant to 5 ATM, we do however not advice anyone to use their dress watch in the water or shower. It is a Japanese Quartz movement watch and it weighs 70 grams making it light when worn on the wrist.
It sells for £302 which is worth it without a doubt. We love this watch.