The BMW 4 Series has always been about providing a sporty and dynamic driving experience in a premium midsize package and the latest iteration will build on that with the added benefits of a hybrid powertrain.
BMW 4 Series Coupe gets a punchier drive with hybrid technology
It has already undergone extensive testing at BMW Group's Research and Innovation Centre (FIZ) in Munich and the roads surrounding this facility and is expected to hit dealerships soon.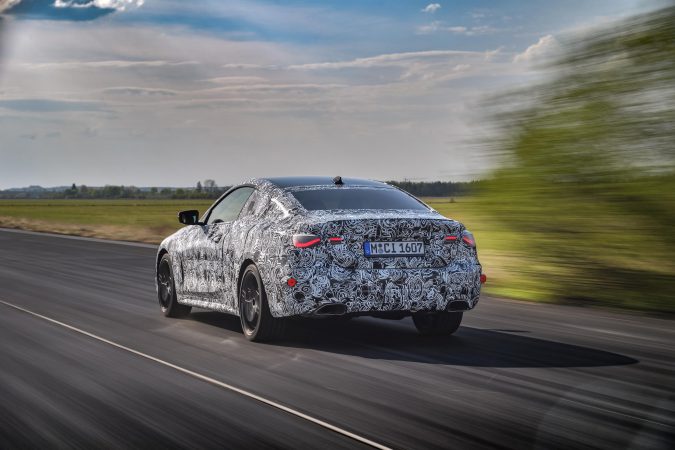 What's new in the 2020 BMW 4 Series?
This 2020 version of the BMW 4 Series Coupe is going to be much more than a cosmetic facelift. It will sit slightly lower and will be slightly wider which should make it handle even better. Some aerodynamic trickery has also been applied to it making it have less drag than before.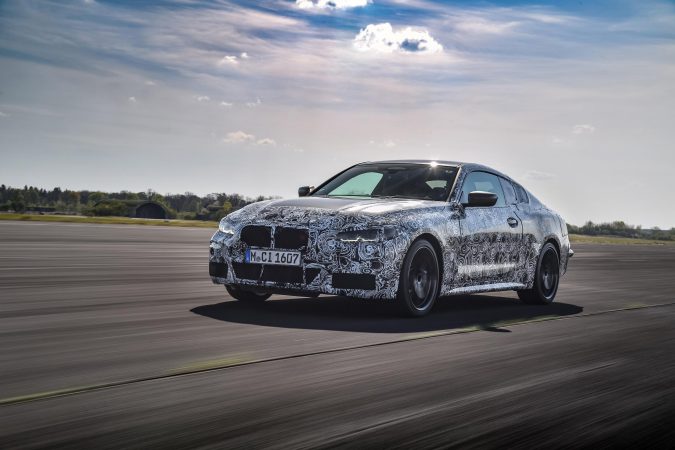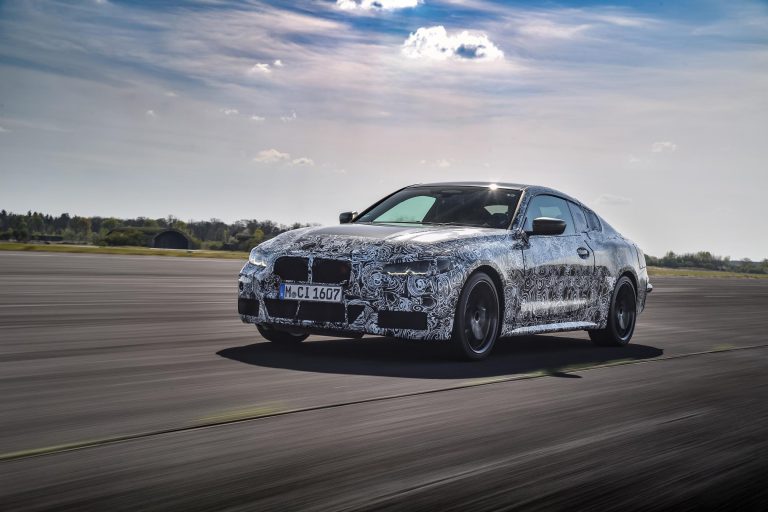 This will result in better fuel efficiency and performance. However, the biggest change is the aforementioned hybrid engine. The 8kW/11 hp electric motor will supplement the 275 kW/374 hp straight-six petrol engine. This along with all the advanced systems on-board should make this car even better when it comes to acceleration and handling.