What is the Bridgestone Potenza S001 Tyre About?
The Bridgestone Potenza S001 is a high-performance summer tyre designed for passenger cars. It offers more grip compared to standard and eco tyres but it doesn't sacrifice life span too much like some, more aggressive high-performance tyres do.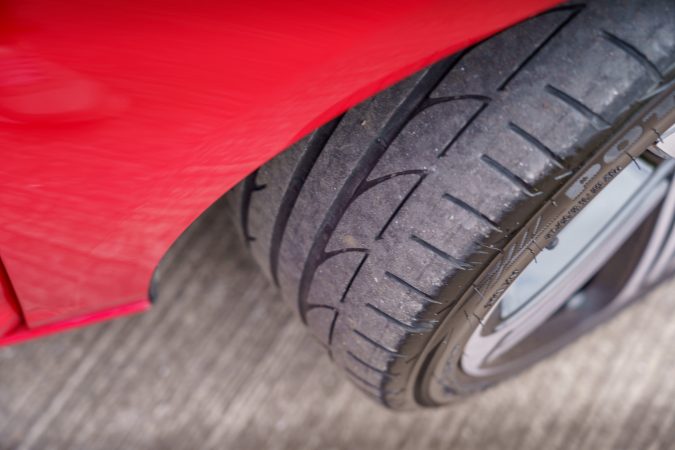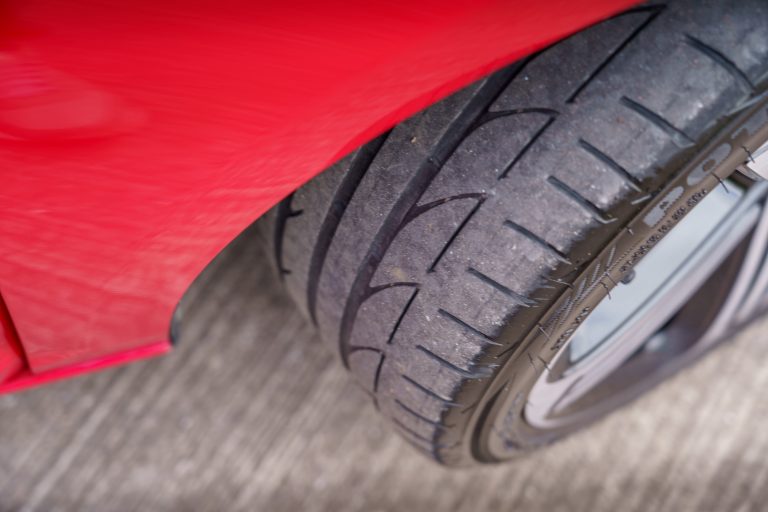 The Setup
We tested the Potenza S001 on a Golf GTI Mk6 equipped with the DSG transmission. The GTI utilised a square setup with a tyre size of 225/40 R18 on Golf R alloy wheels.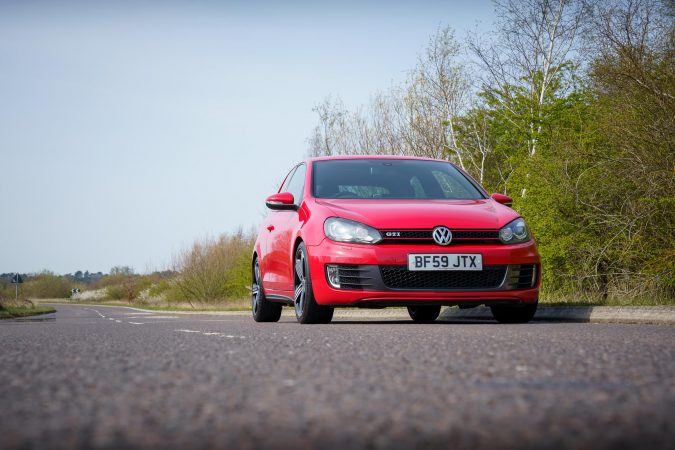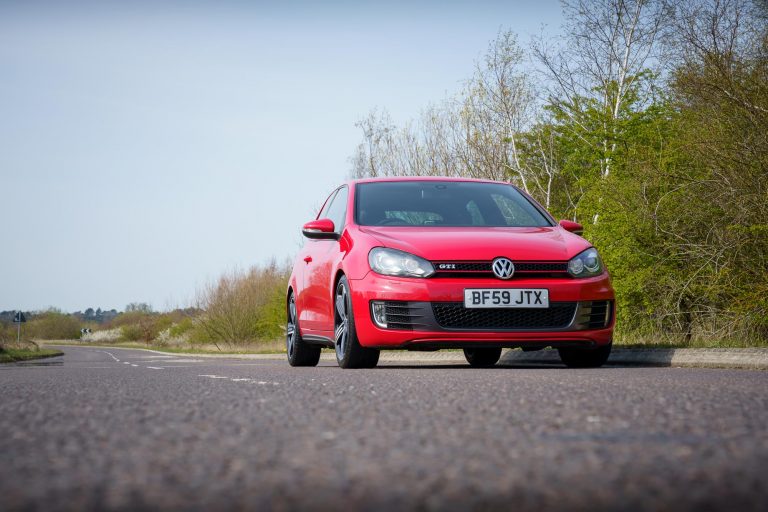 How The Potenza S001 Tyres Perform?
I would say as expected from Bridgestone's design. On a warm day with the tyre warmed up there is almost no traction loss or tyre squeal even under full throttle acceleration with the 210 PS Golf. The DSG does a brilliant job of getting power to the road, but most of that is only possible because of the performance tyres. The S001 does a great job of extracting an enormous amount of grip from the road surface, and that includes lateral grip as well.
In terms of what it's designed for and its intended purposes, it more than meets expectations. It's perfect for a car like the GTI. When it starts to rain the tyre's performance does start to taper off but it's nothing significant. It's still perfectly usable and drivable, even if perhaps not as fast as some other tyres with larger sipes in the thread designed to push out water more effectively.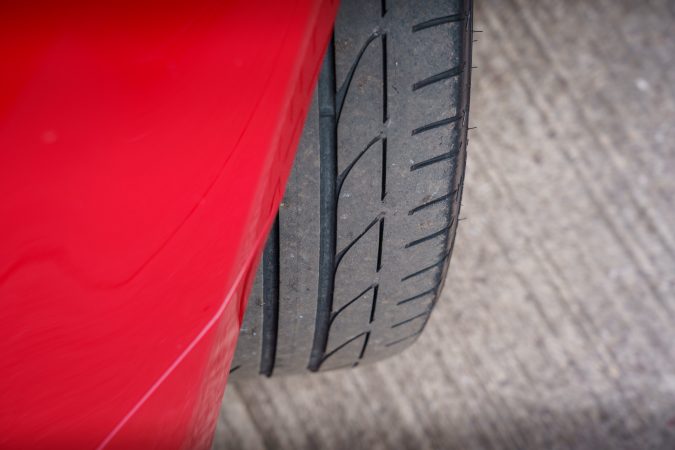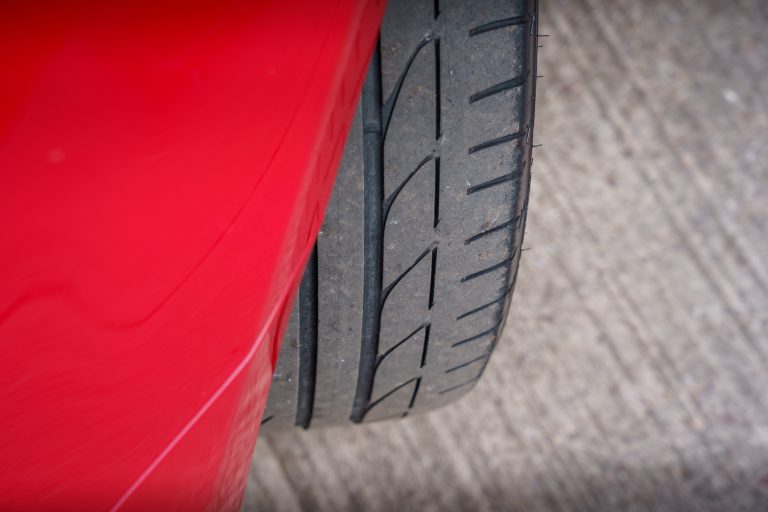 Is It Refined?
It's refined for what it is, yes. It's harsher compared to a comfort tyre and you can feel the bumps more, but at the same time it gives you better feedback through the steering wheel. I wouldn't call it bumpy, just slightly harsher than standard.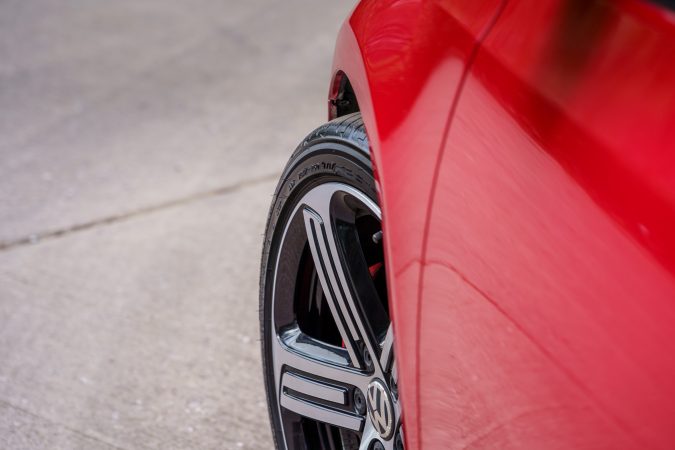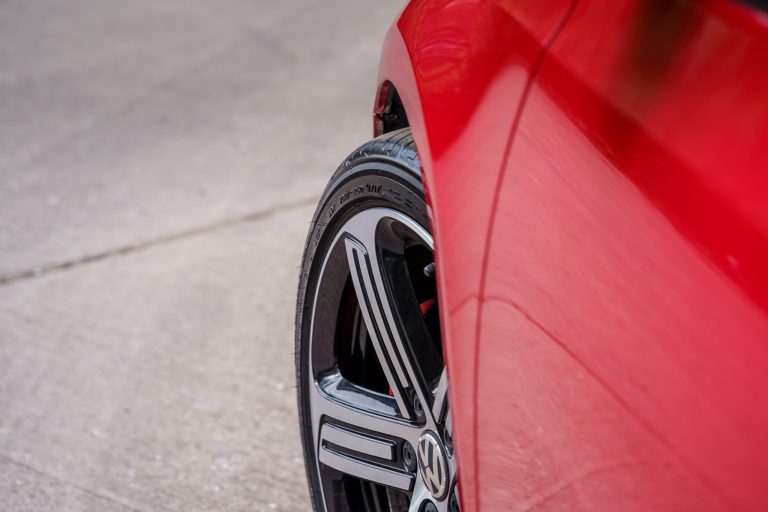 There might be just a tad more road noise at higher speeds but I haven't measured this scientifically. The truth is that when cruising at speed the tyre noise on the 2009 Golf GTI is significant over the engine and wind noise. Over time it would be good to test some other high-performance tyres on the car and compare the road noise.
Any Other Issues?
Although reports indicate that the S001 has a relatively long lifespan, users claim they start to get noisy once they reach a certain point. Sidewall cracks are another possibility, but they're not that common, unless you are keeping the tyres on longer than the 5 years recommended.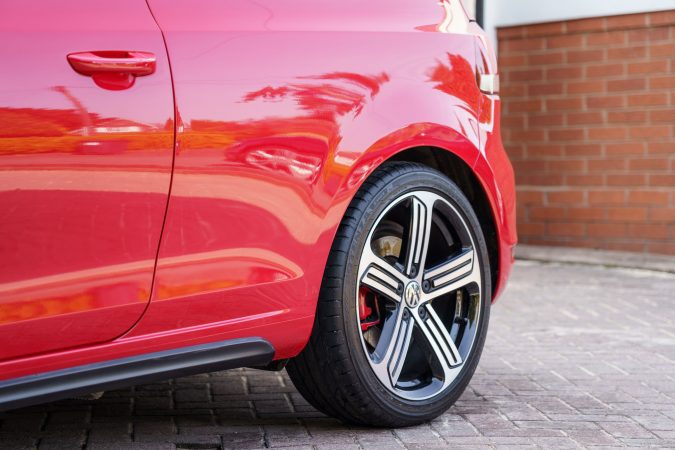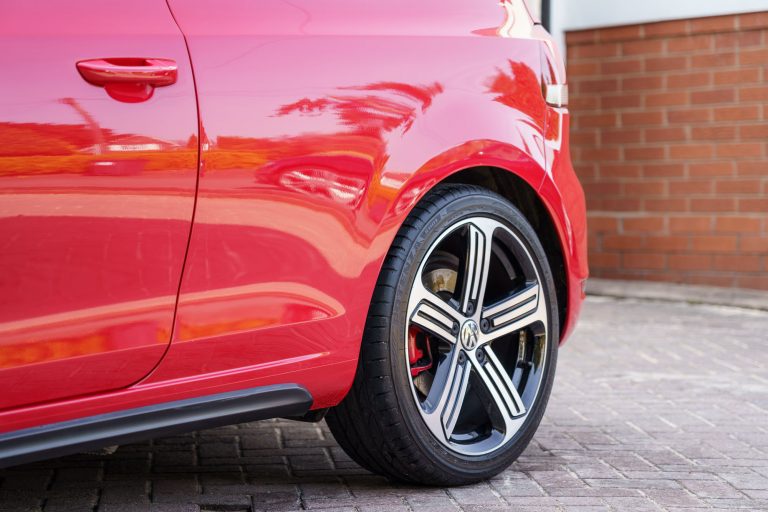 Should I Buy Them?
If you're after good high-performance summer tyres which sacrifice some wet-weather capabilities then yes try a pair out. If you need ultimate performance for track use, there could be better options available – such as the Yokohama Advan Neova AD08. For the standard Golf GTI they work really well helping to ensure you get as much fun out of the car as possible, without costing too much in the long run.