Bridgestone has a rich and diverse history when it comes to performance tyres and its new flagship Potenza Sport tyre continues that legacy. With summer around the corner, performance car enthusiasts will need the ultimate tyre to take advantage of near-perfect driving conditions on roads and tracks. This does not mean that there won't be the occasional rain shower but the Potenza Sport tyre is also equipped to handle that as well.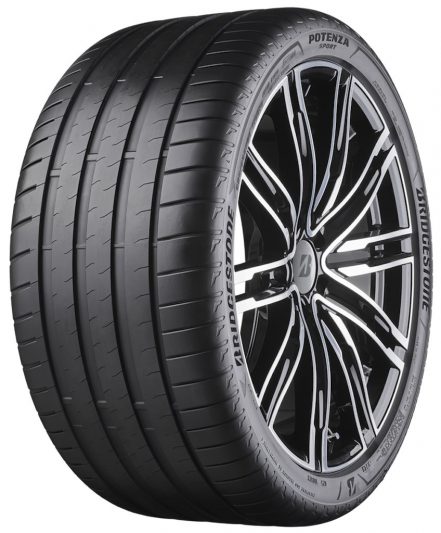 Ultimate Straight-Line Performance And Cornering Stability
Bridgestone's claim that this is the best performance tyre is backed by tests conducted by TÜV SÜD, one of Europe's prominent independent automotive testing institutes. The Potenza Sport tyre achieved the shortest braking distance on a dry surface and proved to be very good at cornering and straight-line stability. Normally when tyres are this good in the dry, they tend to be duds in the wet but that is not the case with these tyres. With an EU label of A-grade in wet grip, it will provide a high level of performance in slippery conditions as well.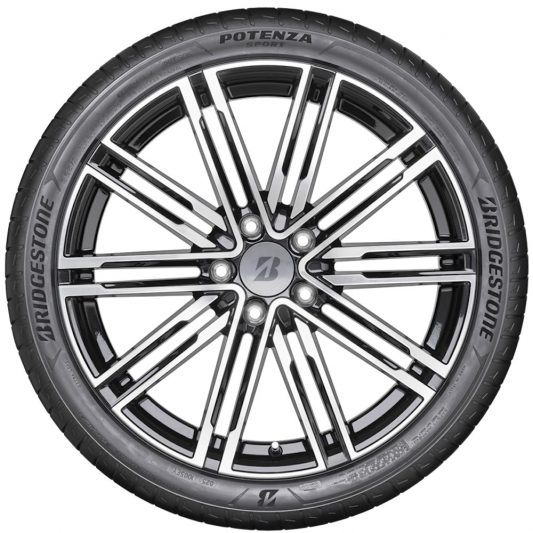 Another avenue where they have been improved compared to their predecessors has been longevity. The Potenza Sport tyres will last longer which makes it a really great deal for performance enthusiasts.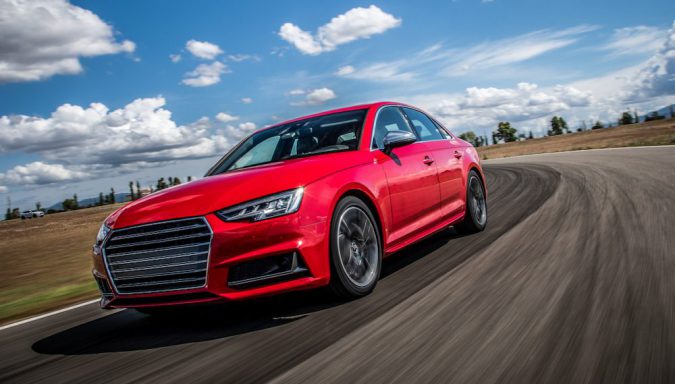 Performance With Everyday Sensibility
The driving force behind these tyres was to find the right balance between meeting the high expectations of its prospective customers while being good enough for everyday use. This means that cars equipped with these tyres will do just fine on regular roads in everyday driving conditions while still being a force to be reckoned with when pushed hard especially during track days. They will be available in 96 sizes from 17'' to 22" and this is good enough to meet the needs of most car owners in Europe.