British Athletics and LSH Auto UK have come to a partnership agreement that should be fruitful for both parties. The agreement which is set to last for three years will be a huge boost for British Athletics as they will be able to transport their VIPs, judges, officials, athletes, management, personnel, and equipment to and from each event in Mercedes-Benz vehicles provided by LSH Auto UK. This makes LSH Auto UK the 'Official Van & Car Supplier' for British Athletics.
Partnership Announced On Historic Day
This partnership was made public after the Müller British Athletics Championships 2020. This event took place on the 4th and 5th of September at the Manchester Regional Arena behind closed doors in light of the current global situation. The championship was, however, broadcast live on BBC1 and BBC2 to allow spectators to watch old record being broken and new ones being set.  A world lead, a championship record and seven stadium records were all set at the event. In all, 25 athletes were crowned British champions.
Martyn Webb, Managing Director LSH Auto UK explained that "teamwork" is one of their core values and this partnership highlights that. It also brings the performance aspect of Mercedes-Benz vehicles to the fore. The partnership isn't just limited to providing British Athletics with cars. LSH Auto UK will conduct trackside interviews with British athletes at different events. These interviews along with regular updates on the various sporting events will be available on their social media channels. They also plan to organize special events where LSH Auto UK customers can even meet some of these athletes.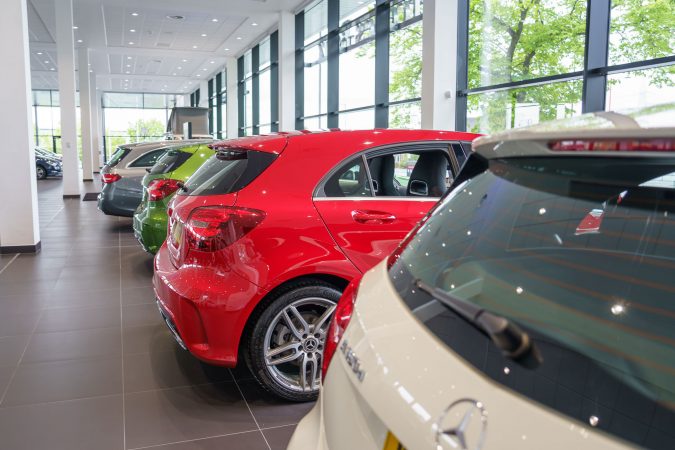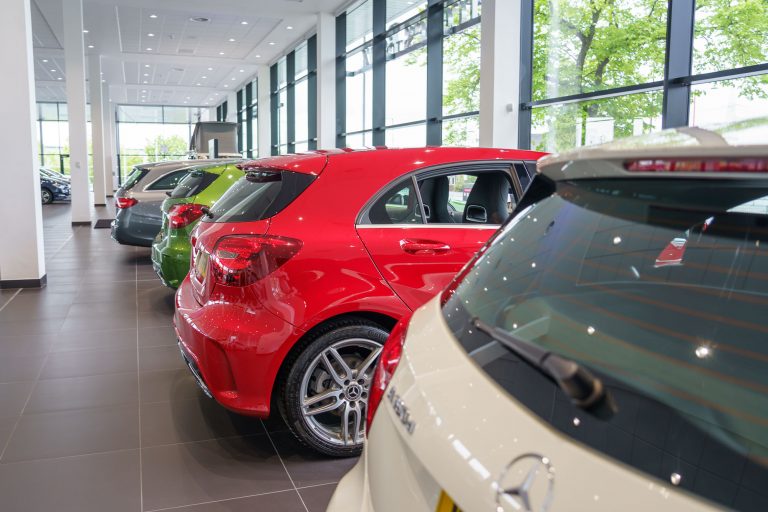 The vehicles that will be provided to British Athletics will include the Mercedes-Benz A-Class, EQC, V-Class, Vito, and Sprinters. A Mercedes-Benz Sprinter Luton will also be made available to transport pole vault equipment. The primary aim of this endeavour is to bring to fore the eight Mercedes-Benz dealerships in the North West and the Midlands operated by LSH Auto UK where all the latest Mercedes-Benz models along with premium approved used vehicles are available. Aftersales services including maintenance, repairs, servicing, parts and accessories complete the package.