Since the birth of the Formula One world championship in 1950, Britain has been a consistent focal point throughout the tournament's history. Silverstone has the honour of being the inaugural Formula One Grand Prix, the oldest race on the calendar and it's currently the home to six of the 10 Formula One teams. More Formula One drivers champions also hail from the United Kingdom than anywhere else with 10 different drivers claiming the title.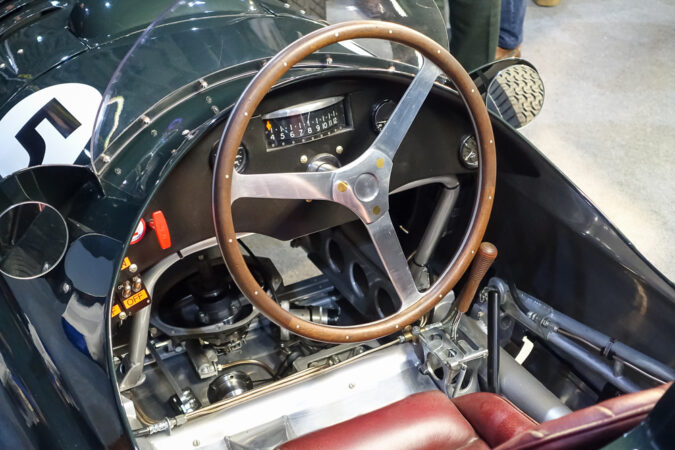 Whilst so much history and accolade in Formula One stems from the UK, there is only one team to win the world championship with a car designed and built solely in Britain. That team is BRM, British Racing Motors (also known as Owen Racing Organisation). Founded in Lincolnshire in 1945 by Raymond Mays and Peter Berthon before shortly being taken over by Alfred Owen, they entered their first championship in 1951.
The Long Road To Success
The rules of motor racing at the time allowed for a 1.5-litre supercharged engine or a 4.5-litre naturally aspirated engine. BRM opted for the former and designed an extremely ambitious, but ultimately exceptionally powerful, 1.5 litre supercharged V16 engine to put in the Type 15; with Rolls-Royce contracted to produce the centrifugal superchargers. It proved to be a difficult vehicle to drive, with so much power being put through such narrow tyres it left the car unable to transfer its true potential onto the road.
The Type 15 won the first two races it was able to start but unfortunately, saw no real success beyond that. The engine proved unreliable and with a team not necessarily up to the task, they weren't able to develop it any further.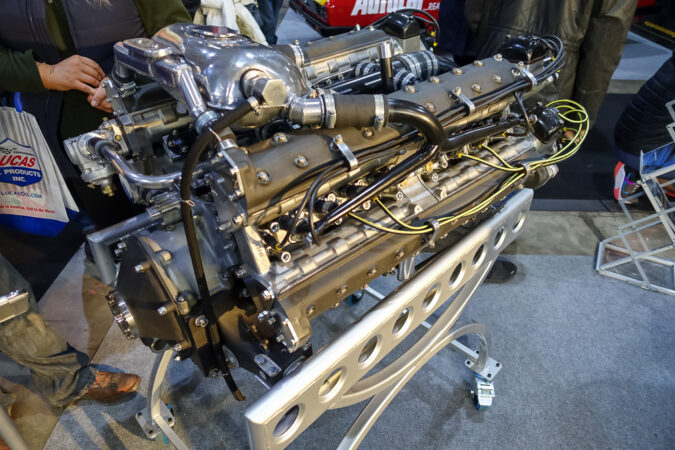 BRM followed the Type 15 with the Type 25, with limited success. Much of the time was spent playing catch up, with the car not even being available for the first race. The following P48 model went in a similar vein, with the engines not being ready in time and the car being compromised throughout the season as a result. By 1961 the team were firmly in crisis and owner Alfred Owen threatened to pull the plug unless fortunes were reversed, quickly.
A change of staffing, and crucially a promotion for long-standing employee Tony Rudd to chief development engineer, saw near immediate success. With a true, professional engineer now at the helm, reliability and engineering issues that had plagued the team for so long were quickly resolved.
The Finest Cars For The Fastest Drivers
For the 1962 season, BRM still had two top drivers in Dan Gurney and Graham Hill and now seemingly had the car to compliment them. With their first mid-engine offering, Hill was able to take his first and BRM's only world title after winning 4 of 9 races and amassing 45 points to deny Jim Clark his first title, though he would take the crown the following year with Team Lotus.
Whilst BRM weren't destined to win another Formula One world championship, they were home to some of the most famous and iconic names to ever grace the sport. Future and former champions such as Mike Hawthorn, Jackie Stewart, Niki Lauda and John Surtees all drove for BRM at some point across their 197 race entries and 26 year career.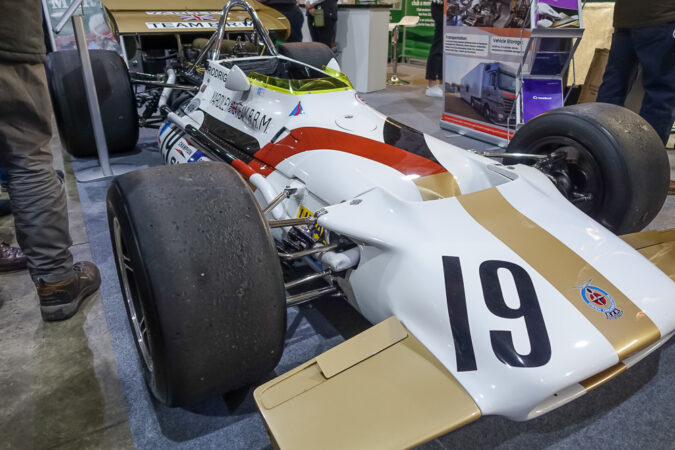 However, in 1977, Alfred Owen decided it was time to end his support for the declining team and the Italian Grand Prix of that year saw the final appearance for a BRM Formula One car, though it failed to qualify with Teddy Pilette at the wheel.
Fast forward five decades and the roar of BRM's famous V16 engine can be heard once more. John Owen, son of Sir Alfred Owen, has breathed new life in to the company with a commission of three authentic 1950's V16 race cars.
Thanks to the discovery of three unused chassis numbers, built but never used due to Formula 1 regulation changes, and an original V16 engine from the 1950's, it's been possible to build the three new race cars where technical challenges presented by one of Formula 1's most complex engines had seemed impossible to overcome.
Racing Royalty
With BRM's reawakening in full swing and the three cars making a glorious return to Goodwood in 2022, a series of publications have also been announced to coincide with the development of the legendary racing cars and authored by world leading automotive historian, Doug Nye.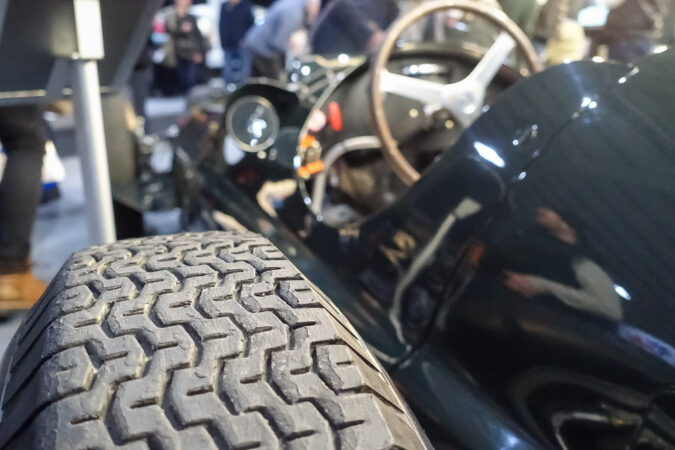 With a series of fantastic, classic videos available on YouTube to bring in a new audience of BRM fans and a Paddock Pass membership programme on offer to the real enthusiasts, it's an exciting time for BRM and all vintage racing fans alike.